Toyota Plans Lexus India Launch By August 2016
The luxury brand form Japan will primarily focus on hybrid vehicles. Toyota is most likely to introduce the Lexus RX 450h luxury crossover first.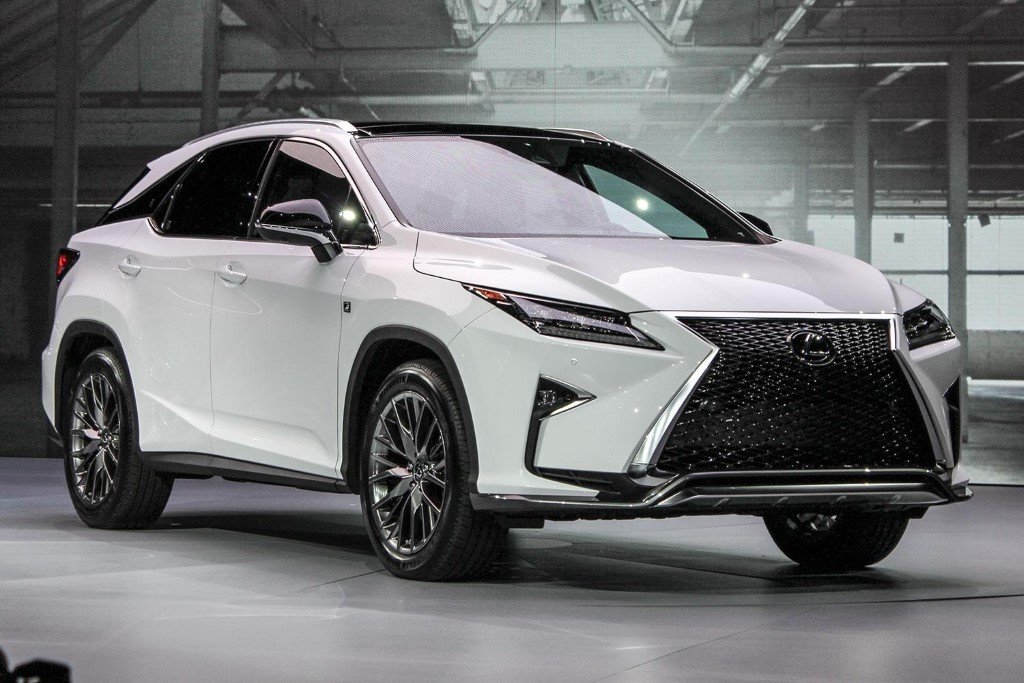 As India moves towards economic prosperity and being a developed nation, consumers are now spoilt for more and better choices day by day. Car companies world over have to sit up and notice that India is rapidly moving towards being a mature market and there is sudden demand for luxury cars in the second most populous country in the world. Thus the Japanese car-maker Toyota has now decided that the time is ripe to introduce its luxury car brand Lexus in India.
Lexus is most likely to start its onslaught with the fast growth luxury crossover segment of the market. But the bosses at Lexus are considering to bring the hybrid only models at the beginning. Therefore, it is expected that Lexus will bring the RX 450h crossover first which has a 3.5-litre V6 engine mated to an electric motor while producing a sizeable 308 BHP. The car will be competing with the Audi Q5, BMW X3 and the new Mercedes-Benz GLC in the market.
Following the same hybrid-first strategy, Lexus will then introduce the GS 450h midsize luxury sedan and the flagship LS 600h sedan to compete with the Jaguar XJ and the best selling Mercedes S-Class. Lexus will follow a conservative approach initially and will later introduce its smaller cars such as the ES and IS sedans, which will assembled locally as they share their platforms with many Toyota models. The car-maker has decided to push for a high sales target of 1000 to 5000 cars per year by 2018.
Toyota plans to bring Lexus to India not just for the sake of it but because it hopes that Lexus will be highly successful in competing with the European luxury brands. The Lexus portfolio will primarily comprise of hybrid vehicles initially due to the recent push for clean energy vehicles by the Indian government and the general trend among luxury car buyers to prefer the hybrid variant. Case in point being the Camry sedan which sells more than 90% in its hybrid avatar.
Toyota will carry out aggressive market research and consider feedback from consumers before unveiling the non-hybrid models of the Lexus brand namely the GX and LX large SUVs. The GS 450h sedan shares its powertrain with the RX SUV but makes slightly more power at 338 BHP, whereas the flagship LS 600h sedan has a behemoth 5.0-litre V8 pushing out 438 BHP.
Lexus India Launch
– Will start with RX 450h luxury crossover
– Follow up with the GS 450h and LS 600h hybrid sedans
– Toyota will try to push for high volumes
– Lexus planning to bring its full range in the near future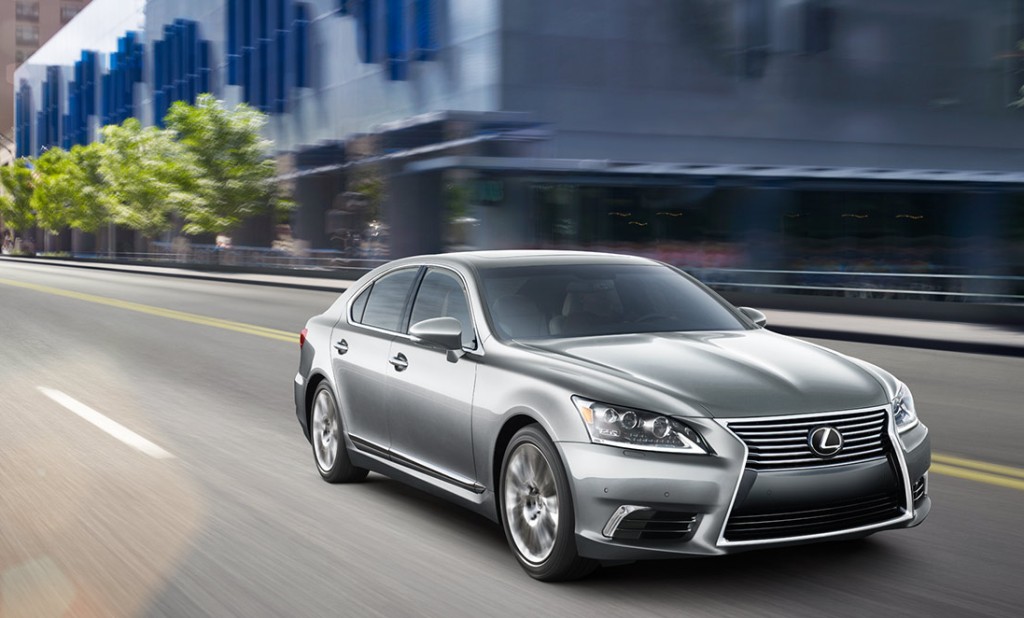 Source – Auto.NDTV.com