Toyota Sets Eyes On Africa, Last Untapped Emerging Market
Toyota has a loyal following across the globe with practically every market covered with its array of products. With a huge market base across Asia, Europe and America; the Japanese manufacturer has been visiting newer places in a bid to expand its products. Following Toyota's saying of genchi genbutsu, which translates into 'actual place, actual things', the company has been visiting places like Kenya and Nigeria to find its entry into the largely untapped emerging market – the African continent.
With the developed automotive markets saturated; automakers are struggling to find new ground that can return profits. Africa on the other hand has huge potential as the era of motorization is yet to take place. Currently, South Africa contributes significantly with 160 vehicles per 1000 people in the country, contributing about half of the continent's 1.3 million new vehicle sales. The other two most populated markets include Kenya and Nigeria where vehicle ownership is about 40 per 1000 people.
The major problem in these markets though, is the return on investment. While the markets maybe on the brink of an explosion; experts suggest that the ideal vehicle-ownership rate of 70 per 1000 people will not reach until 2030. Toyota however, is confident that the market will bring in the revenues in the long term. The company has been selling its vehicles since 34 years in South Africa and also has an assembly plant with a capacity of 2.20 lakh vehicles per annum.
Not only Toyota, but other manufacturers too have taken notice of the untapped potential offered by the African continent. Giants like Hyundai and Volkswagen too have shown interest in bringing their products in the country, while Chinese brands like Geely and Great Wall with the aid of the Chinese government have been expanding in Africa, especially into the regions with oil reserves. Suzuki too has been launching its small cars in Africa in a bid to tap into the potential the market offers. Renault on the other hand has been using the country as an export base for Europe.
Toyota is scouting for locations in northern Africa to expand the company's production base. The company has also launched a market specific product called the Quest (old-gen Corolla) that will help bring in the volumes. The production of vehicles in the continent should hit the 1.1 million mark by 2020 with markets like South Africa and Morocco being the major growth contributors initially. With markets still at a nascent stage, Toyota has the first mover advantage to develop and shape the market with its products, the kind of position Suzuki enjoys in India today. Even though, the world's largest car manufacturer knows the target is ambitious and rather a long shot; the Toyota is sure that if it puts the right things in place, the business will reap in the profits in the future.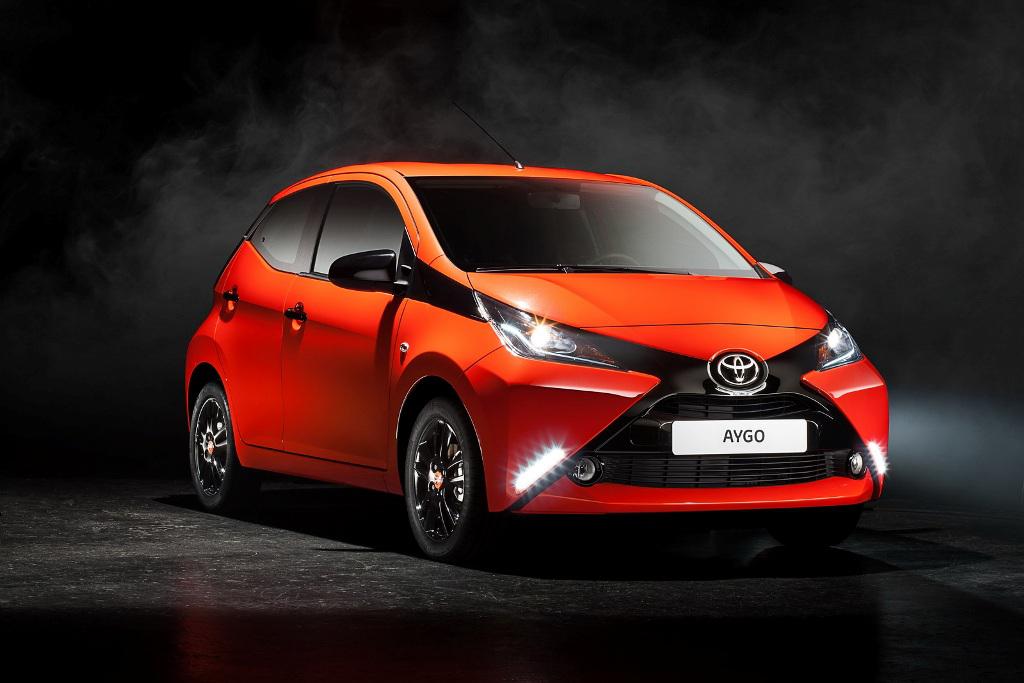 Source – Automotive News