Toyota To Hike Car Prices By 3%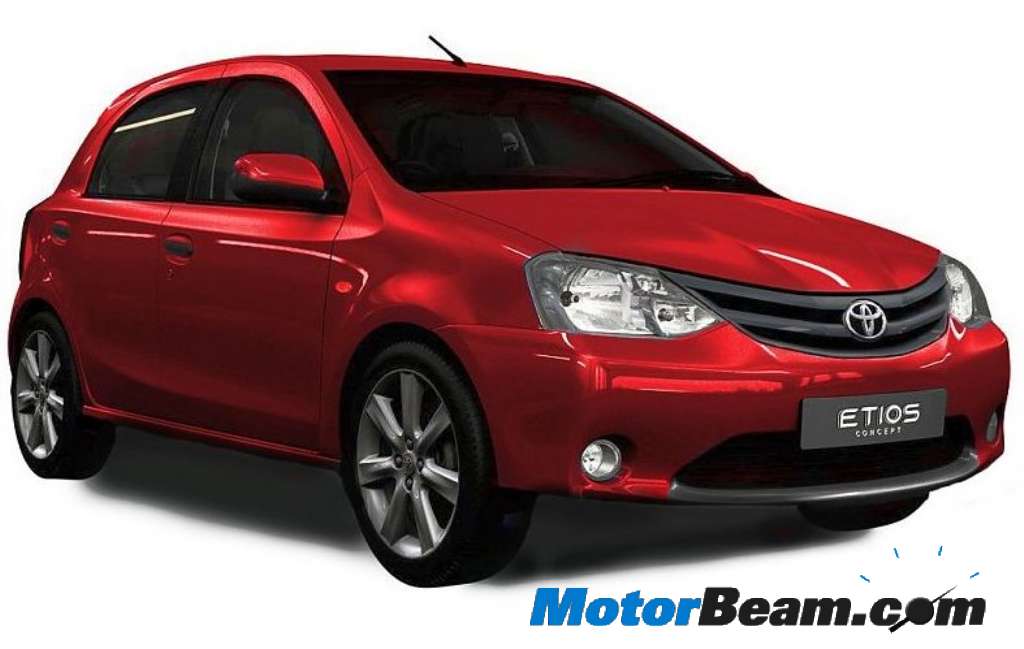 Toyota Kirloskar Motors is going to raise the prices of its entire range of vehicles assembled in India by up to 3%. This is one of the steepest price hikes by the company over a long time. The price rise will come into effect from January 1. The price hike decision of the company is mainly due to the depreciating value of the rupee against the yen. The final rates of price hike will be decided by the end of this month. However, the price hike will vary for different models.
"For the last three months, we have been absorbing the pressure of currency fluctuations. Now we have decided to pass on some burden to customers. We will raise the prices by 1.5-3 per cent from January 1," Sandeep Singh, Deputy MD (Marketing), Toyota India, said.
He has also announced that the highest price rise will happen for its SUV, the Fortuner which will be aroung Rs. 50,000/-. He supported the action of price hike by adding that generally the company raises its product prices by 1 to 2%. But in the recent times, the depreciation of rupee against the yen has really impacted the profit margins of the company. This is the reason the company is forced to take such a step. Toyota Kirloskar has already raised its prices three times in this year in the months of April, July and October which amounts to a total of about 5%. The depreciation in rupee against the yen has put huge pressures on the Japanese auto makers who import components from overseas markets, especially Japan. Other car makers like Maruti Suzuki and General Motors are also considering on increasing the prices of their vehicles.