2012 Chevrolet Captiva To Be Locally Assembled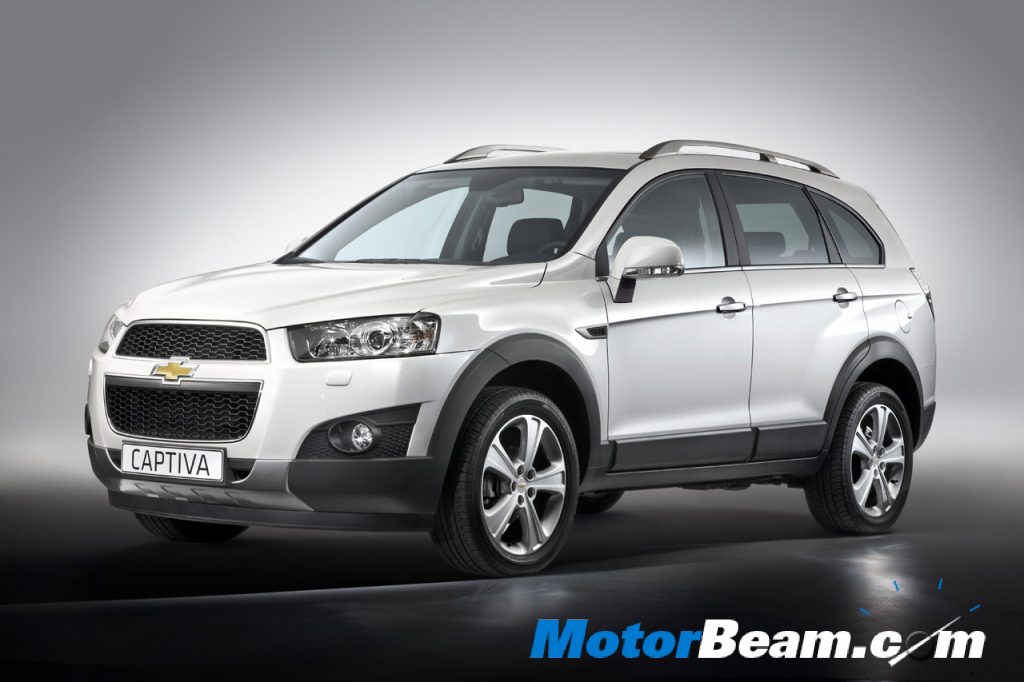 General Motors will be launching the new Captiva at the 2012 Auto Expo. The Captiva facelift is a mid-life minor change to the model, which has led to drastic improvements in the car. The front looks different thanks to a wider grille, while the rear is almost untouched. The 2012 Chevrolet Captiva gets an all new 2.2-liter diesel engine, which now produces 184 BHP of power (34 BHP more than the outgoing model). The car also has an all new instrument cluster (with separate speedometer and tachometer), GPS, 6-airbags, new audio system, hill start assist and electronically operated hand brake. To be available in both front-wheel and all-wheel drive versions, the new Captiva will be available with a 6-Speed manual and 6-speed automatic gearbox.
Other than the changes made to the car, the 2012 Chevrolet Captiva boasts of a quieter engine, with excellent NVH levels. The ride and handling has improved too and the soft-roader is now more predictable, thanks to the sharper steering. The gearbox is the only fly in the ointment and is very notchy and the heavy clutch (just like the Hyundai Santa Fe) does not help matters. What does help matters is that General Motors is now locally assembling the Captiva through the CKD route (the old Captiva was a CBU), thereby saving on crucial duties. Although the new Captiva won't be cheaper, it shouldn't see a significant price hike either.