Transport Vehicles To Get Speed Limiters From 1st October
The transport department has ordered transport vehicles such as trucks, buses, dumpers and mini buses to install speed governors thereby limiting their speed to 80 km/hr..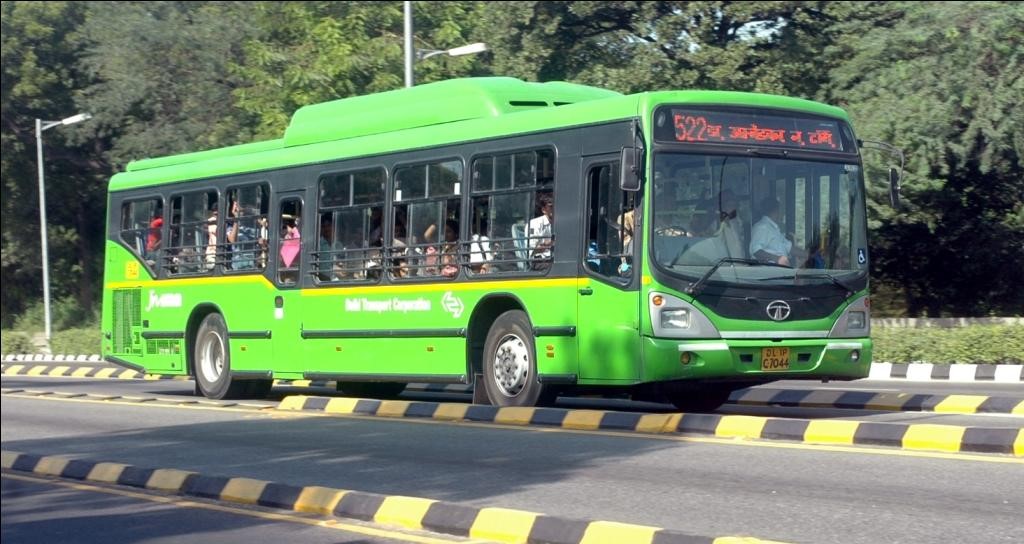 The road transport ministry has gone all out to impose strict rules for transport vehicles by making speed governors compulsory for all transport vehicles like trucks, buses, dumpers and mini buses, limiting their speed to 80 km/hr. New transport vehicles will have to install the speed limiters from 1st October 2015, whereas, all existing vehicles will need to install the devices by 1st April 2015. According to the recent notification, a maximum speed of 60 km/hr will be allowed in school buses, dumpers and vehicles carrying hazardous goods.
However (rather obviously), this rule is not applicable for all vehicles that are used by the police, fire department, all ambulances and those vehicles that are nine-seaters (including the driver), none of them will be thereby asked to install speed limiters. To avoid violation of this rule, the ministry has notified that all the speed limiters will have to be installed while the vehicle is being manufactured, or by dealers. For all existing transport vehicles that will need to retrofit these devices, the respective state government will handle the situation with notifications.
The government seems to have made this move because according to official data, trucks, buses and other heavy transport vehicles contributed to 27 percent of road deaths in the country in 2013. In India, 27,813 people were killed by buses and trucks in 2013. Speeding is actually one of the top three reasons of road crashes and deaths all over the world. Therefore, putting a check on speeding transport vehicles is a very good step indeed. However, it still needs to be seen whether this step would actually help to improve the situation drastically or not due to the fact that there is no lane discipline on Indian roads whatsoever.