Triumph Rocket X Limited Edition Announced, Imported To India
Triumph has imported eight units of the recently launched Rocket X to India indicating that a launch is on the cards very soon. The production of this edition is limited to 500 units.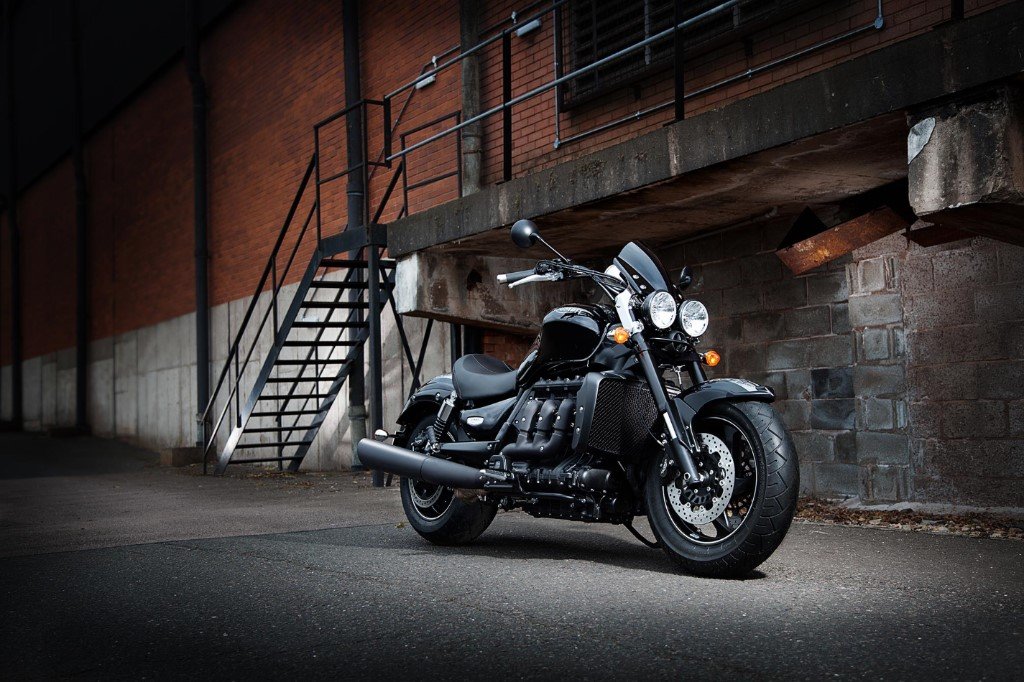 Triumph has been a popular brand in India ever since the news of it entering India came out. Enthusiasts patiently waited for the brand to come and it finally did enter our market in November 2013. The sales for the British brand picked up very well and they sold much more bikes than they had anticipated. However, they encountered a few hiccups in the way, one of them being the de-tuning fiasco and the other being the Daytona recall. But this hasn't dampened the company's spirit and it is still committed towards India like before. A testament of this fact is the recent import by the bike manufacturer into the country.
Triumph unveiled the Rocket X at the EICMA Motor Show last year to mark the ten-year reign of the Rocket III as the world's largest capacity mass production motorcycle thanks to its mammoth 2.3-litre 3-cylinder engine. It recently announced the launch of the same. Featuring some subtle tweaks, the production run of the Rocket X is limited to 500 units. Out of these, eight units have been imported to India indicating a launch very soon. The changes make the bike stand out even more than the standard variant which itself is an attention magnet. Expect the price difference between the two to be close to Rs. 1 lakh which isn't much considering the exclusivity that comes along with it.
The motor powering the Triumph Rocket X is the same as the Rocket III and produces a massive 221 Nm of torque at just 2750 RPM, providing exceptional acceleration in any gear at the twist of the throttle. The biggest change the bike gets is a new paint scheme developed in coordination with paint specialists 8-Ball who have done a great job. Featuring a black base coat, the motorcycle gets a silver racing stripe running across the length of the bike. The attention-to-detail in the paint job is impeccable. Smaller changes include a fly screen above the headlights, five-spoke black alloy wheels with silver pinstripe, blacked out exhaust pipes and other chrome bits painted black.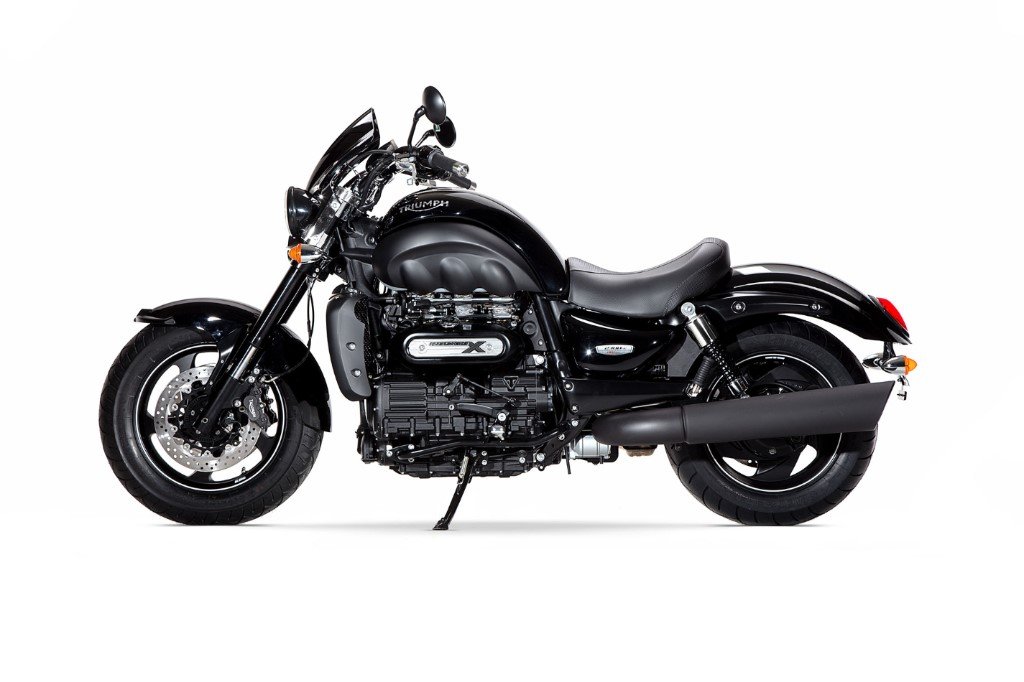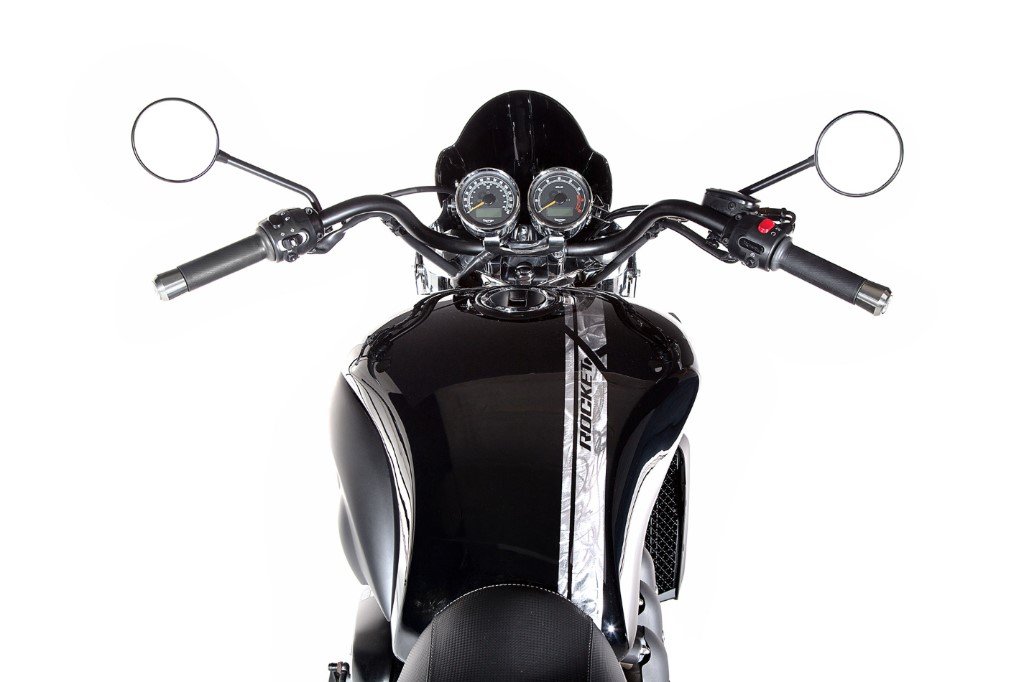 Source – Zauba.com