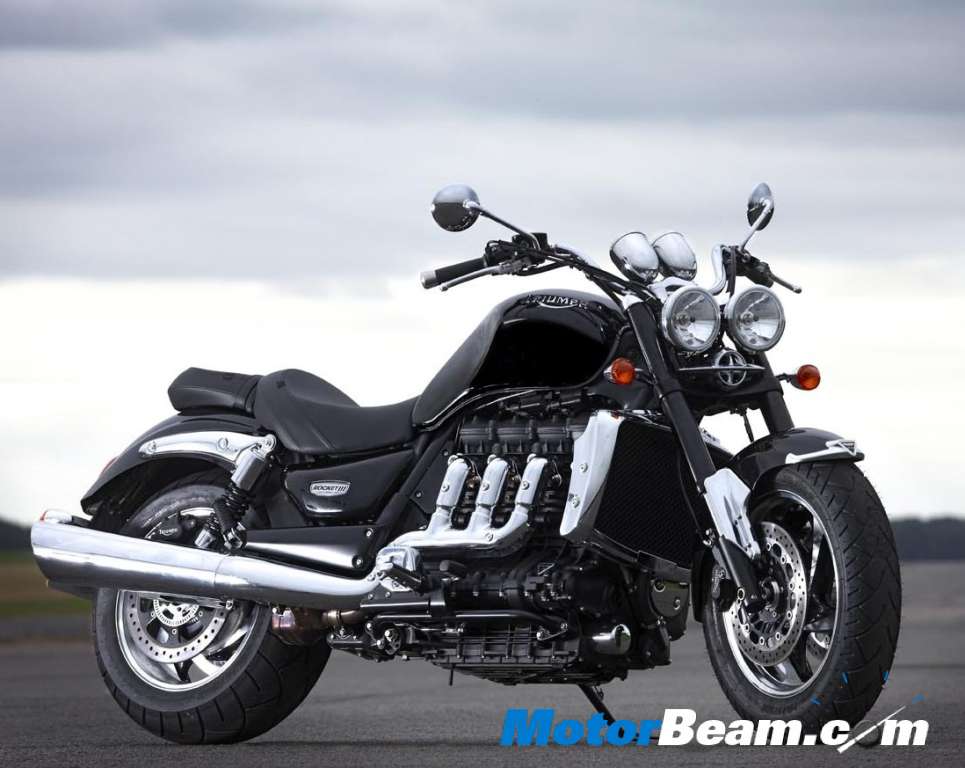 British Bike Manufacturer Triumph will in most probability import bikes from Thailand for sale in India. The company did a market study and possible realized that the number of sales in India are too low to invest in an independent assembly plant. The company was setting up an assembly plant near Banglore which has now been delayed and may be functional by 2015. So till the time being Triumph may set up dealerships and launch their bikes in India which will be imported from the Thailand factory.
India has a very high import duty structure like 60 percent for completely built vehicles, 30 percent for semi-knocked down units and 10 percent for completely knocked down units. But in 2009 an India-ASEAN free trade agreement was signed with ASEAN countries (Thailand, Malaysia, Philippines, Vietnam, etc) which enables lower duties for bikes for import into India. For bikes with engine capacity ranging from 250cc to 500cc the duty is 20 percent and duty for bike upwards of 800cc in just 5 percent. After 31st December 2013, the duty for 800cc plus bikes will be slashed to zero.
Triumph will therefore be highly benefitted by importing bikes from Thailand. The company has just two manufacturing units in the world, one in Leicestershire and other in Chonburi, Thailand. However, there is no indication as to when the dealerships will be started in India. Triumph showcased their whole range of motorcycles last year at the Indian Auto Expo in Delhi and has said that they will launch the bikes in 2012. Now though, it seems, launch will be delayed to sometime in 2013. With sales of high end motorcycles on a rise in India, any delay will hurt the sales of thesw iconic bikes.
Source – Live Mint