TVS Bike Service App Launched For Smartphones
The app can be used to book service appointment, keep service records, get in contact with dealership, etc. and it can be downloaded from the Google Play Store.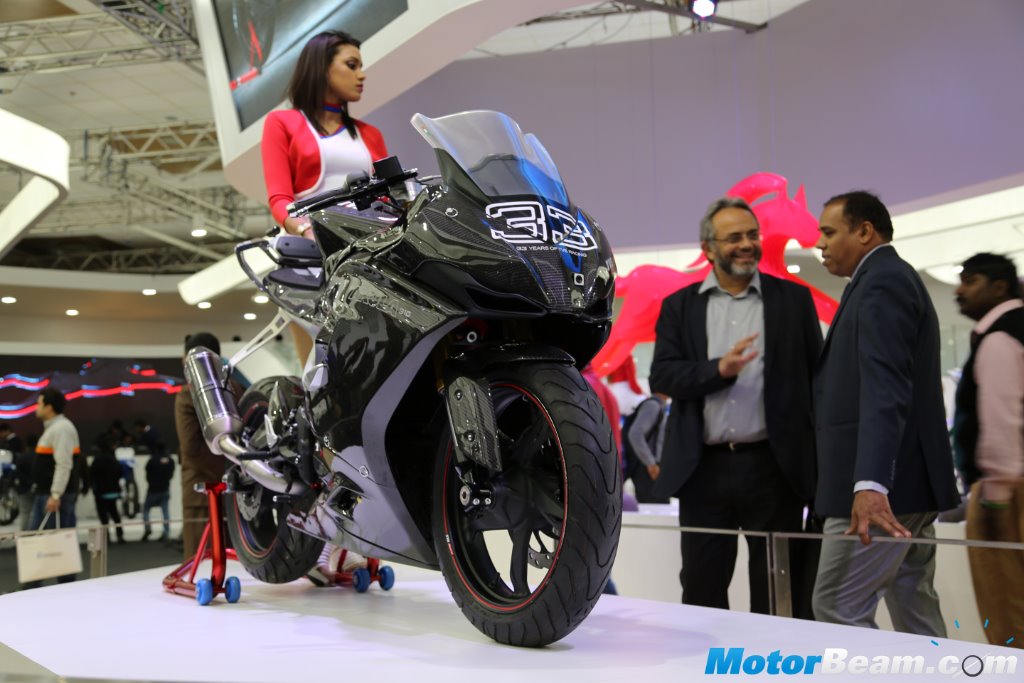 India's third largest automaker, TVS Motor Company has launched a smartphone application for its existing and prospective customers and for their convenience. It is intended to provide the customers with real-time information on-the-go without the need of calling any dealership or service centre.
The smartphone application can be downloaded from the Google Play Store and is designed to provide customers with information of the vehicle, service needs, tips for taking care of the vehicle, service reminder and so on. This move is in accordance with the digital wave due to which customers expect everything to be available online.
The TVS service app can be used to schedule services as it provides information regarding appropriate service intervals according to kms and time and customers can even book their service appointments at their preferred location from the selected 120 dealerships across India. This service can also be availed from the official website.
Users can use the TVS service app for getting information about the specifications of TVS vehicles which can be used by prospective customers before buying the product. Other than this, the app also gives information about the warranty along with its terms and conditions and it also provides news about the automaker.
A vehicle's service history can also be known from the TVS service app while the user can also give a feedback on service and it can also be used to reach customer support. The app also provides tips for better maintenance of the two-wheeler and helps to locate a dealer using GPS location or even by searching according to city, state and address. Another feature in the app helps the user to maintain their fuel records and can also calculate the all important mileage.
TVS Bike Service App
– It is launched by TVS to enhance the ownership experience of their customers and provide information to prospective customers
– It can be downloaded from the Google Play Store on any Android based smartphone
– It can be used to get service reminders, book service appointments, locate dealer, contact customer support, etc.
– People thinking about buying a TVS two-wheeler can use the app for getting information of the vehicle
– The app can also be used to maintain fuel records and calculate the mileage of the vehicle