E-Scooters, An Investment For Future: TVS
TVS aims to gain 10 years of experience in building & supporting connected vehicles.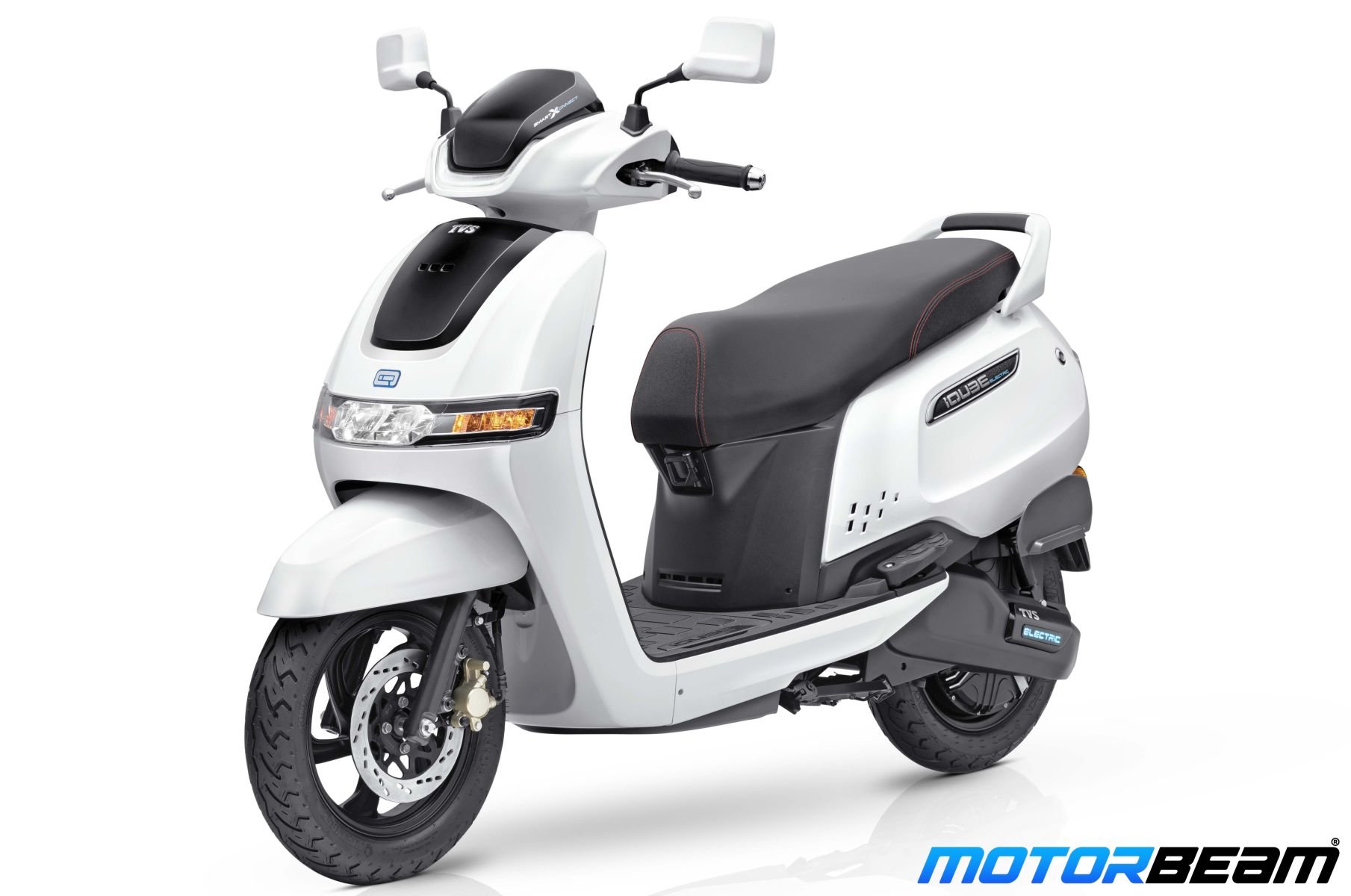 TVS has recently offered its first electric scooter, the iQube. The company expects that in a decade, 35% of 2-wheelers could turn electric, particularly those that run in state capitals and metros and mini-metros. Since TVS has more than 30 years of experience in building, designing their own petrol 2-wheelers, the brand believes that it needs to have similar experience in designing their own batteries, motors and connected vehicles.
The TVS iQube has been launched at a price of Rs. 1.15 lakhs which, according to the company, is not a cost-based price but will help in gaining experience. The arrival of non-lithium batteries in the future coupled with the expectation that even the price for lithium batteries will come down makes it imminent for a company to have electric vehicles.
Starting February, TVS will only make BS6-vehicles and expects that by the end of February or the first week of March, the company would've run out of all BS4 vehicles from the dealerships.
TVS believes that there are many ways in which the government can kickstart consumer demand. The middle class, people earning less than Rs. 10 lakhs or Rs. 15 lakhs or Rs. 20 lakhs needs a big tax cut. It will allow consumers to go and buy cars and houses.
TVS E-Scooters
– TVS has recently launched its first electric scooter, the iQube
– Starting February, TVS will only make BS6-vehicles
– TVS believes that the government can kickstart consumer demand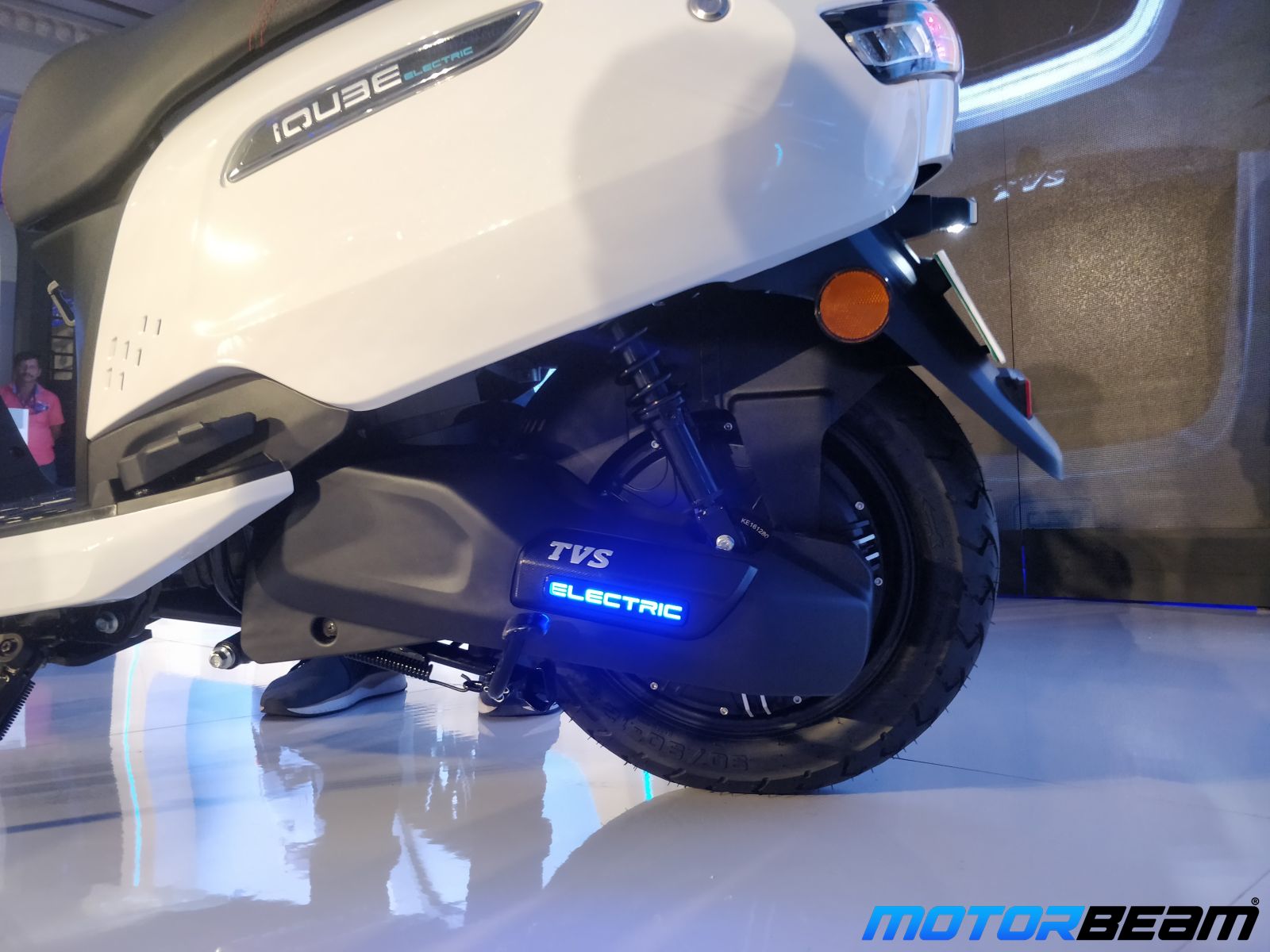 Source – EconomicTimes.com