TVS Launches New iQube Variants S & ST, 140 Km Range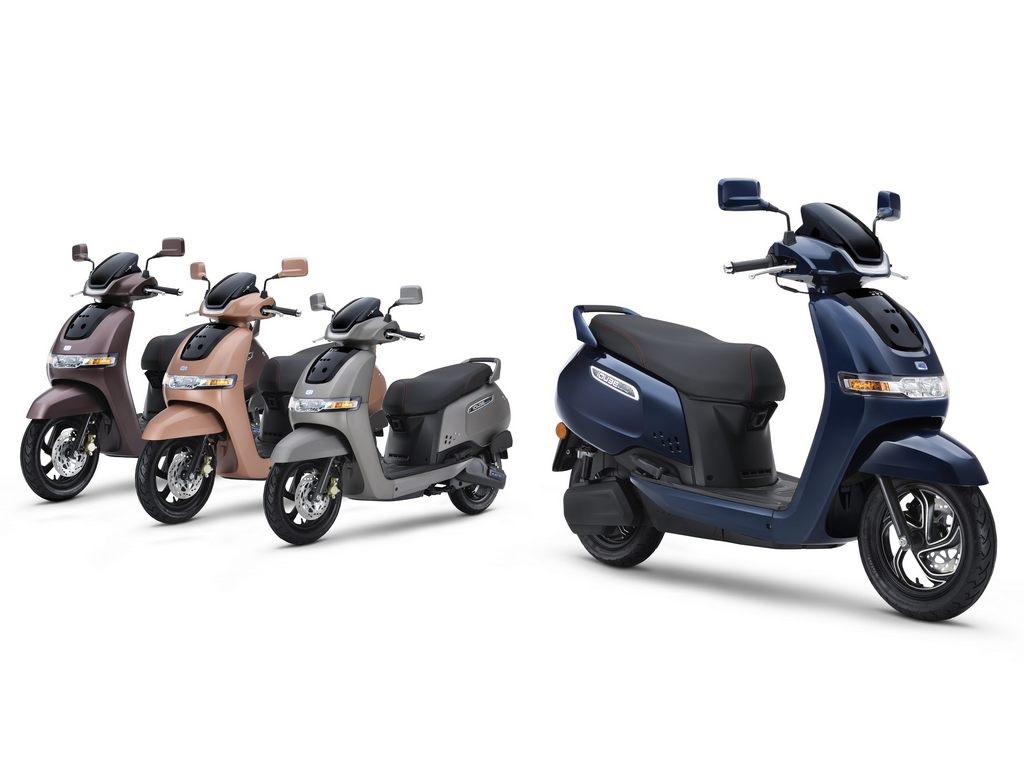 TVS launches new variants S and ST of its iQube electric scooter with on-road prices starting from Rs. 1.09 lakhs
TVS Motors has launched the 2023 version of its iQube electric scooter with 2 more variants S and ST (top-end) other than the standard model. The on-road prices start at Rs. 98,564/- for the standard model.
While the overall looks of the scooter almost remains the same for 2023 for all the 3 variants, they now get updated variant specific colours. In addition to the existing white shade, the standard model now gets Shining Red and Titaniun Grey colours.
The S comes in Mercury Grey, Copper Bronze, Mint Blue, and Lucid Yellow while the ST comes in Starlight Blue, Coral Sand, Copper Bronze Matte, and Titanium Grey Matte.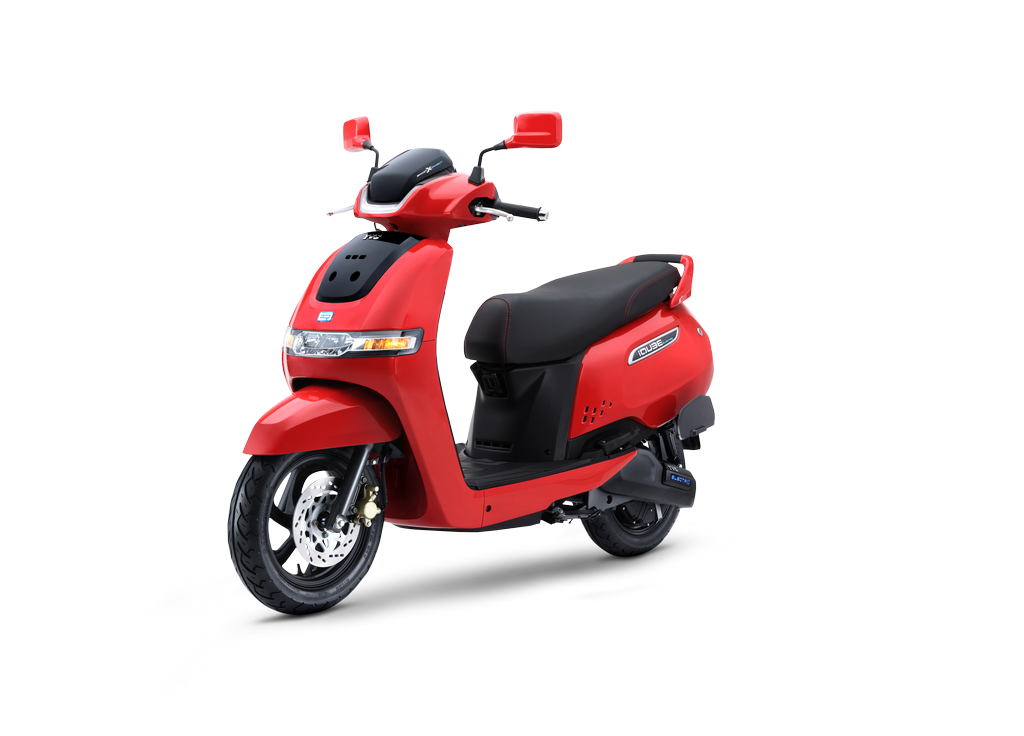 TVS is also offering 3 different portable chargers to choose – 650 Watts, 950 Watts, and 1.5 kW.
While the standard and S variants feature a 5-inch TFT display, the top-end variant gets a bigger 7-inch unit. The ST variant has also witnessed an improved storage space up to 32 litres and, TVS claims, the scooter can now accommodate 2 helmets.
While the standard and S model get an updated real world range of 100 km, the ST model's real-world range is up to 140 km, claims TVS. Also, the ST commands an improved top speed of 82 Km/hr from the regular 78 Km/hr top speed of the lower models.
For the first time, the scooters will get dedicated relationship managers who will address users' concerns.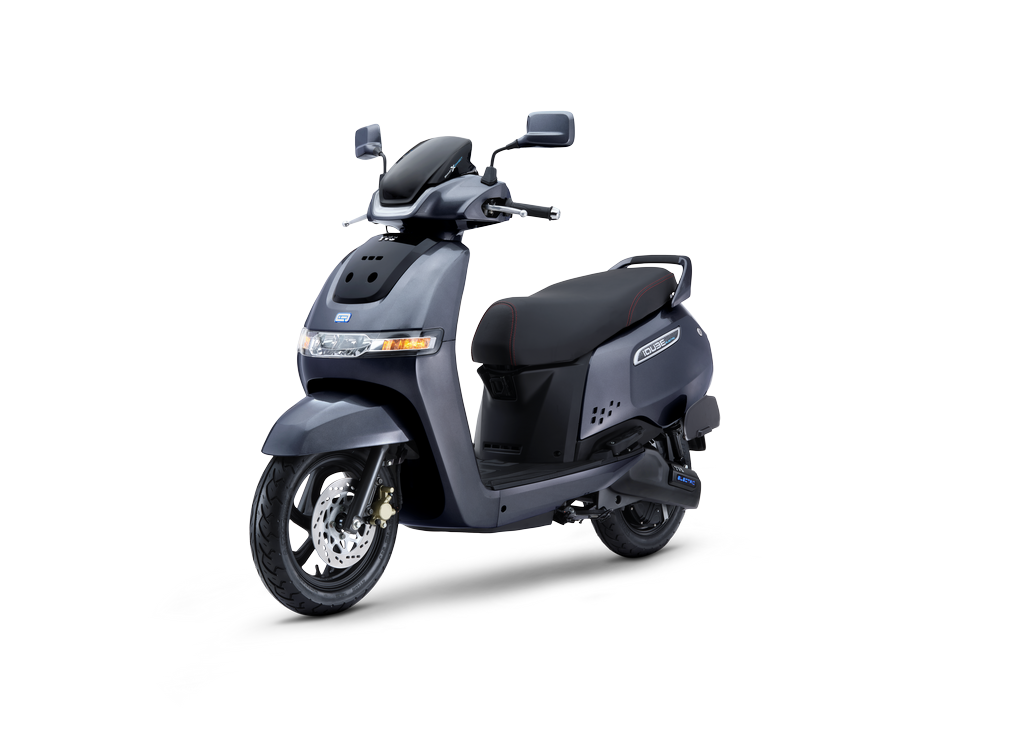 TVS said it has done heavy rework on the battery packs to not only make them safer but also withstand our extreme climatic conditions. The battery packs are IP67 and AIS 156 rated.
As far as new features are concerned, the TVS SmartXonnect has been improved with new Alexa skillsets, improved navigation system, telematics unit, anti-theft, and geofencing features.
There's also a 5-way joystick that can help in interaction, music control, proactive notifications including vehicle health, 4G telematics, and OTA updates.
Interestingly, the scooter now gets an incognito mode and, on activation, all the user tracking activities are immediately stopped by the onboard computer. Users can also set their favorite pictures as wallpapers for the screen.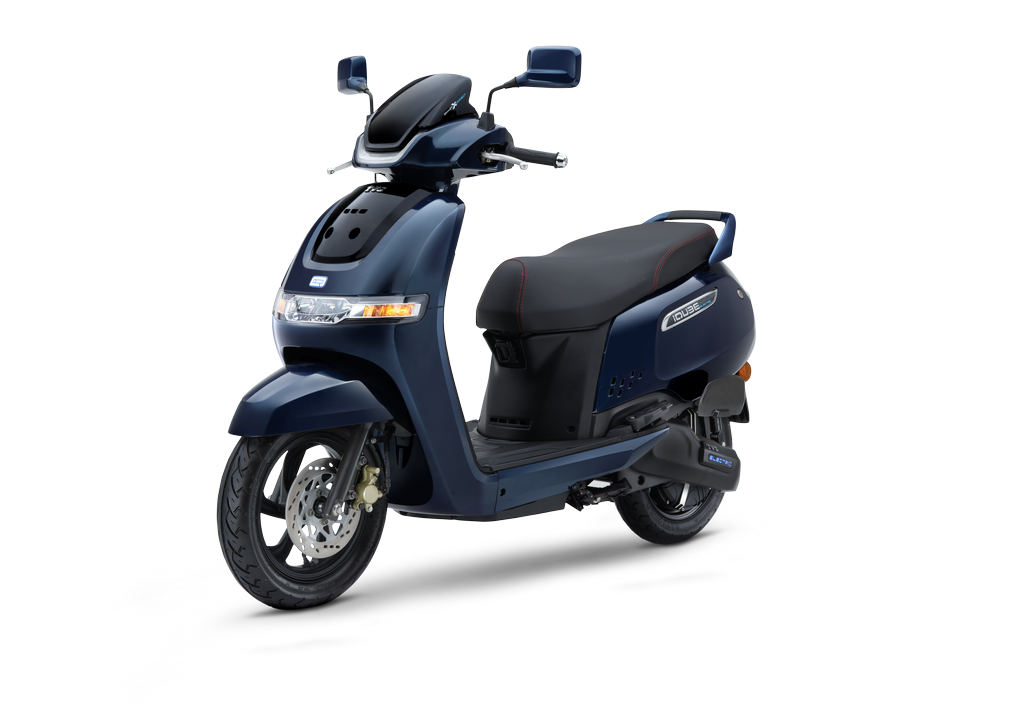 The scooters are now available for sale at a total of 85 cities, 52 more cities added this time. They can be directly booked at TVS' website.
While the standard and S model can be booked in 33 cities from an updated 74 dealerships, only pre-booking is accepted at the remaining 52 cities.
The deliveries will begin immediately in 33 cities. The top-end ST model can be pre-booked across all the 85 cities for a token amount of Rs. 999/-. However, its prices haven't been announced yet.
2023 TVS iQube Prices:
| Variant | Bengaluru Price | Delhi Price |
| --- | --- | --- |
| Standard | Rs. 1,11,663/- | Rs. 98,564/- |
| S | Rs. 1,19,663/- | Rs. 1,08,690/- |
All prices, on-road