TVS Trademarks Raider, Prosper, Jiger Motorcycle Names
TVS has trademarked XL Raider, Prosper and XL Jiger names under two-wheeler category and the 'XL' before the names denotes that two of them are going be mopeds.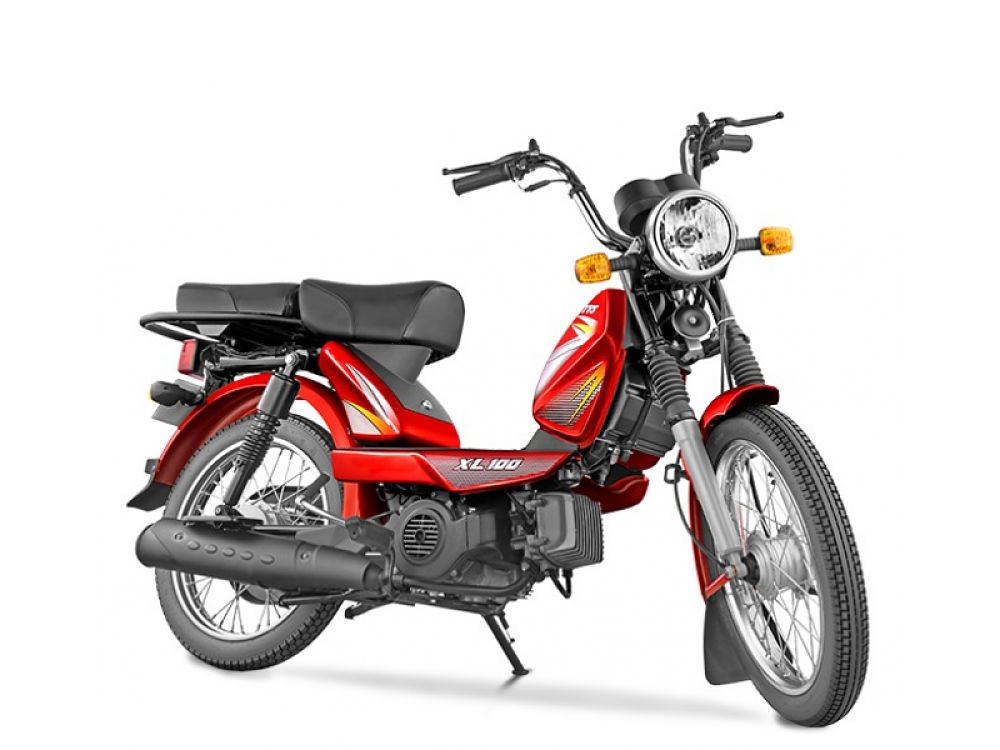 TVS recently announced that it aims at being one of the top 5 global two-wheeler manufacturers by 2020 and it is silently developing a slew of new products to be launched in the near future. The automaker has trademarked XL Raider, Prosper and XL Jiger names under the two-wheeler category.
TVS is the only manufacturer of mopeds in the country and the products are doing good when we talk about sales. The Chennai-based automaker uses 'XL' in the names of these mopeds such as Heavy Duty Super XL, XL 100, etc. and hence we expect the XL Raider and XL Jiger to be new additions to the moped family.
The TVS Prosper can either be an addition to the commuter motorcycle range as the performance segment is held together by the Apache series while the Akula 310 will join soon or it could add up to the scooter front which is doing well with the Jupiter and Wego.
The 2016 Auto Expo was a hit show for TVS as the company's stall grabbed a lot of attention. The Akula 310 that is powered by the same 310cc engine that does duty on the BMW G310R which will be produced at the TVS facility in India as the two manufacturers have entered into a partnership.
TVS Trademarks Raider, Prosper, Jiger
– TVS has trademarked XL Raider, Prosper, XL Jiger names for their upcoming products
– The XL series consists of mopeds like the XL 100, etc. and hence the XL Raider and XL Jiger are expected to be mopeds
– The TVS Prosper can either be a motorcycle or a scooter