Types Of Pulsars – Who Should Buy What?
The Bajaj Pulsar has become the go-to motorcycle for the Indian rider looking to upgrade from a regular commuter to a more premium marque. These days, the Pulsar name is associated with motorcycles with 6 different engine capacities and a total of 8 bikes use that name in the entire Bajaj portfolio. So, if by chance you're looking for a Pulsar for a different purpose than the other guys, chances are you'll probably get the bike. So here are 6 different types of Pulsars for six types of Indian riders.
1) Bajaj Pulsar 150 Twin Disc – For a safer rider
If safety is your priority and you aren't willing to pay a premium to get ABS on the top-spec bike, then the best option for you is the Pulsar 150 Twin Disc. The Pulsar 150 Twin Disc, as its name suggests, gets disc brakes on both wheels. The 260 mm front and 230 mm rear disc will bring you to a halt quicker than any commuter bike, while also ensuring you retain control of the motorcycle as it slows down.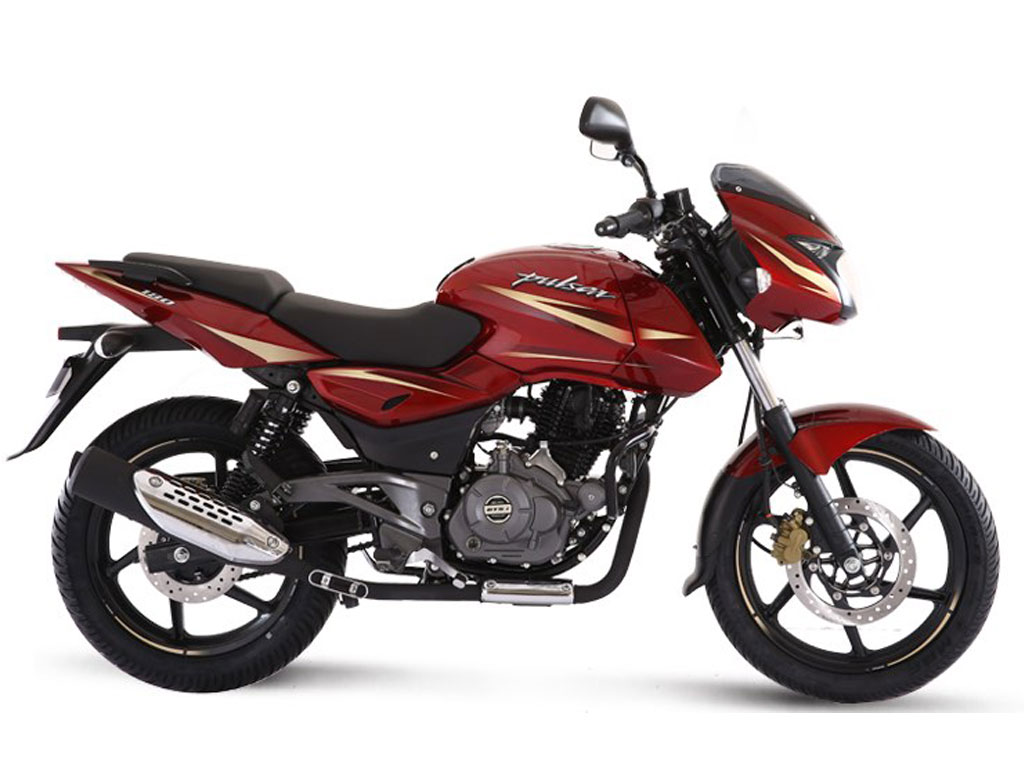 2) Bajaj Pulsar 180 – For the rider who wants more performance over a 150
Built to thrill, the Pulsar 180 is the perfect match for those who like setting the road on fire on their way to office. Powering the bike is a 178.6cc engine featuring DTS-i technology which in turn makes it perform well compared to its 150cc sibling. Fuel economy on offer is not impressive but decent enough.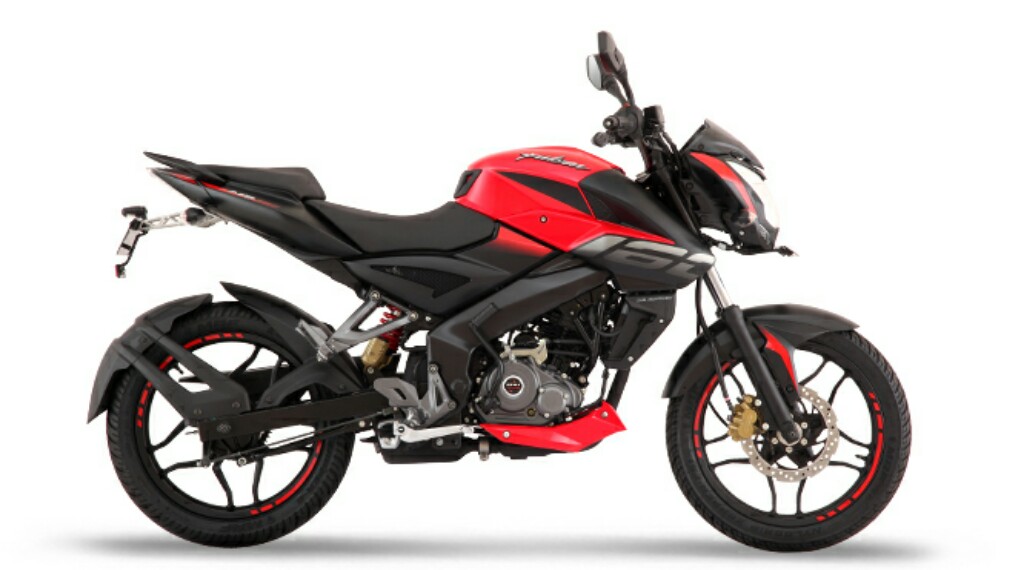 3) Bajaj Pulsar NS 160 – Best of both worlds
The Pulsar NS 160 is the latest bike to bear the Pulsar name and at Rs. 82,000/- (ex-showroom), it offers a mix of both performance and mileage to suit the person who wants a bit of everything without paying through the roof.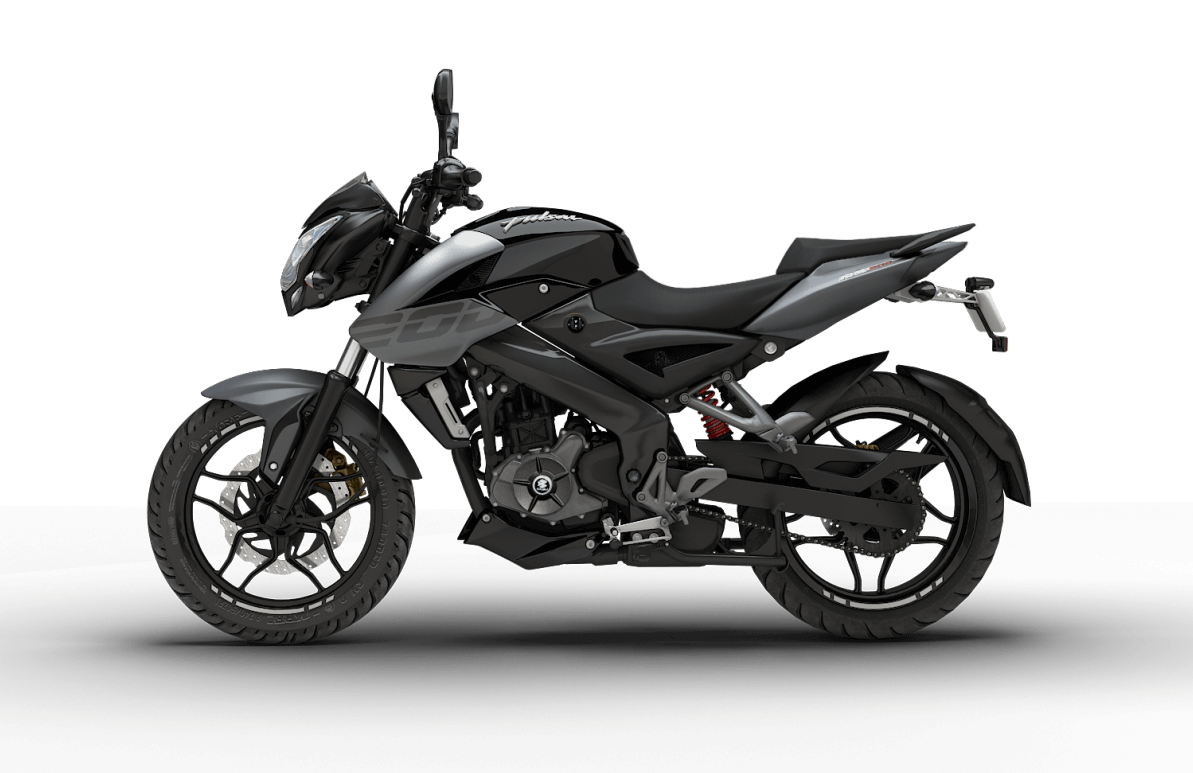 4) Bajaj Pulsar NS 200 – For those looking for a VFM bike with raw power
The Pulsar NS 200 is the street-fighter sibling of the RS 200 and has all the power of its sibling without the extra bulk caused by the fairing. The NS 200 is quite a looker as well and with a price tag at least Rs. 20,000/- less than its faired sibling, offers surprisingly great value for money at an ex-showroom price of Rs. 1.05 lakh.
5) Bajaj Pulsar RS 200 – For the speed freak wanting a faired bike at the right price
India' infatuation with faired motorcycles is a well-known story and the RS 200 is the most powerful Pulsar on sale in India with 24.5 PS on tap. Its faired design makes it look like a larger bike and the 141 km/hr top speed ensures that it has the speed to match its looks.
6) Bajaj Pulsar 220F – For those who are looking for a semi-faired bike that they can take for long rides on weekends
The Pulsar 220F still retains the design of the older Pulsars which helps it appeal to riders who prefer the original Pulsar design. It has a more relaxed riding position compared to the RS 200 and NS 200 and comes with a carbureted engine. It will soon be launched with dual-channel ABS.
These are the Pulsars which are on sale currently, there are a lot more Pulsars which were launched but discontinued like the Pulsar 135, Pulsar 200S, AS 150, AS 200, etc. Bajaj has no plans of launching any new Pulsar and the RS 400 is not going on sale anytime soon. In a recent interview, Rajiv Bajaj, Chairman of Bajaj Auto, clearly stated that the company has no plans to launch a Pulsar 125 as it will dilute the brand. Which is your favourite Pulsar and why?