Ultraviolette Electric Bike To Be Faster Than Duke 200
Ultraviolette Electric Bike is capable of reaching a top speed of 150 km/hr.
It is the time when air pollution is a global concern and fuel prices are skyrocketing, switching to alternative fuel like electric is one of the wise decisions. India's very own manufacturer Ultraviolette Automotive Pvt Ltd is an electric mobility start-up based in Bangalore. The Ultraviolette electric bike is going to be faster than the KTM Duke 200 and can reach a top speed of 150 km/hr.
This e-bike is going to be launched after the second quarter of 2019 and will be the fastest and most powerful e-bike in India. The first prototype was built in June 2016 and there have been several updates to it, moreover, it has been tested over 10,000 km. The bike will be offered at a price point equivalent to 200-250cc bikes so as to increase the accessibility of this green electric technology.
The manufacturer has worked with selected chemistries on lithium-ion batteries so as to increase the efficiency, range and energy density. The bike is expected to have a range of over 150 km. The start-up is in the process of filing nine utility patents which are based on the bike's technology and engineering. Apart from the above, there will be an app which will pack features like preventive maintenance, remote diagnostics and over-the-air updates.
TVS Motors has already invested Rs. 11 crore and has a 25.76 percent of start-up's stake. The company will be setting up a plant in early 2019 where it can produce 10,000 vehicles. The e-bikes will be firstly sold in Bengaluru and then following to other metros. But before the launch, the firm is going to set-up a network of charging point within the city.
The bike when launched will take on the e-scooters of Ather Energy who are being supported by Hero MotoCorp Ltd. Other manufacturers like Royal Enfield and Bajaj Auto are also developing their electric two-wheelers. With all the above manufacturers developing the electric two-wheelers the whole of India is marching towards the greener, cleaner and better future.
Ultraviolette Electric
– The bike can reach a top speed of 150 km/hr
– It has a range of 150 km in a single change
– It will be priced equivalent to 200-250cc bikes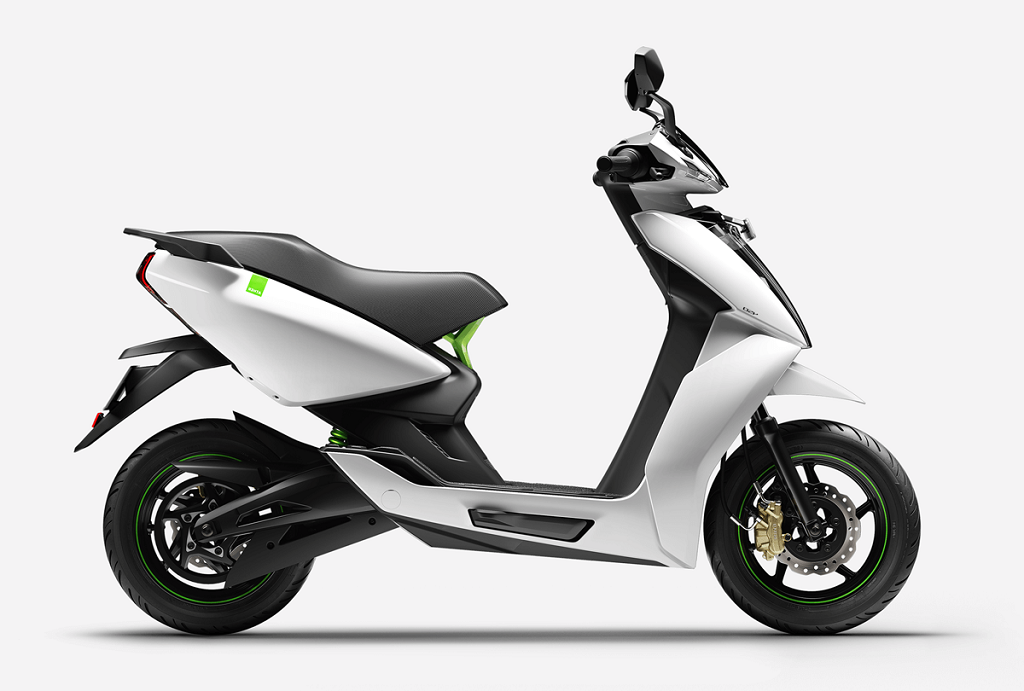 Source – LiveMint.com