Upcoming Compact Jeep To Be Called Jeepster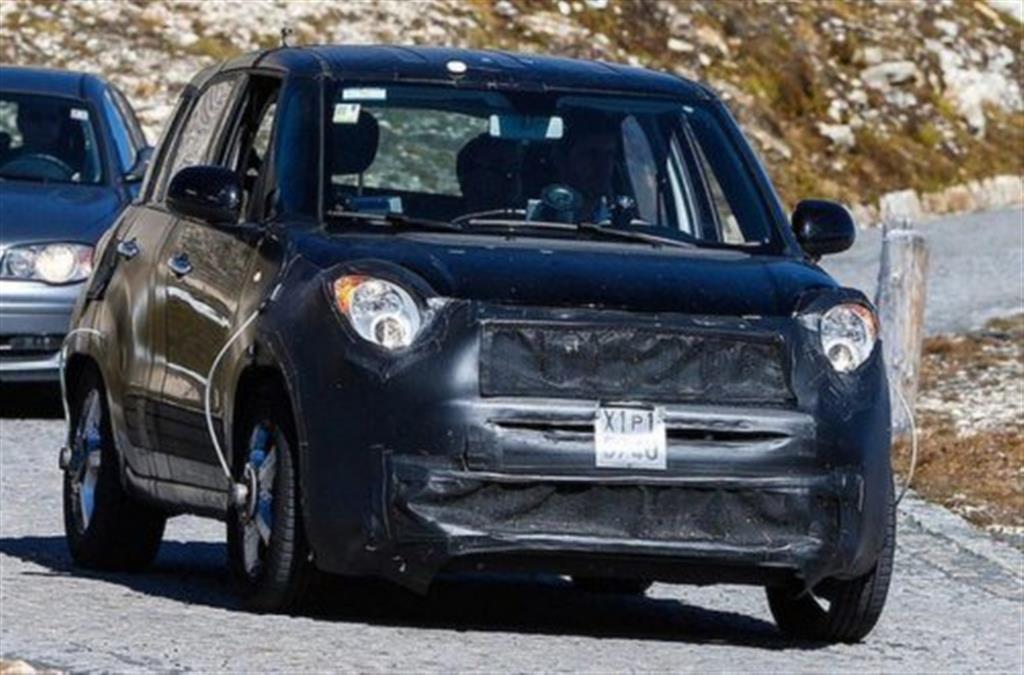 It is a very well-known fact that Jeep is making its way to India through its owners Fiat in 2014. We had tested the 2014 Jeep Wrangler a couple of months back and found the vehicle to be very promising. Jeep will also launch the Grand Cherokee here. Globally, the company has the Patriot, Grand Cherokee, Wrangler, Wrangler Unlimited, Compass and Cherokee in its portfolio. Now, Jeep is all set to unveil its new baby, the Jeepster, at the Geneva Motor Show in March 2014.
The Jeepster will be derived from the 5-door version of the Fiat 500X and will be made available with both all-wheel-drive as well as front-wheel-drive options. Looking at the spy pictures, it is clear that the styling philosophy looks similar to the 500X. The company will surely enhance the looks to give the Jeepster a more rugged look and feel. The Jeepster will be launched next year as the cheapest offering from the American brand and it will be priced lower than the Cherokee.
This is not the first time that the name Jeepster will be used by Jeep. It was initially used on the Willys Overland that was produced between 1948 to 1950, later on the Kaiser Jeepster Commando from 1966 to 1972 and then finally on a concept vehicle that was shown at the Detroit Auto Show way back in 1999. Fiat uses a DuaLogic robotised manual transmission on it's small vehicles but the new Jeepster will come with a conventional AT. This compact SUV from Jeep will come to India with a reasonable price tag and should find a lot of takers since we have quite a few Jeep aficionados here.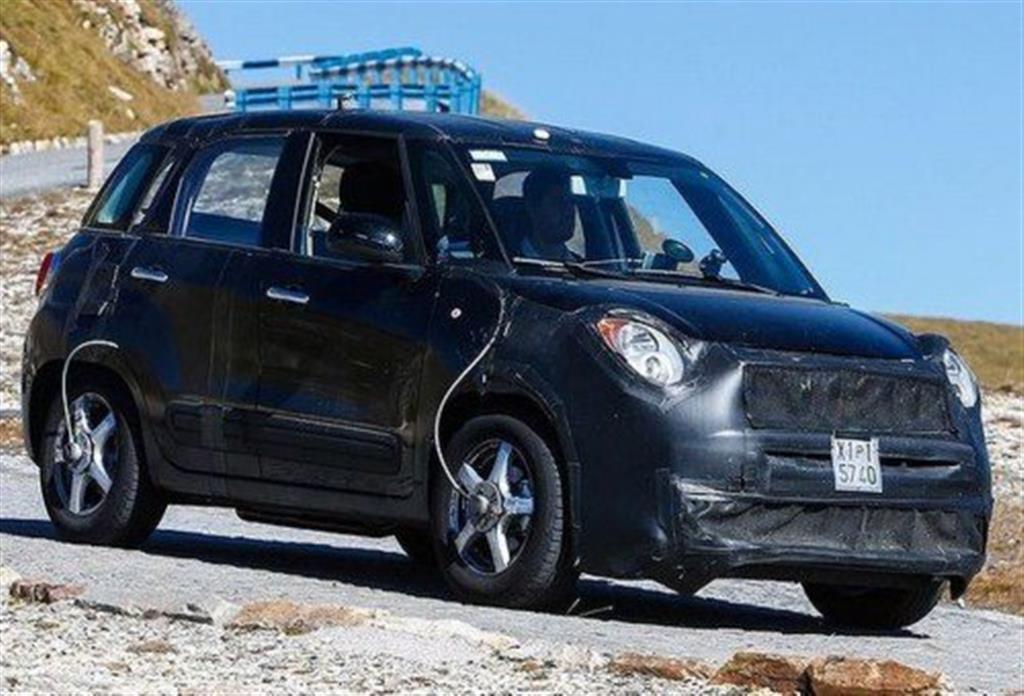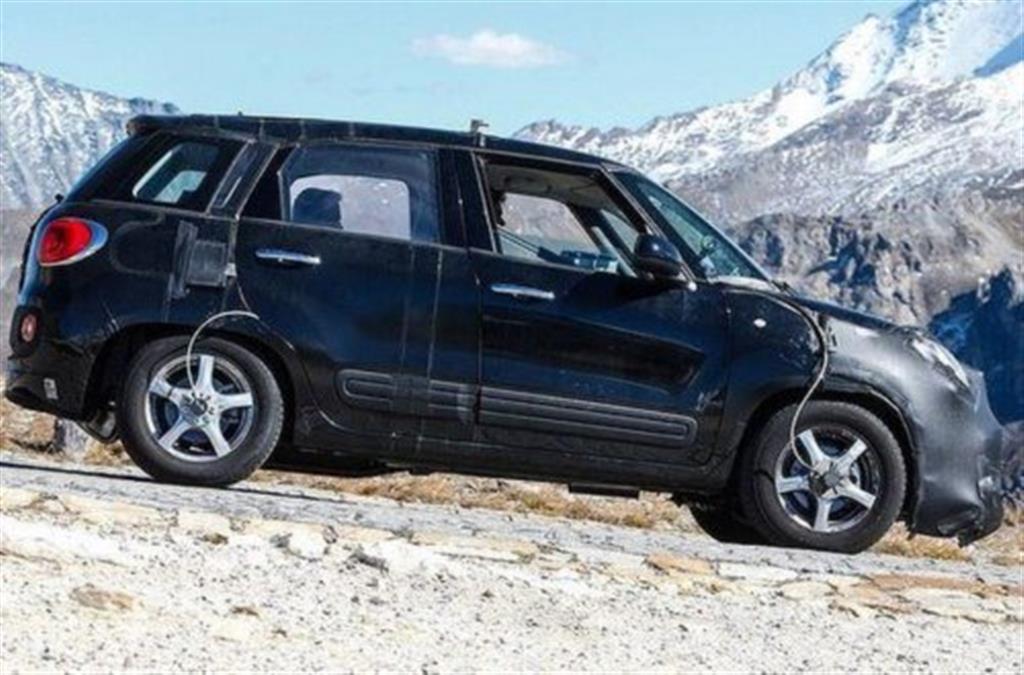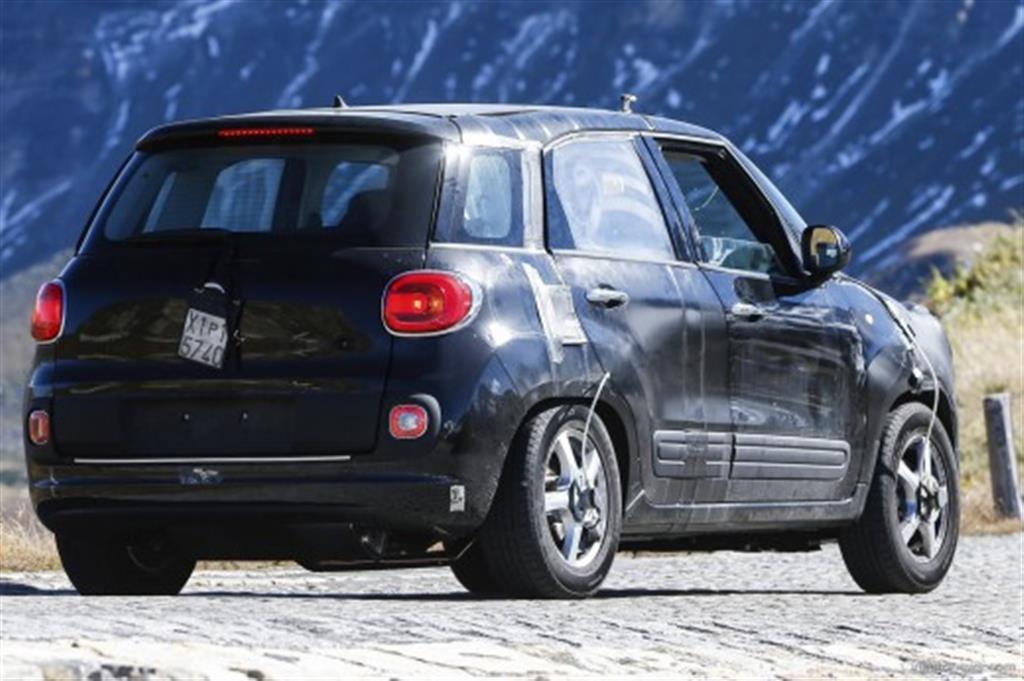 Source – Drive.com.au