MG Considering EV Under Rs. 10 Lakhs For India
MG Motor India is looking to enter the sub Rs. 10 lakh segment with an EV.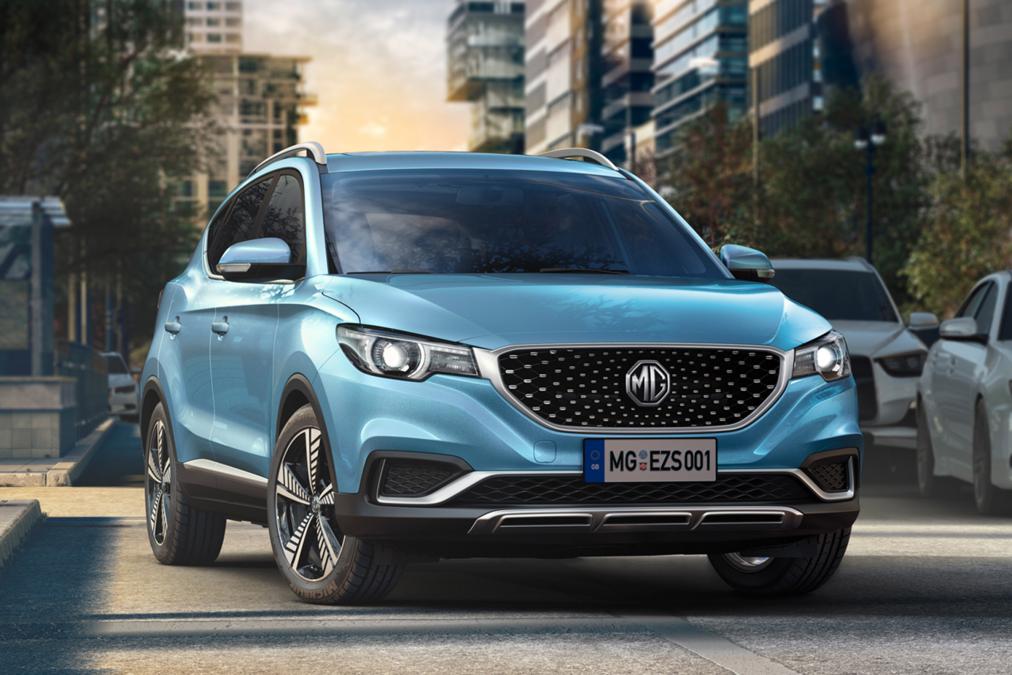 MG Motor India is all set to launch the Hector SUV in May 2019. The company revealed the vehicle's connectivity features and its exterior images. Post the Hector, the company has plans to enter the sub Rs. 10 lakh segment with an EV.
MG Motor is going to launch the eZS in India towards the end of 2019. This EV is already available in overseas markets and it will be the most affordable electric vehicles in India, says the company, and the price is going to be its unique selling proposition. MG Motors' parent company SIAC also has a joint venture with one of the leading battery manufacturers in China and shares 49 per cent of the stake. With this, it will be easier for MG to source the necessary components to assemble the eZS in India.
After the eZS, MG's second EV for India will be priced under Rs. 10 lakhs. The automaker hasn't yet arrived at a decision on when to launch the second EV and the company will finalise things only when the policies of the government are clear.
The company is also going to enter the hybrid space in India. Along with SAIC, one of China's largest automobile companies, the Indian subsidiary will also produce a 48-volt mild hybrid variant of the Hector SUV. The hybrid variant of the Hector is set to be available from June 2019. It will be very efficient and also come with features like regenerative braking and automatic engine start-stop.
Upcoming MG EV Price
– MG's second EV for India is likely to be priced under Rs. 10 lakhs
– A mild-hybrid variant of the Hector SUV will also be launched in India
– The eZS will also be priced attractively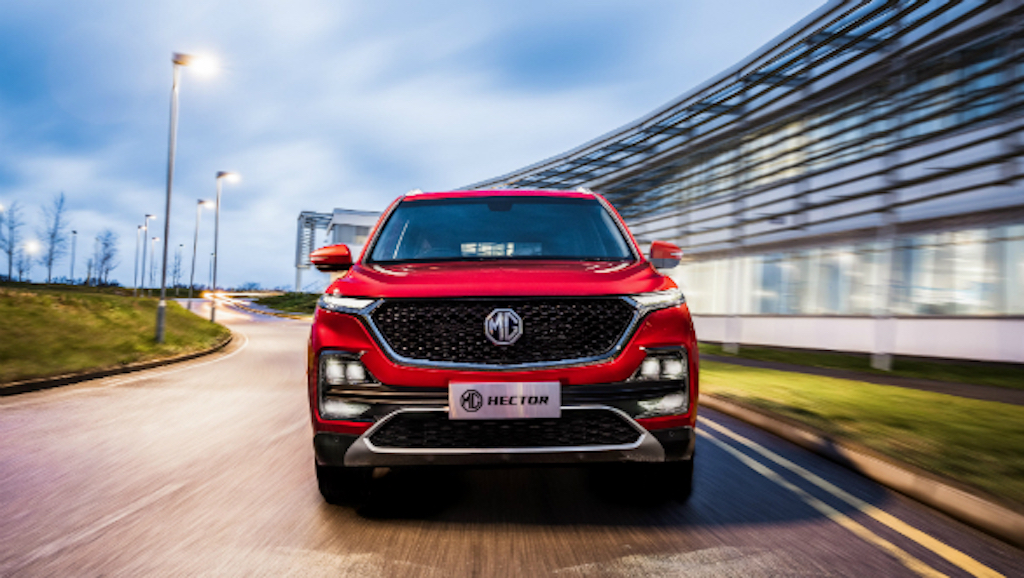 Source – ETAuto.com