Piaggio Planning 300cc Scooter Launch In India, Could It Be The MP3?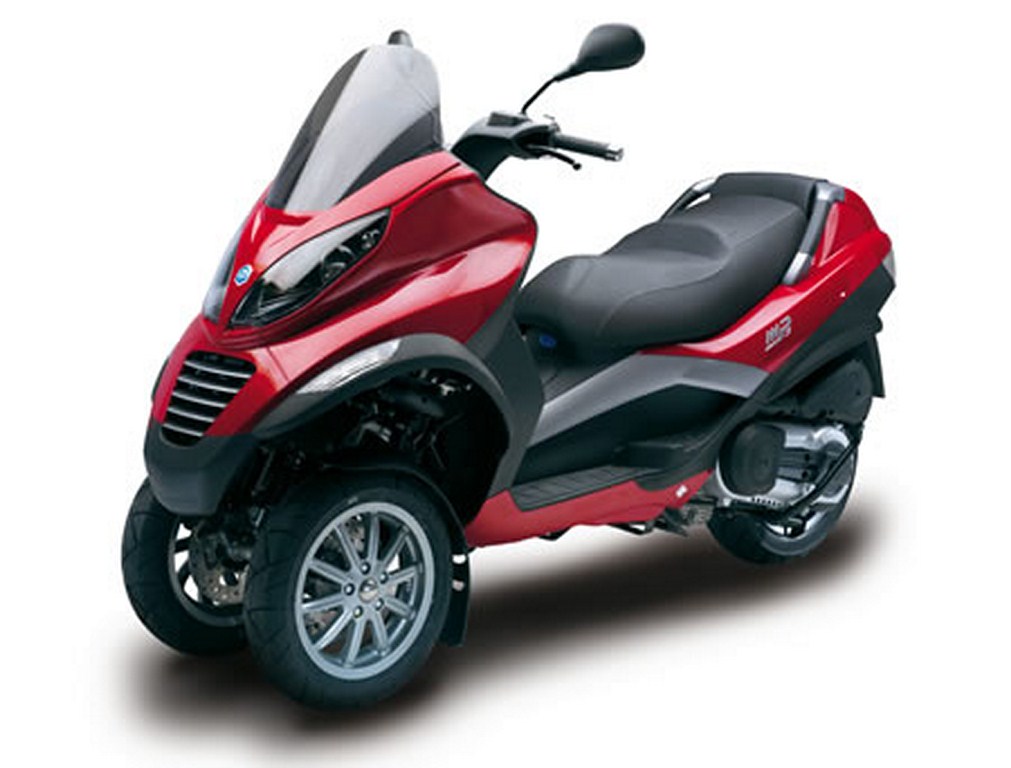 Piaggio wants to make a mark in the Indian market and the focus is entirely on scooters. Although the Italian company does have a slew of motorcycles in its lineup, the automaker wants to exploit the scooter segment first. Piaggio is considering the launch of motorcycles in the Indian market but will continue to expand its scooter portfolio, which now comprises of three scooters on the Vespa platform. Piaggio now plans to launch a bigger scooter which would have a 300cc engine but hasn't explicitly mentioned which one.
Looking at Piaggio's complete lineup of scooters, we feel the MP3 is the only product which can fit the bill. This isn't the first time Piaggio is considering the launch of the MP3 in India, the firm did the same two years back as well but decided on rolling out the Vespa and making it a success in the domestic market first. Piaggio feels a high displacement scooter would be a revolution in the Indian market where currently 110cc and 125cc scooters are the most popular. Market research is underway to see if a 300cc scooter would find takers.
The Piaggio MP3 is a three-wheeled scooter and comes with an array of engine options. If launched in India, the MP3 will be offered with the 300cc engine that generates 22.5 BHP of power and 23.2 Nm of torque, aligned with a CVT gearbox. The Piaggio MP3 will be priced upwards of Rs. 2 lakhs as it won't be locally manufactured, putting it into car territory. Piaggio had showcased the MP3 in India at the 2012 Auto Expo but the vehicle has since then disappeared altogether. Do you think there is a market for a 3-wheeled scooter our country?