Vespa Primavera & Sprint Get Continental One-Channel ABS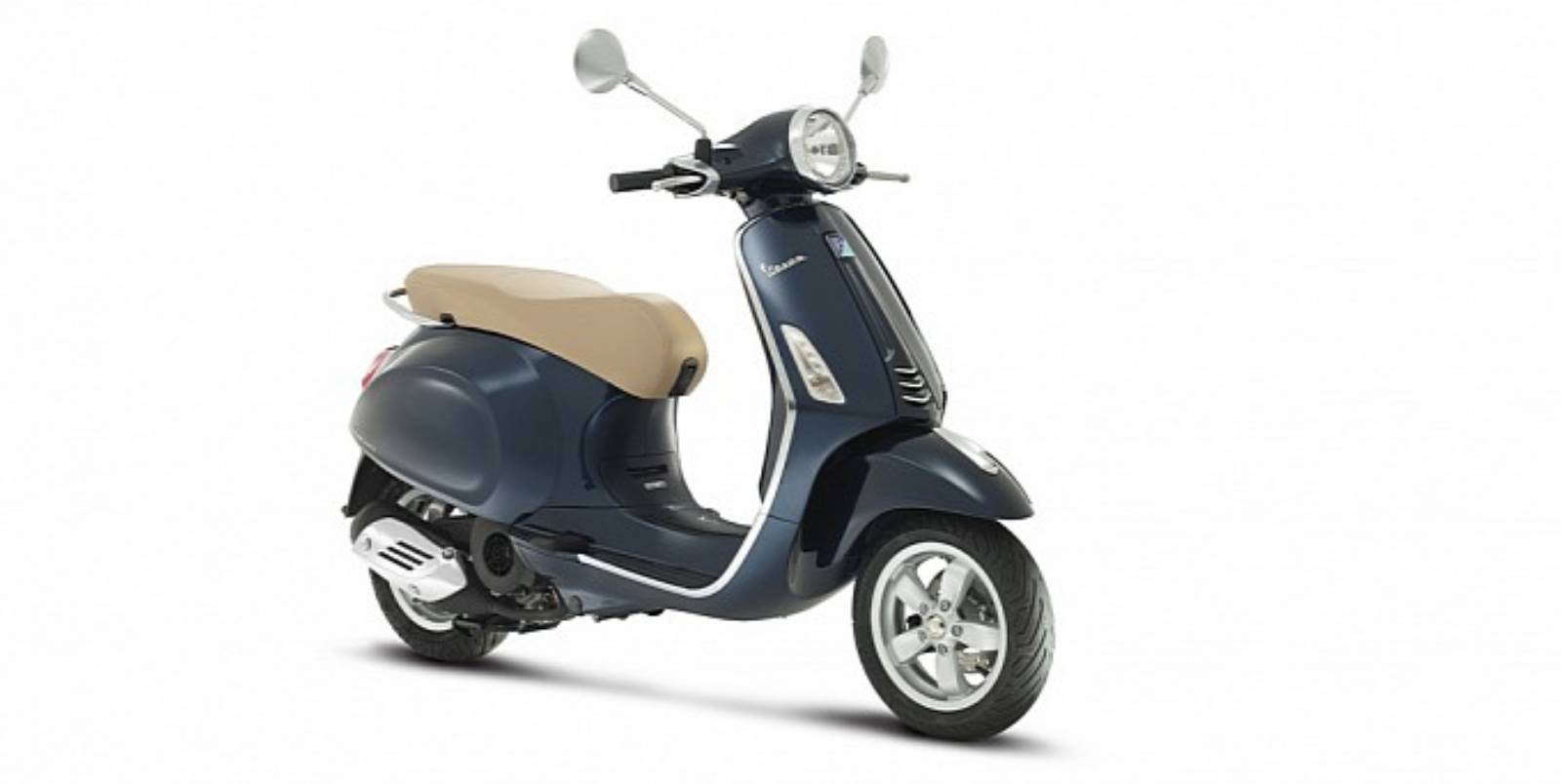 Continental is a company which is known to produce efficient braking systems for two-wheelers, apart from being a world renowned supplier of automotive parts such as powertrains, chassis, instrumentation, infotainment systems, vehicle electronics, tyres and elastomers. Piaggio sells the Vespa range of scooters in a number of countries worldwide. Continental has been providing two-channel and three-channel ABS systems for high-end two-wheelers and these systems have been incorporated by Piaggio in the Vespa GTS 300, Beverly, Vespa 946 and the Piaggio X10. The Piaggio MP3 is available with a 3-channel ABS system.
Since there are a lot of accidents happening worldwide and two-wheelers are the most vulnerable on the road, Continental has teamed up with Piaggio to promote two-wheeler safety by developing a new one-channel ABS system that will be used on two-wheelers in the lower end of the spectrum. During day-to-day driving and riding conditions, we encounter many scenarios that would require panic braking. Panic braking usually locks up the front wheel of a two-wheeler leading to skidding and falling. To prevent locking up of wheels, ABS becomes very mandatory and according to ADAC Accident Research, one fifth of all two-wheeler accidents could have been prevented had the bike been fitted with ABS.
The new one-channel ABS system from Continental is light and compact. The box carries a volume of just 300cc and it weighs 420 gms. It is designed to suit a wide range of two-wheelers. The system consists of a wheel speed sensor that constantly monitors the wheel's speed and determines with the help of an algorithm whether the wheel would lock up in a panic braking situation or not. The one-channel ABS is already available with the Vespa Primavera and Sprint. ABS, which is a very important safety feature will become mandatory for all 125cc two-wheelers in Europe by 2017. The Indian government too wanted to make the fitment of ABS compulsory in all two-wheelers but bike manufacturers were not keen to incorporate it.