Volkswagen Ameo Long Term Review – First Report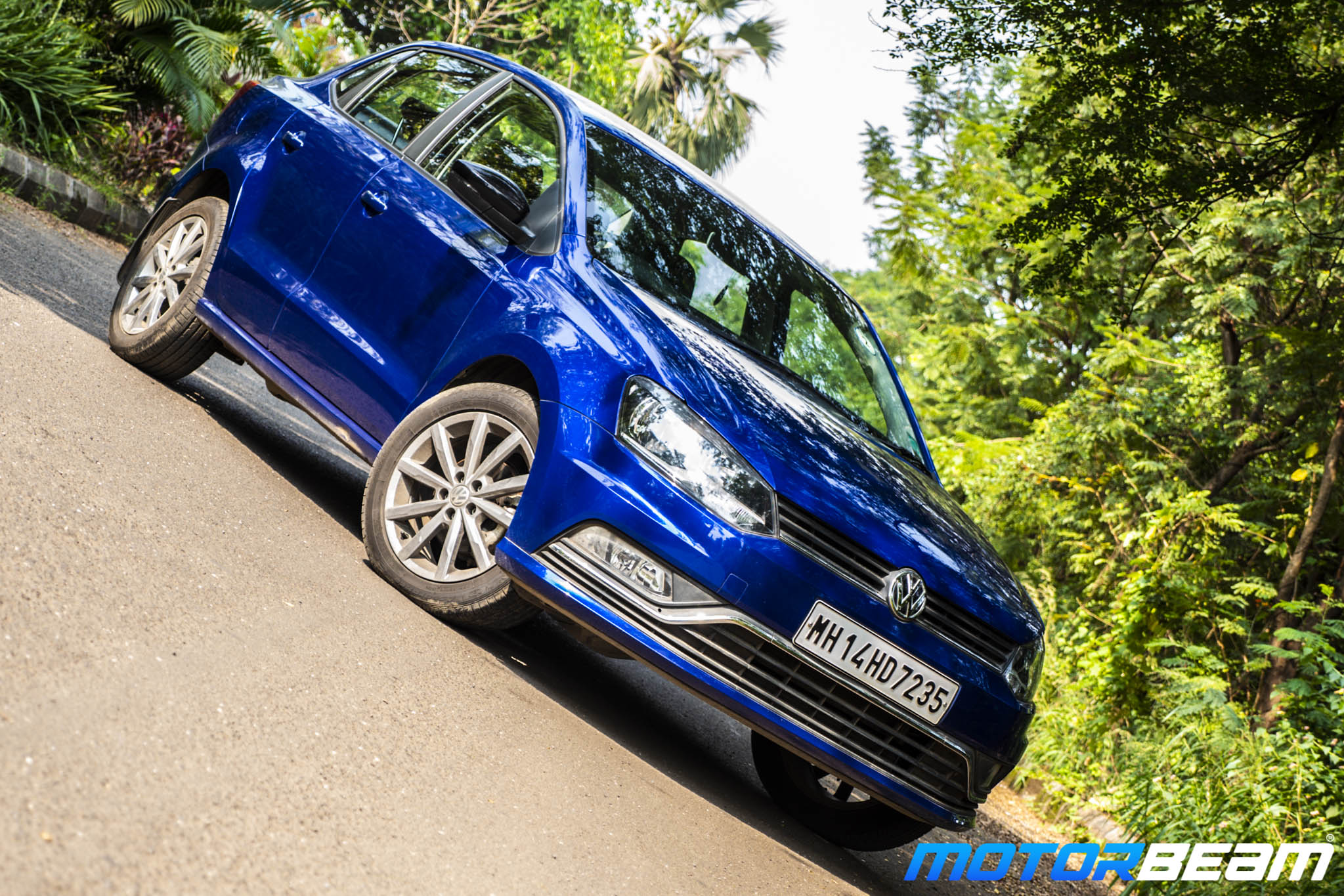 Volkswagen Ameo Long Term Review
Buyers looking for a reliable and well-performing compact sedan will be very satisfied with the Volkswagen Ameo
I have a thing for Volkswagens, well every enthusiast can say that proudly as VW cars are solidly made and give you the European car feel on a budget. Suffice to say that VW cars are the most affordable European option in our market (keeping the Kwid aside as it's not sold in Europe and doesn't have the feel of a European car). Here at MotorBeam, we have spent a considerable amount of time with the Polo and the Vento but is the made for India Ameo still having the solid feel or have they cut corners to make it their most affordable car in the country (certain variants of the Ameo cost less than the Polo)!
The Ameo had a lot riding on it for Volkswagen's India journey and it did live up in the initial months but the compact sedan segment is a tough cookie to crack where Maruti's sheer dominance has resulted in people not even considering any other option. However, if build quality and safety is your concern, nothing comes close to the Ameo in the segment. Blindfold someone and make them sit in every compact sedan and then the Ameo and the stark difference in the build is immediately noticeable, this car feels like a freaking tank.
However, it's just not the tank-like build and the heavy doors which close with a thunk that impress you, even the level of equipment is great, right from cornering lights to automatic wipers, the Ameo is loaded to the gills but sadly misses out on two crucial features which all of us are so used to – passive entry and push-button start! Rest there is little to complain about the car getting a nice touch-screen and a legible reverse camera too, the classic dials still look good.