Volkswagen In Talks With Tata Motors To Develop Budget Car
A Volkswagen Budget Car is in the works, as the former has restarted its plans to develop a small cost effective car. The company is in talks with Tata Motors for development of this new car which is being designed for entry level markets like India and China.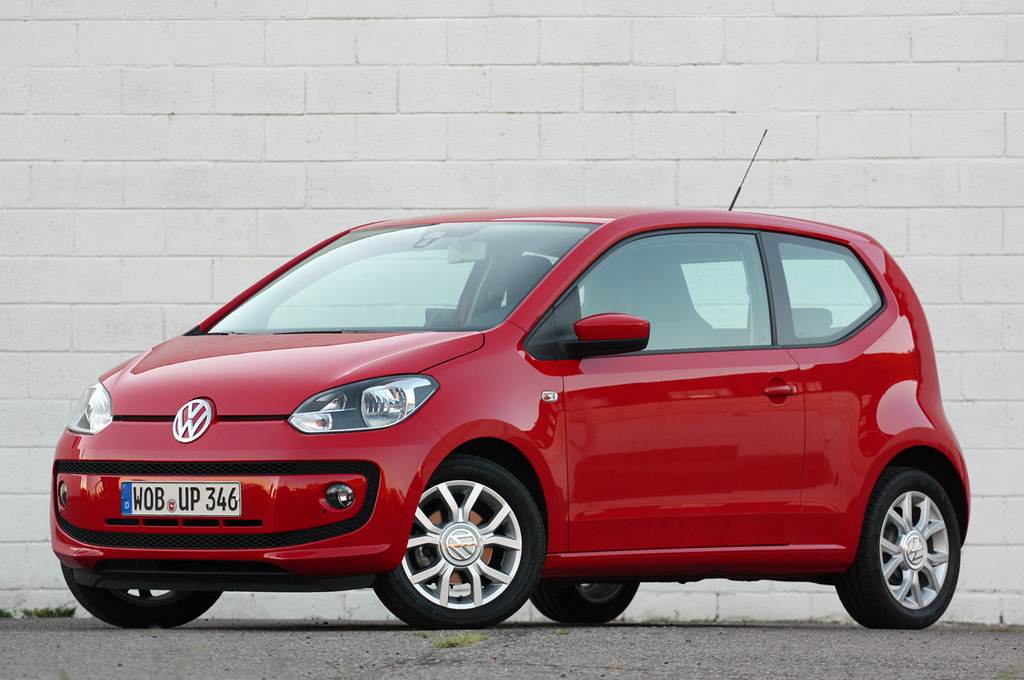 Volkswagen has found it difficult to regain composure after the emissions scandal. Many of its ongoing projects were put on hold for the immediate issue at hand. Now that the worst seems to have passed, the company looks to restart some of its older projects to gain back the trust and market that it lost over the months. One of the first among these is the Budget Car project, on which the company has been working on for quite a while.
However, in a new twist, there have been reports of Volkswagen having talks with Tata Motors to enter into an agreement to work together on this new car platform. What could be called the Volkswagen-Tata Budget Car for now, might be developed solely or partially by the Indian automaker. The car has been internally renamed the Economy Car, and will be produced to compete in the entry level markets of countries like India and China which have large cost sensitive customers.
The inclusion of Tata Motors comes due to the company's Nano garnering international fame. The Nano, which was priced in Europe for about 3000 Euros had grabbed the attention of many manufacturers and reporters alike for its cost effectiveness. Tata thus proved that it can make a budget car, and as we can see from the later iterations, they can do it good. The recently launched Tiago further strengthens the case for the Indica maker. Also aiding the talks is the proximity of both automaker's plants in Pune, which should make the movement of resources easier.
Though none of the decisions have been finalised, the talks are still going on. However, the car in question could go on the lines of the Volkswagen Up!.
Volkswagen Budget Car
– Volkswagen is in talks with Tata Motors over joint development of their Budget Car project
– The project was put on the back burner after the emissions scandal
– Tata comes into picture due to their success with the Nano which created quite the buzz in Europe
– Plans have not yet been finalised, as talks are still going on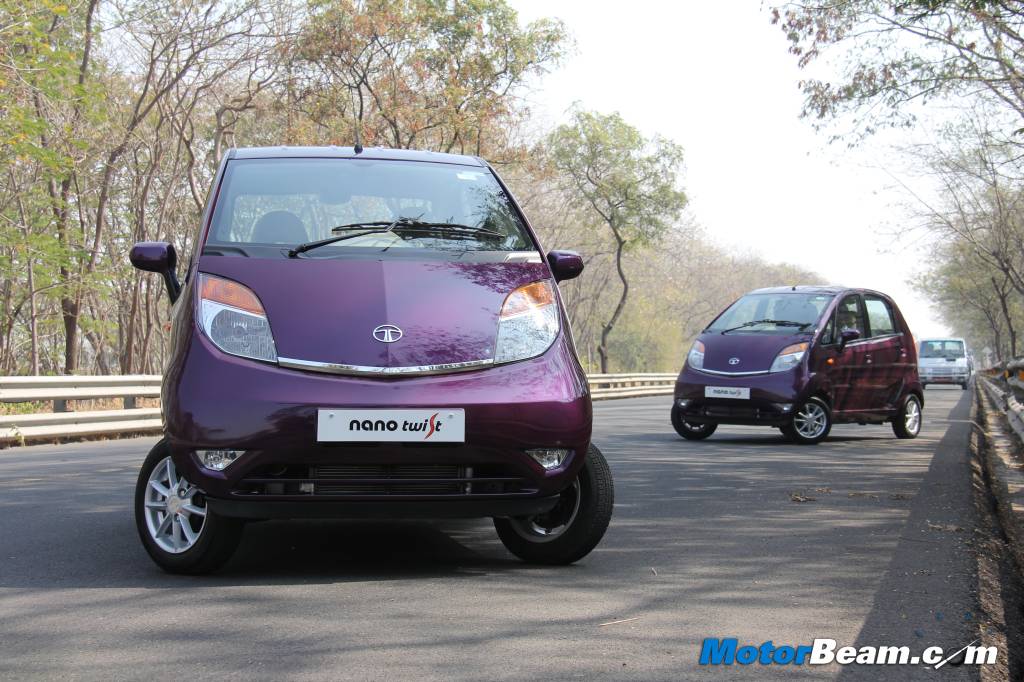 Source – ManagerMagazin.de