Volkswagen Confirms 1.5L Diesel Engine For Polo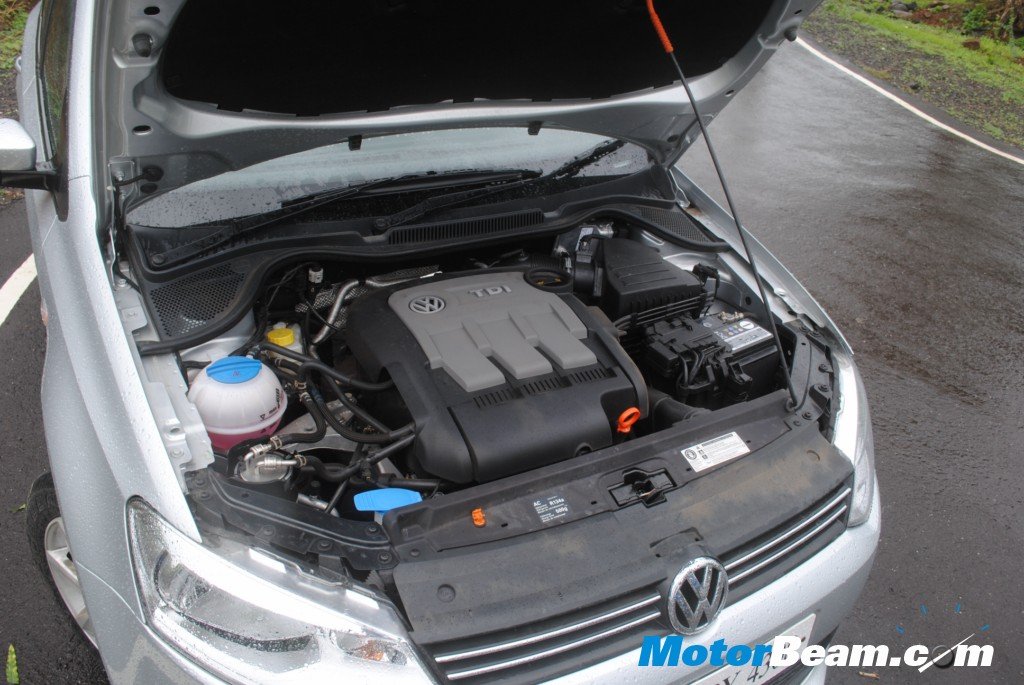 It's good news for future Polo buyers considering the fact that the Volkswagen has officially confirmed that it will introduce the prominent hatchback with a 1.5-litre diesel engine in 2014. The German carmaker currently offers 1.2-litre petrol and diesel engines in the Polo but only with 3-cylinders. While the petrol engines has done justice to the car, the 1.2-litre diesel engine has been slightly criticized for its low performance. The new engine in discussion will be a 1.5-litre, 4-cylinder TDI engine and has been codenamed EA 189.
Volkswagen currently offers a 1.6-litre diesel engine in the Vento, so the 1.5-litre could be a downsized version of the former engine. While the engine for the Vento is imported from South Africa, the company plans to assemble the new engine in India itself, thereby reducing the cost considerably. The company officials claim that this engine-project includes development of new pistons, piston rings, connecting rods and will have a different bore and stroke altogether, resulting in the delay.
The market competitors Maruti Suzuki Swift and Hyundai i20 offer a slightly more refined 1.3-litre and 1.4-litre diesel engines respectively. With the introduction of the 1.5-litre engine, the Volkswagen Polo will definitely heat up the market and increase the competition in the hatchback segment. The Skoda Fabia might also get the new powerful TDI engine. But the engine is still in the development stage and will come into action only in 2014, when the next generation Polo arrives.
The 1.5-litre diesel engine on the next generation Volkswagen Polo is expected to produce 90 BHP of power and 200 Nm of torque. It will be mated to a 5-speed manual gearbox and will also find its way into the Vento and Skoda Rapid. The 1.2-litre diesel engine will be used on the Up! and Citigo small cars, which are expected to arrive in India by in the next couple of years.