Volkswagen Could Bring In Vento 1.4 TSi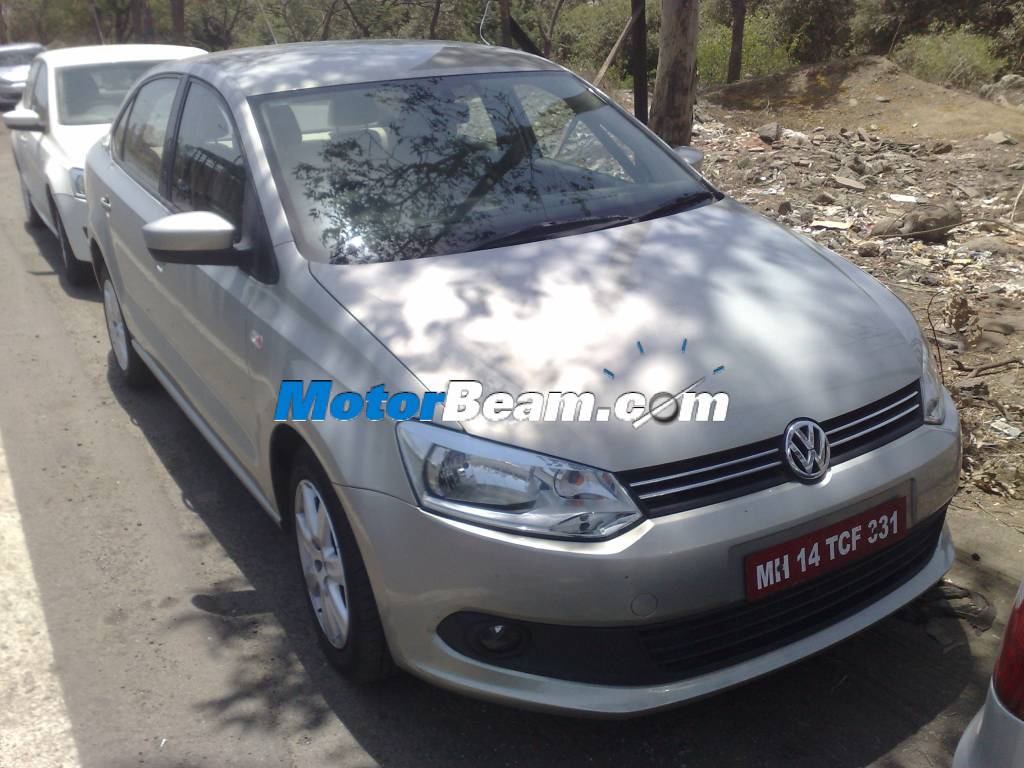 Volkswagen could be considering bring in its latest Twincharger technology in the Vento. The German automaker has been extensively testing Vento's across Maharashtra, which look visually the same as all other Ventos. We even got inside the car to make out the difference but couldn't as the interiors very unchanged. However, we did not get a peak-a-boo under the hood and are now wondering if Volkswagen is testing a new engine on the Vento. The 1.4 TSi motor can give a much needed boost in power to the Vento, whose current 1.6L petrol motor lacks the high end grunt you would expect out of a 1600 car.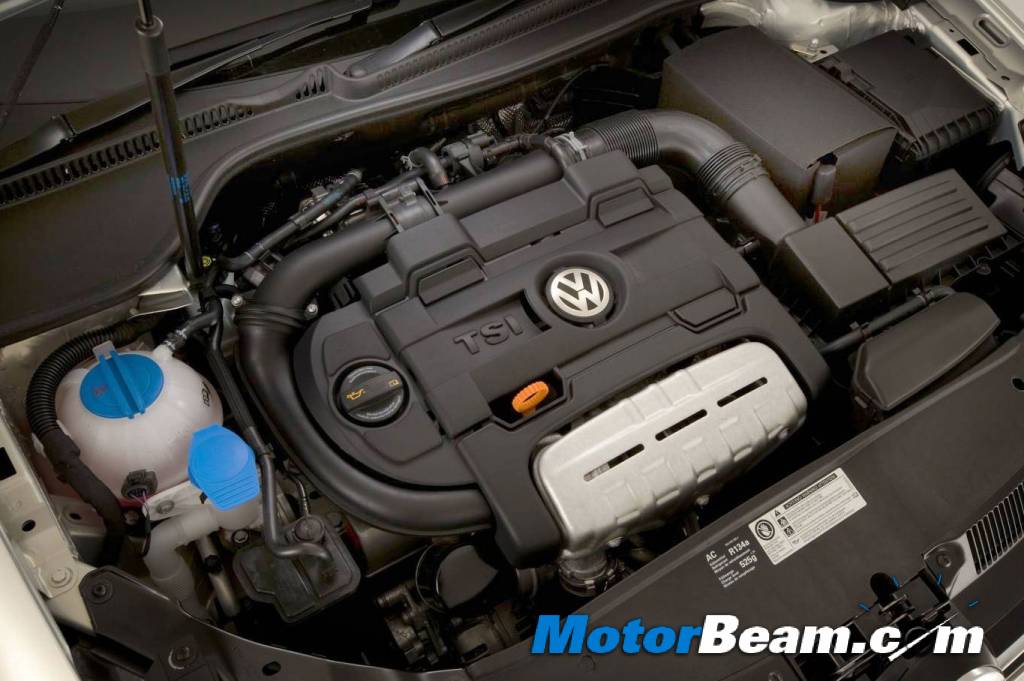 Now most of you would be pondering over what the TSI motor is all about. First things first, this engine features petrol direct injection, a turbocharger and a supercharger. This ensure the engine produces low end torque at low speeds, with the mechanically driven supercharger. When you get on to higher speeds, the turbocharger takes over and gives you power equivalent to a 2.0 liter naturally aspirated motor. Power could be boosted to 178 bhp, which is really not required for our roads. Maybe a 130bhp output from the 1.4 TSi would be more than sufficient for the car.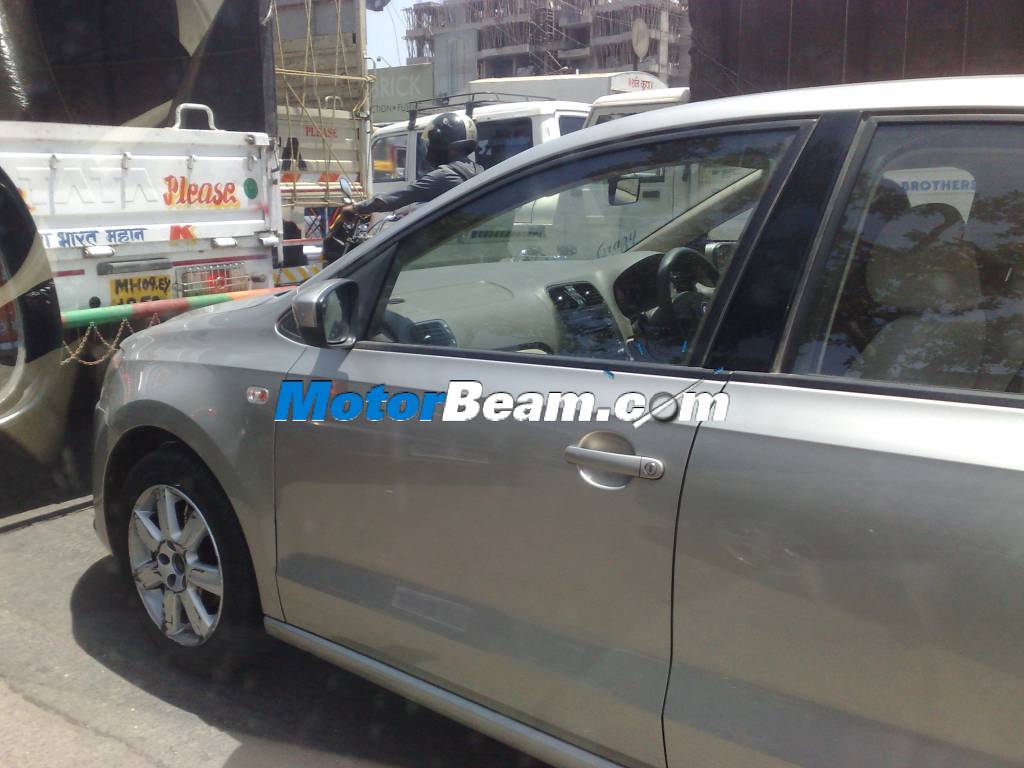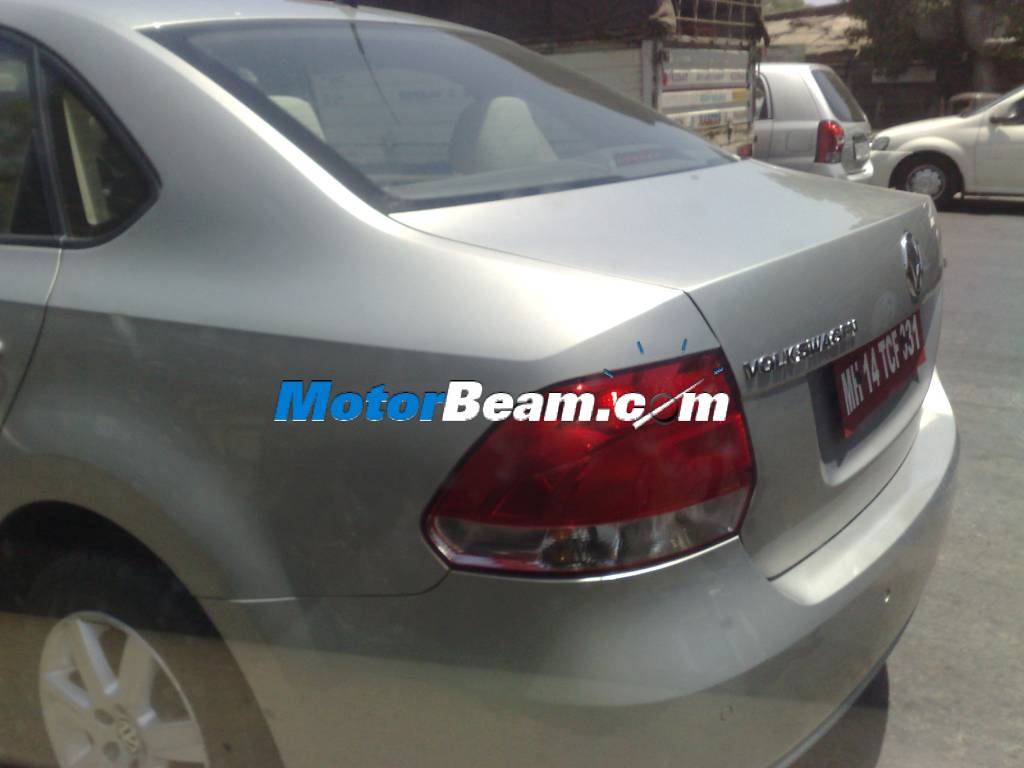 Petrol prices are rising faster than you can blink and the TSi motors biggest advantage lies here. The innovative engine offers real world fuel efficiency of 16 kmpl. This is a rought 50% better than the existing Vento which would make the Vento a hot favourite with petrol enthusiasts, who love power but don't want to burn a hole in their pocket. The Volkswagen 1.4 TSi engine also won the engine of the year award last month in the 1.0-1.4 liter category.
[box type="info"]The Volkswagen 1.4L TSI Engine does duty in the Golf. If not in the Vento, VW should consider bringing it to the Jetta.[/box]