GM India To Launch 5 New Cars By 2014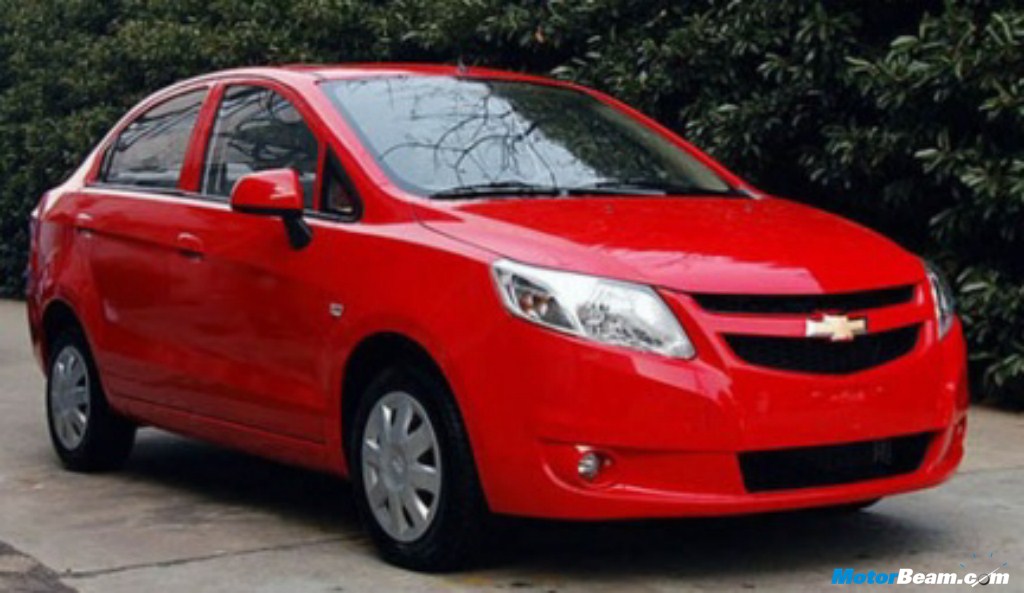 General Motors has revealed its future plans for India. The company will launch 5 new products in the next 18 months. Most of these products will come from its partnership with SAIC. In India, 40% sales are from commercial vehicles and the company has no product for the same. Thus, we can expect three light commercial vehicles to tap this market. GM India also plan to launch two passenger vehicles by 2014. These will be all new models and not a refresh of existing vehicles. In all, the American automaker will launch 14 variants of these 5 new vehicles.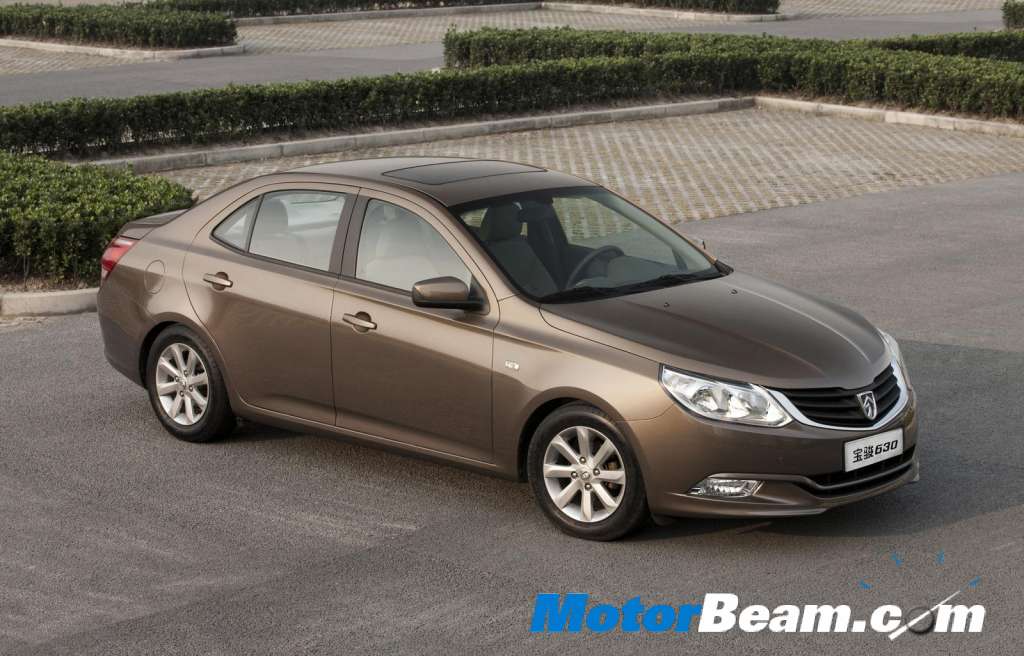 What could be these 5 new products, is the first question which would strike any car enthusiast. Is it the Chevrolet Corvette? Or the Camaro? We are sorry to disappoint you but its none of these. The cars to be launched include a MPV, which has already been spotted extensively undergoing tests across Maharashtra. The other cars could be the Sail or the new Aveo UVA, which would help GM generate volumes in the premium hatchback space. The Baojun 630 too could make it here. A good looking car, with a very confusing name. GM surely are looking at aggressively increasing their operations in the country.