Volkswagen DSG Issues Asia Climate Specific
After the recent recall of Volkswagen cars in China, Volkswagen has had another setback when it has been asked to recall about 91,000 cars in Japan due to a possible defect in the Direct Shift Gearbox (DSG). The main problem being the climate in Asia with a lot of humidity and traffic chaos. It has been over a year since Volkswagen started receiving complaints about the faulty DSG transmission. In March last year, the company had tried to resolve things by offering a software upgrade to owners of DSG vehicles but this has not helped them much.
The move to recall faulty vehicles is a smart one by Volkswagen considering its reputation in China and Japan is of building very good and reliable cars. The German automaker has also increased warranty on the DSG box in China to 10 years, which has relieved owners to quite an extent. Asian climate conditions are quite different (more humid and high temperatures), which doesn't go well with Volkswagen's DSG transmission. Thus we have been hearing about issues in Asia only and not many complaints have been heard from Europe. Just recently Volkswagen has announced recall of DSG equipped cars in Singapore and Malaysia.
You must be wondering if Indian cars paired to VW's DSG unit are having any issues. There have been reports of many Passats and Lauras having blown DSG units, so the problem is certainly there in India as well. However our norms are not strict enough and the watchdog is not quick to take action, so we continue to get the standard warranty. Just recently Volkswagen told us that the Polo GT's DSG unit has been extensively tested in Indian conditions and is devoid of issues. We can only hope it is trouble free.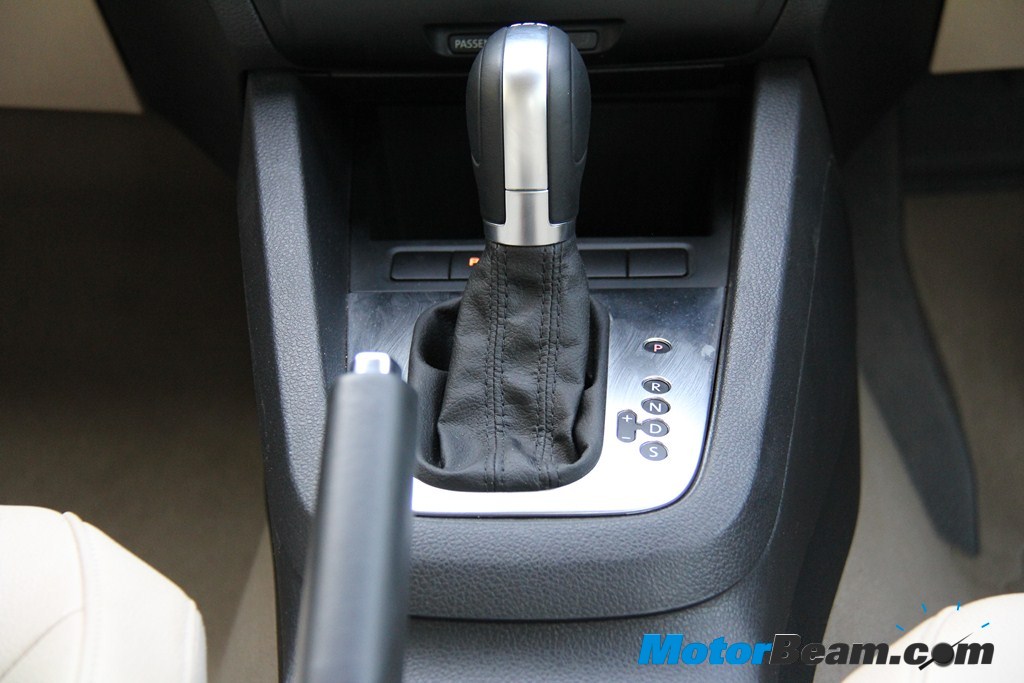 Source – AutoBild.de