Volkswagen Planning To Buy Fiat Now!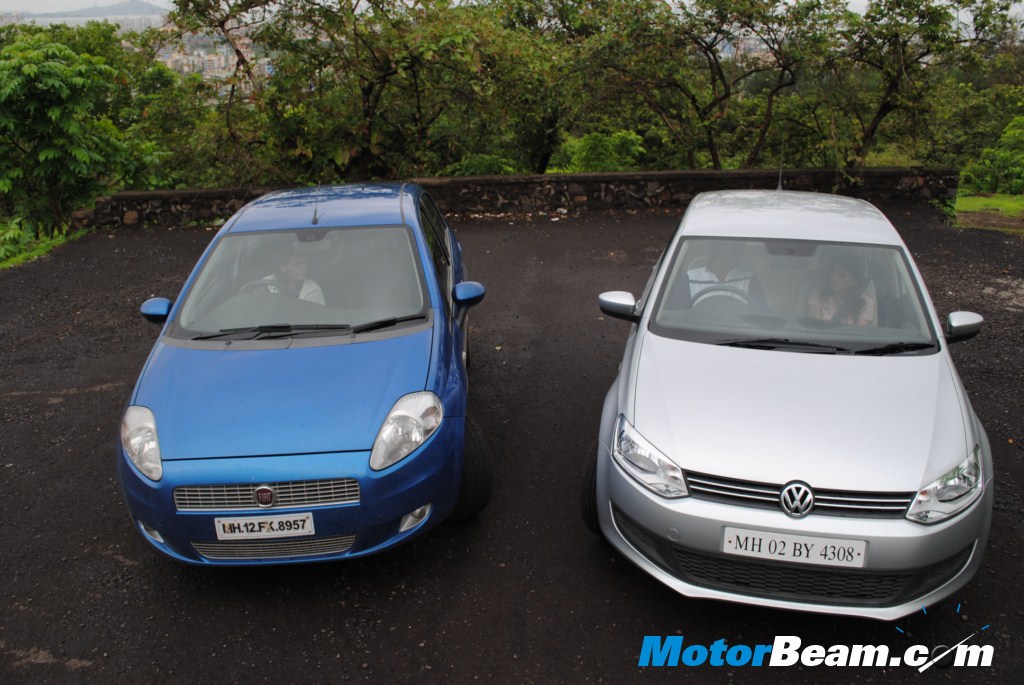 Volkswagen AG currently controls 12 companies in its network. Audi AG, Automobili Lamborghini S.p.A, Bentley, Bugatti, Porsche AG, Ducati S.p.A, MAN SE, Scania AB, SEAT, Skoda, Volkswagen Passenger Cars and Volkswagen Commercial Vehicles are all controlled by the Volkswagen Group presently. The German auto giant had held a press conference on 13th March and had made it clear that they have no plans of expanding their network, but now it has been learnt that Volkswagen is planning to buy Italian vehicle manufacturer Fiat Chrysler Automobiles.
It has been quoted that Fiat's owners are willing to shift their entire focus to the Ferrari brand and might leave their automotive business. While company officials from Fiat and Volkswagen both refused to comment, Fiat's share prices jumped 5% to 7.98 Euros after the news became public while the German automaker's share prices dropped by 1.5% at 186.70 Euros. Nothing has been made official as of now and there is still a long way to go before Fiat and Volkswagen's owners decide a fair price at which the Italian company will be bought by the latter.
Volkswagen has a huge network throughout the globe so it would only be beneficial for them to increase their spread. Chrysler has a very large distribution network in the US and it would surely turn out to be helpful for Volkswagen. Volkswagen already has huge cash reserves of 18 billion Euros and officials from the German company have expressed their increasing interest in the Alfa Romeo brand since quite a while. VW also wanted to buy Ferrari a few years back but Fiat completely refused to sell it to them.