Volkswagen Plans India Specific Up!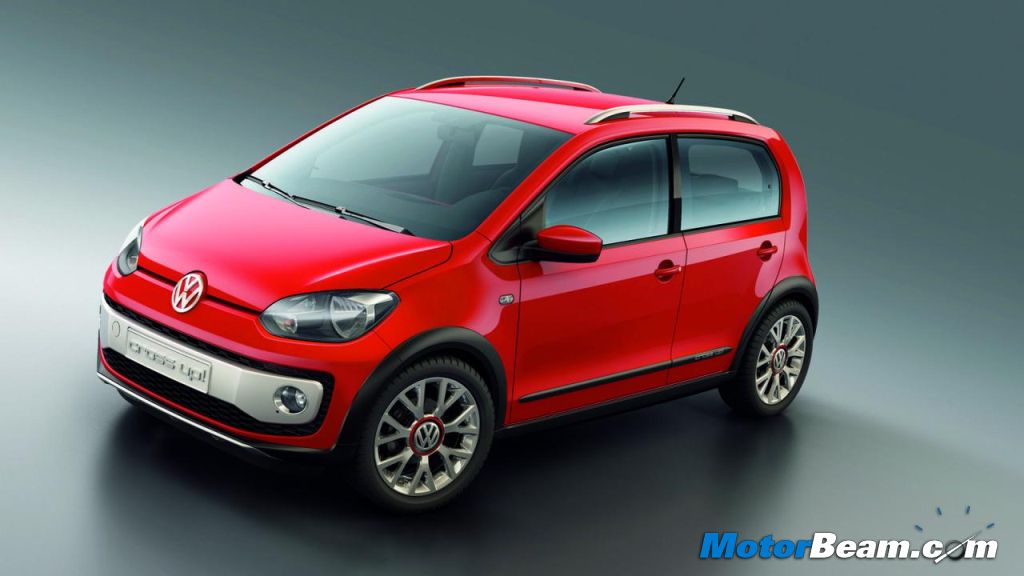 The German auto giant, Volkswagen has laid out very aggressive plans to become the Number 1 car global car maker ousting OEMs like Toyota and General Motors in a couple of years. Volkswagen clearly understands that to do so, it has to capture the fast emerging automotive markets of India and China. But Volkswagen has been unable to develop a real volume segment global model after the original Beetle. It did bring in some models like the Fox and Lupo but failed miserably.
The most promising model developed by Volkswagen is the Up! with which is aims to make a mark in the entry-level automotive market and gain some serious volumes. With the Up!, Volkswagen is also aiming to transform it to a family of entry level models with Skoda and Seat brands featuring lower priced models of the Up!. The Up! is targeted to go directly into competition in the global market with the likes of Fiat Panda, Renault Twingo and the Peugeot 107.
The Volkswagen Up! is definitely a very important model for the Volkswagen's 2018 growth strategy. Seeing the emerging market growth conditions, Volkswagen is projected to more than double sales of the Up family to 390,900 in 2015 from 181,400 this year. Volkswagen is also developing a version of the Up geared to the South American market that should arrive in 2013. Editions for India and China are also under consideration, said Ulrich Hackenberg, head of VW brand development. Volkswagen was supposed to showcase the Up! at the 2012 Auto Expo but unfortunately postponed the launch due to current feasibility issues.
[singlepic id= 7099 w=530 h=360 float=center]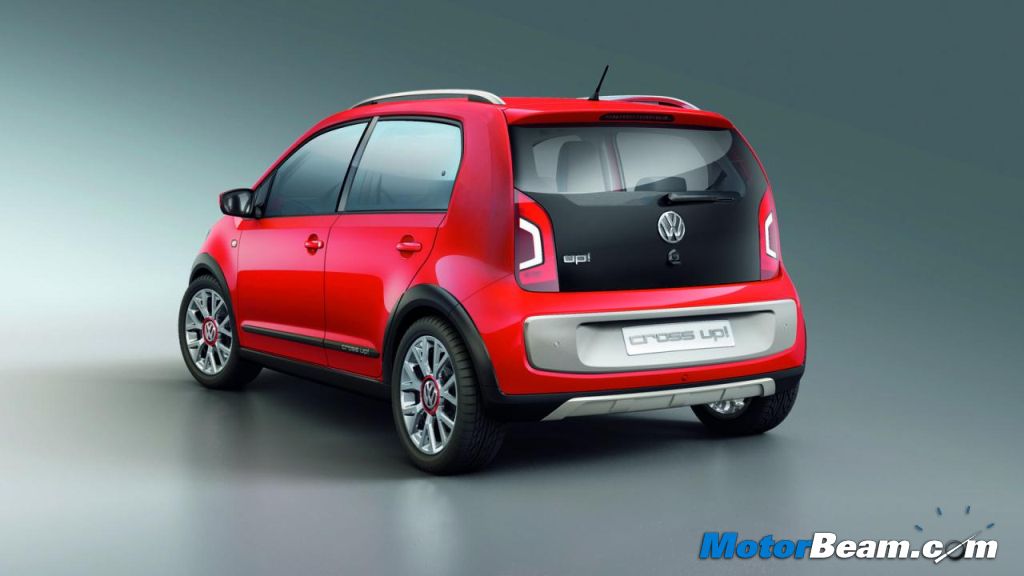 Source – Autonews