Volkswagen Plans New Crossover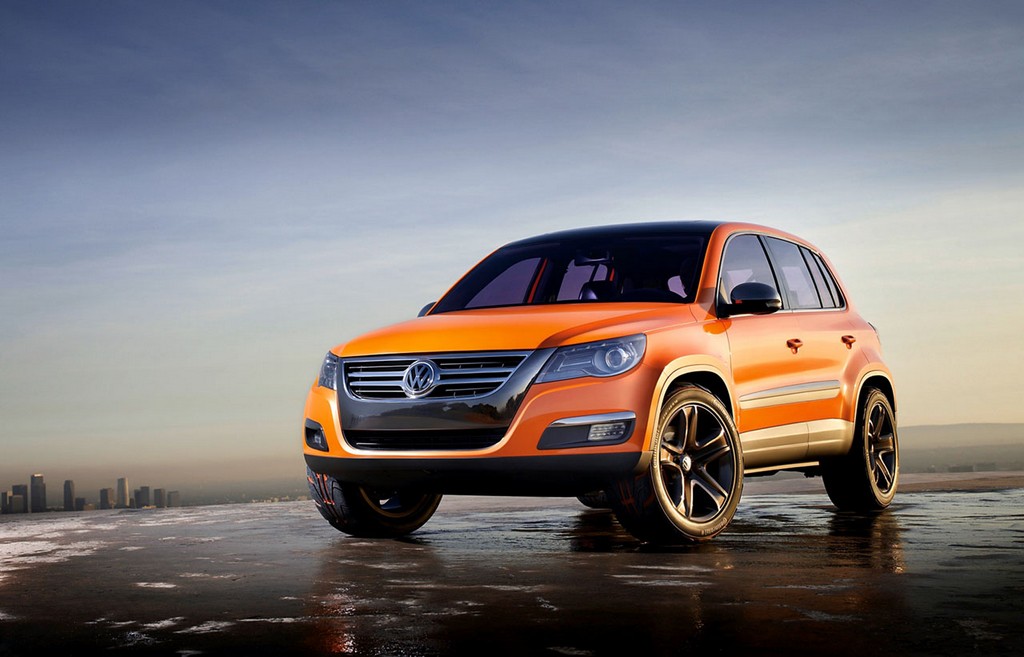 The German auto giant, Volkswagen is planning on launching a small crossover vehicle which will be positioned below their compact SUV, the Tiguan. This was announced by the design boss of the company Mr. Walter De'Silva. The crossover is currently Europe's fast growing demand and Volkswagen doesn't have a suitable product to cater to the demand. The crossover segment recorded a sales boost of 81% to 112,530 units. The French car rival, Renault grabbed the majority of the sales volumes with its Duster which recorded a sales increase of 76,204 units. As Volkswagen is no company to take a back seat, the company is gearing up to develop not just one but a range of crossovers to cater to a wider appeal of the customers.
As a part of this plan, the company will be launching the small crossover now positioning it below the Tiguan which will be followed by the large Touareg. The company also showcased its Cross Coupe concept at the Tokyo Motor Show as a part of this. Although the new Tiguan will not be similar to the Cross Coupe concept, yet it was just to give an insight as to how the company can attract the customers in the crossover segment. The Cross Coupe concept also represents the face of the future SUVs from Volkswagen. The Cross Coupe demonstrates a plug-in hybrid powertrain which generates 147 BHP of power from the 4 cylinder turbocharged petrol engine while it employs to motors, one at the front and the other at the back.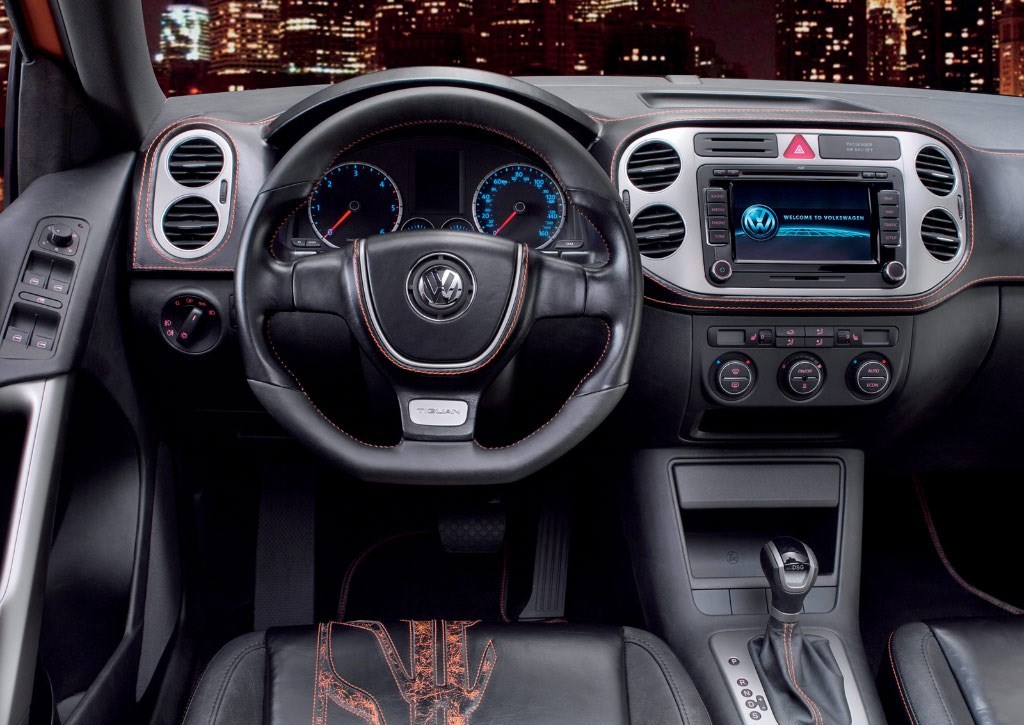 Source – AutoNews