Volkswagen Polo Launch In 2010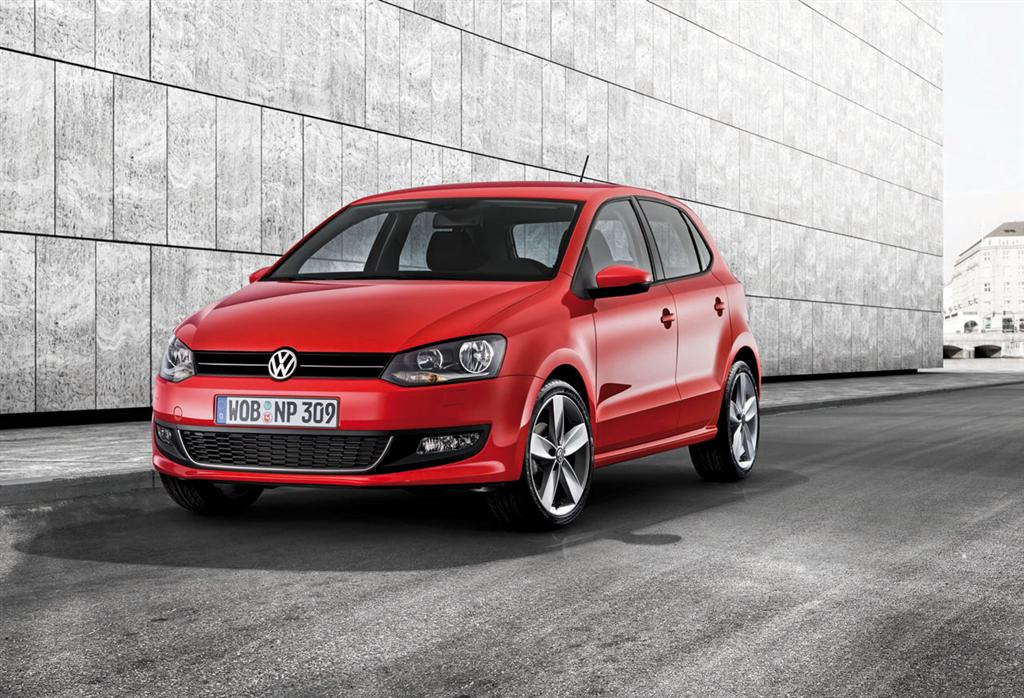 Volkswagen India plans to launch the the Polo hatchback by early next year. Volkswagen would continue with its plan to invest Rs 3,600 crore in its Pune plant in India, keeping up with its earlier decision of augmenting its production capacity.
"We will start making the Polo in our Pune plant by January and launch it by March next year. Production will start a little earlier so that we can keep enough inventories with our dealers," Volkswagen India-Project Head Ludwig Geerken said.
Volkswagen will price the Polo competitively to compete with other cars in the segment. The Polo will be made in locally.