Volkswagen Recall Begins India With Skoda Superb
The Volkswagen group has finally moved on towards recalling its cars in India, over the global diesel emission scandal.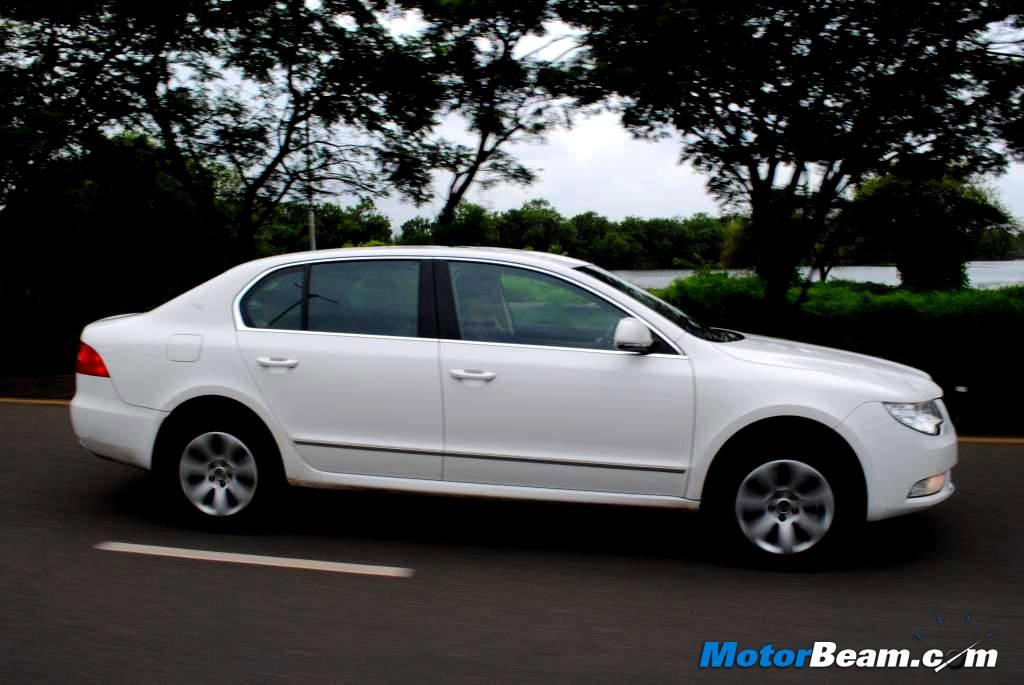 Volkswagen has now finally made moves to recall its cars in India, over the global diesel emission scandal which was originally discovered in the United States back in September last year. The recall will be initiated gradually in a phased manner by end-September with the previous generation Skoda Superb. The 2.0-litre EA189 common-rail diesel engine is the one in question where the cheat software was installed globally.
The company has received an approval for updating the software of the first set of cars with 2.0-litre EA189 diesel engines and will commence a recall of the previous generation Skoda Superb. Diesel vehicles with 1.2-litre and 2.0-litre units will be having a software update while the 1.5-litre engine will be having a hardware as well as software update.
The other Volkswagen group cars involved in the scandal are Polo, Vento, Jetta and Passat from the Volkswagen side. For Audi, the models announced are A4 and A6 sedans and the Q3 and Q5 SUVs. Affected models for Skoda include Fabia, Rapid, Laura, Superb and Yeti. The voluntary recall by Volkswagen Group India is a means to keep the EA189 engines in line with the latest technical updates. When the emission scandal broke out in US, Volkswagen India saw a drop in sales.
All of Volkswagen, Audi and Skoda have been found to have the emission cheating device with their diesel engines. The device helped the cars hide emission levels during tests. After all, they were found to have 40% higher emissions than the levels permitted. The company representatives or its dealers will soon contact the car owners involved in the first phase of recall, about when they can visit the workshop for the required technical update.
Volkswagen Recall Begins, Skoda Superb First
– Skoda Superb will be the first car to be recalled by the company
– The 1.2-litre and the 2.0-litre units will be having only a software update
– The 1.5-litre engine will be having a hardware as well as software update