Volkswagen To Finally Takeover Porsche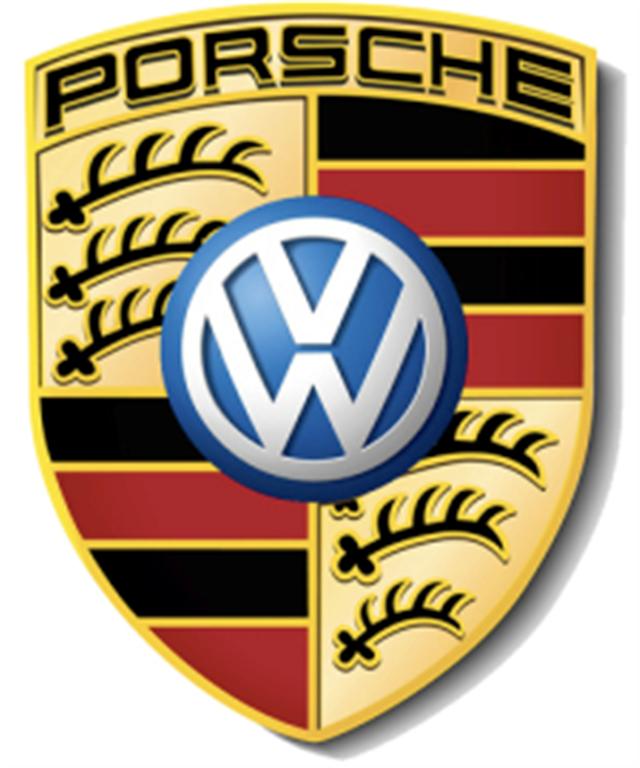 Here's another feather on Volkswagen's cap – Porsche. Volkswagen being the larger of the two, acquired Porsche in a deal that has been hovering in their management circles since 2009. Undoubtedly, here is the tale that is twisted and twirled and turned around, 360 degrees, literally. So to know what happened, read on.
Where a much smaller Porsche made a disastrous plunge, with an over ambitious attempt at taking over Volkswagen and thereby resulting in the early retirement of the master mind behind the move, Wendelin Wiedeking. As of today it's Volkswagen that will own Porsche starting August 1. The Porsche-VW connections are many. Starting from the same chassis of the Touareg and Cayenne to the early days where it was none other than Ferdinand Porche who designed the original VW Beetle. Today of course, VW supervisory board chairman, Ferdinand Piech is also a part of the Porsche-Piech clan that holds a controlling stake in Porsche AG.
Since Volkswagen already owns a part of Porsche, shareholders of the latter will be paid $5.61 billion for the remaining 50.1% of shares. The deal which is rather cunningly being called a restructuring, is also being said to be a rather shrewd attempt at disbursing the 1.5 billion Euros that could amount as tax following a merger or acquisition. The deal has sent shares of both companies sky rocketing. Nothing to worry really considering Volkswagen already manages quite a few luxury brands really well. Here is the list – Bentley, Audi, Bugatti, Lamborghini, Skoda and Seat.
– Rohit Nair