Volkswagen Up! Is Cost Cutting To A New Level
[singlepic id= 7092 w=540 h=375 float=center]
Volkswagen has called off plans to launch the Up! small car in India anytime soon and this is due to the costs involved. The German automaker (after doing its bit of research) feels that it can't compete with Maruti Suzuki and Hyundai on pricing as the cost of manufacturing the Volkswagen Up! does not enable them to price the car very aggressively. The Volkswagen Up! was brought down to India (last picture in this post) for this analysis and now the German giant is planning a 2014 entry in the lower end of the small car market. However on close analysis of the Up!, we found out that Volkswagen has done severe cost cutting.
All automakers extensively share platforms and powertrains across the range of products they sell, which is perfectly acceptable. The Volkswagen Up! too uses engines from the Polo, which is not a bad thing actually. The engines found on the Polo might not be suited well for the Polo as they lack in terms of performance but make up with the good fuel efficiency they provide. These engines are more suited to the Up!, as the Up! is a volume car where mileage is more crucial then performance.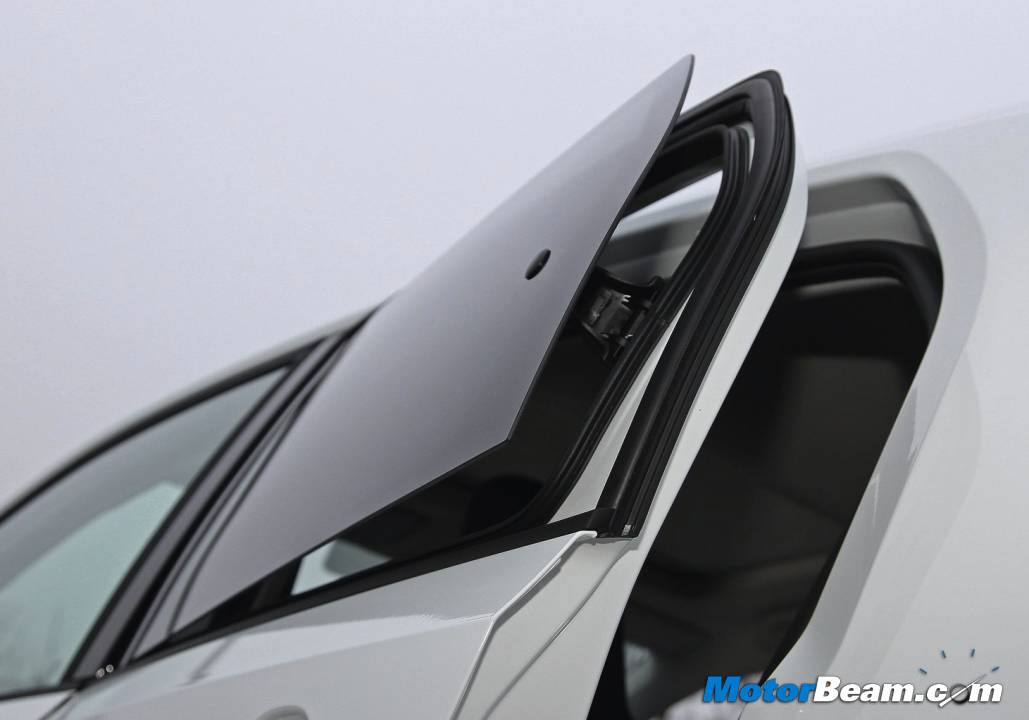 When Ford launched the Figo in 2010, everybody cried foul about the lack of power windows for the rear passengers. This was done by the American automaker to cut costs and offer the Figo at an attractive price. The Volkswagen Up! takes this cost cutting measure to an entirely new level, because the rear windows in the 4-door Up! don't even roll down. Yes, you have to push them out like the ones see in the third row of MPVs like the Chevrolet Tavera! This saves Volkswagen the complete costs of power windows, roll down motor and the likes. But the lack of roll down mechanism is nothing short of shocking and simply won't be accepted in the Indian market, where occupants not necessary use the air-conditioner most of the time.
[singlepic id= 7099 w=540 h=375 float=center]