Volvo Looks For Partner In North America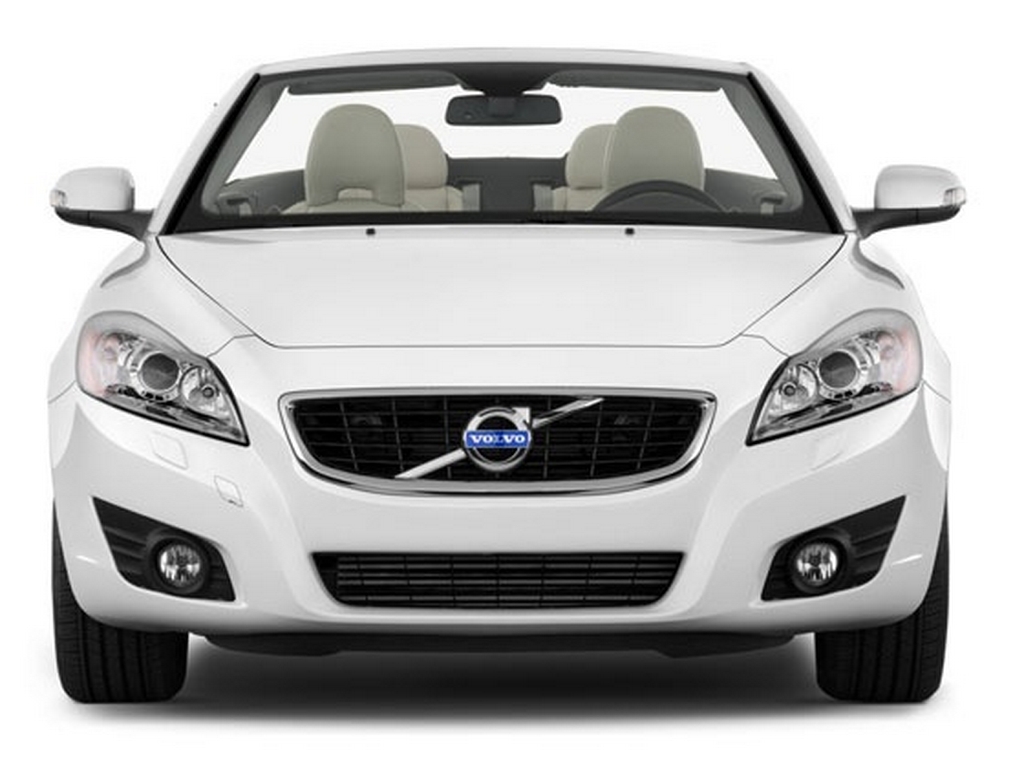 The Chinese owned Swedish Automaker, Volvo is currently searching for partners to set up a manufacturing plant in North America. The company is facing losses in U.S market though in Europe it is running profitably. The company was bought from Ford in August 2010 by Chinese manufacturer Zhejiang Geely. The company has negated the very idea of setting up plant on its own due to the high investment involved. By partnering up with a well establish company, Volvo will be able to save significant costs as sales in the North American car market look uncertain.
The company is in talks with a number of potential partners and Fiat could be one of them as the Italy based car maker is already an established entity in U.S through the takeover of Chrysler Group. However the names of those potential partners has not been revealed. Volvo is looking for a partner who agrees to share the development costs on smaller cars. Perhaps, they want a partner who can help them use an existing plant.
The company has aggressive plans for growing the business. It has a target of doubling the sales to 8,00,000 cars and sport-utility vehicles by 2020 from 449,255 deliveries in 2011. The company is planning an investment of $11 billion to set up car factories and an engine plant in China. These factories in China are still pending for approval by the Government. The first factory would be in Chengdu, and it would start production of cars by mid-2013. Volvo recently  announced that it has signed a 7-year contract with SKF Automotive, wherein the parts supplier will provide front suspension bearing and rear wheel bearing for the Volvo V40