Volvo Scouts For Land For Local Assembly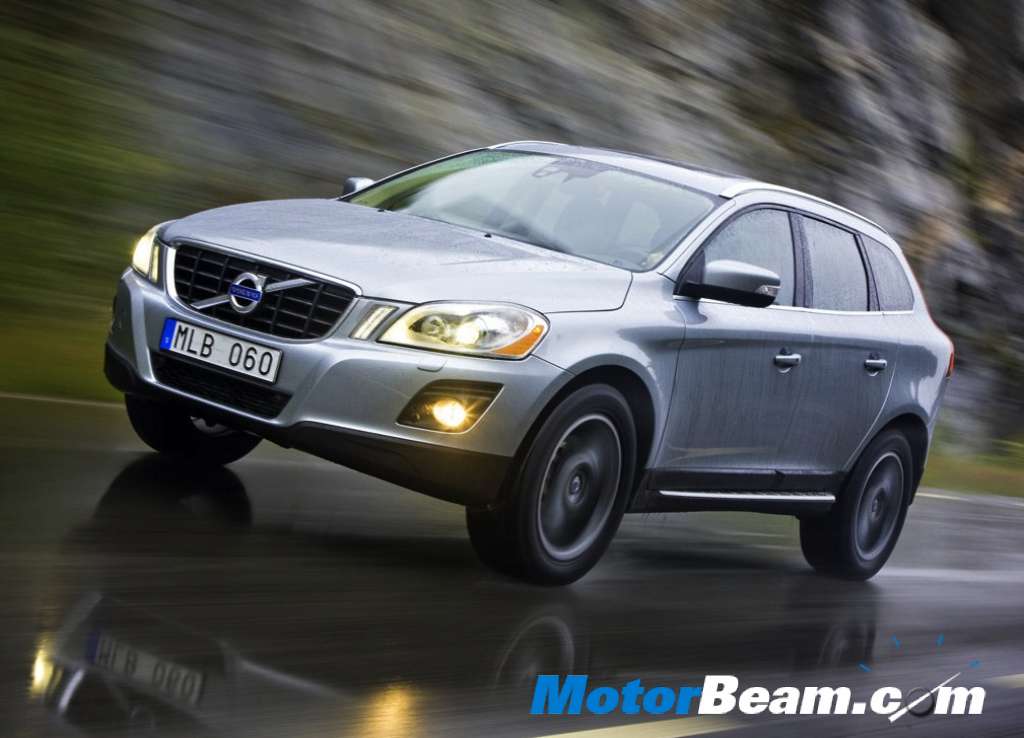 It was recently in news that the hibernating Swedish company is planning for a comeback with fresh and newer strategies. One new offering every year for the next five years seems to be the mantra of this company. Volvo Auto India, which lost its market share to giants like BMW, Mercedes-Benz and Audi almost five years back in the luxury car market, is indeed having some secretive plans as it is aggressively strategizing its options to grab 15 percent share in the market by 2020.
Now, the company has again made news as it is looking for land to set up its semi-knocked down assembly plant. The company with its new owners, Geely Automobile, is set to meet the Gujarat Chief Minister to discuss the possible deals in the month of August. The location, till now in consideration, is by no doubt the hotspot, Sanand. The location is also ideal for easy export and import. But no confirmation has yet arrived on the final location as the team is still analyzing the various options.
"The company has identified two locations, one in Sanand and other near Chennai. But with the company's major holding in Chinese hands and given growing ties between Gujarat and China, we hope it will be Sanand," one of the company officials said.
The company has been importing cars till now as completely build units. Setting up of a local assembly plant is sure to help them reduce the cost of production. The competition is stiff and price becomes one of the points for consideration. Volvo will be able to save on the high import costs once the local assembly unit is set up. If the company zeros down to setting up a plant in Sanand, it would be the first of a kind in the luxury car segment as no other player from this segment have a plant there.
Source – Times of India