Electric Vehicle Batteries To Become Cheaper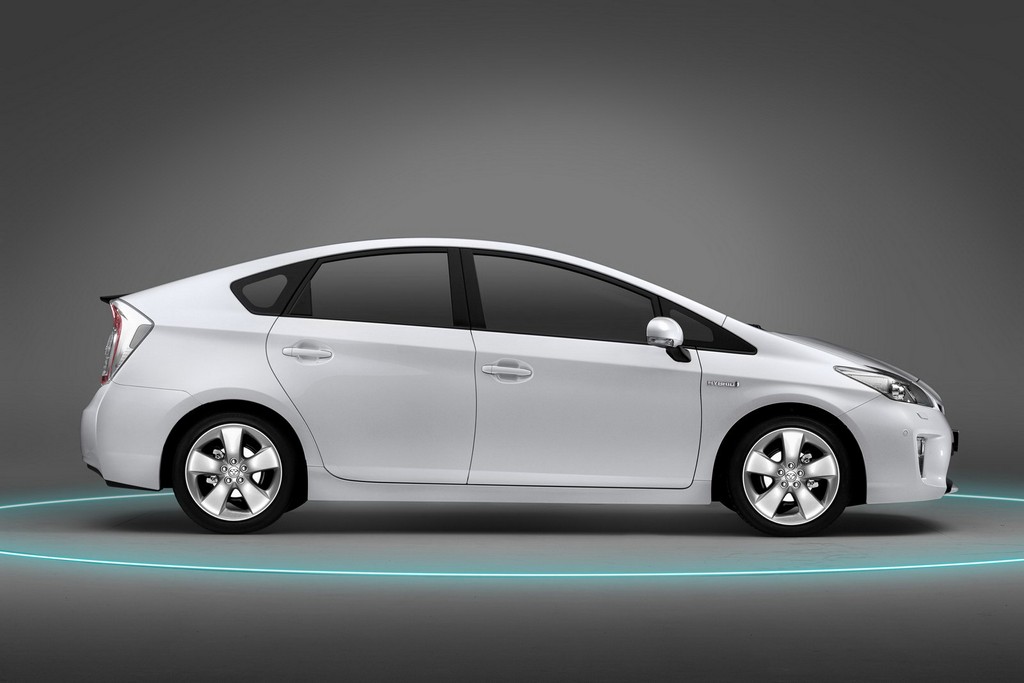 The electric vehicle industry has been in news for a quite a while now ever since the fuel hikes and fluctuations started. The industry that aids low carbon emission has been trying out various possibilities to give a competition to the traditional carmakers. But the major hurdle, they have faced till now is the battery cost. These electric vehicles do not see much demand as their battery comes at a premium price and affordability becomes an issue. Also lack of the required charging stations is yet another problem.
If you want to play in the automotive markets around the world, you actually need vehicles that are emitting less carbon.
But, the time is indeed ripe for the electric vehicle industry to make its foothold strong. Due to the rising fuel prices, automakers will be pushed to manufacture the electric variant. The economies of scale will play its part here as increased production will surely bring down the cost and thus the offering will be available to the customer at lower price. According to the McKinsey & Co. study released recently, the cost of the lithium-ion batteries could fall by almost 70 percent by 2025 with economies of scale.
Not just the scaling up but also the number of companies entering the segment and the newer technologies will aid in cost reduction. Companies like Apple are making rapid breakthroughs in increasing the life and power of the lithium-ion batteries. Prices can also drop if the processes are further streamlined and refined. Currently, the prices range from $500 to $600 per kilowatt hour. The expected price cut can reduce the prices to about $200 by 2020 and to $160 by 2025. Cheaper batteries are indeed a potential threat to the petroleum industry in future.