Volvo XC90 Hybrid Local Production To Begin In India From 2019
Volvo will start producing the XC60 in September 2018 while the XC90 Hybrid's production will start in 2019.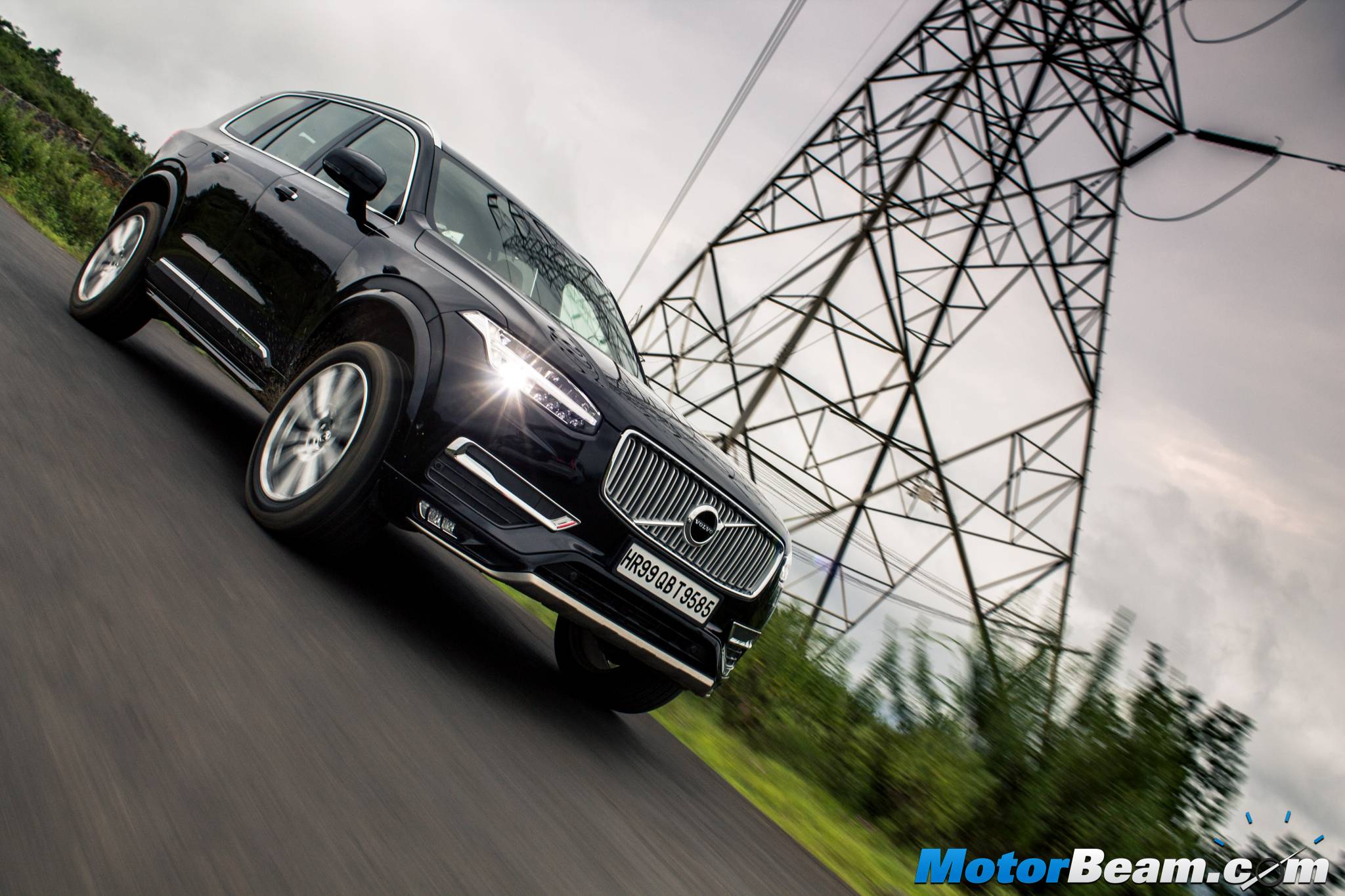 The Indian automotive market is booming with a constant increase in the number of vehicles being sold year by year. To grab a piece of this pie, Volvo has planned an aggressive localisation and network expansion strategy to bring down the prices and make India an exporter of their cars.
Many companies are setting up their plants here under the Make in India initiative. One amongst them was Volvo. After Volvo started assembling their flagship SUV, the XC90 and their E-segment sedan, the S90 in India, they will start producing the XC60 at their Bengaluru factory by September 2018. Another interesting step Volvo is taking is to localise the production of the plug-in hybrid XC90 Excellence vehicle which is the range topping variant of its flagship SUV. The production for this will begin only next year.
Volvo has seen a steady increase in sales after having sold 2029 units in 2017 as compared to 1585 units that it sold it 2016. This is a 28% increase. The reason for this can also be attributed to the fact that more and more people are getting to know the brand properly and they have started buying Volvo cars for the added safety and of course the exclusivity factor that sets these cars apart from their German rivals.
The Volvo XC90 hybrid has what Volvo likes to call a "Twin-Engine". It is basically a 315.6 HP turbocharged and supercharged petrol engine coupled to an 82 HP electric motor which when work in tandem produce an impressive 398 HP and 640 Nm of torque. This is enough to accelerate this behemoth of a vehicle from 0 km/hr to 100 km/hr in about 6 seconds.
Volvo currently has only 5% share in the Indian luxury car segment which comes to around 40,000 cars being sold per annum. It plans to take this up to 10% by 2020. Its global sales ambition include a target of selling two million cars by 2025 with 50% of the sales coming from electrified vehicles.
Volvo XC90 Hybrid India Production
– Assembling cars in India should help Volvo bring down the prices
– Volvo aims to double the number of units sold in India
– XC60 production will begin in September 2018 while the XC90 hybrid production will begin in early 2019