VW Introduces Passat Common Rail Diesel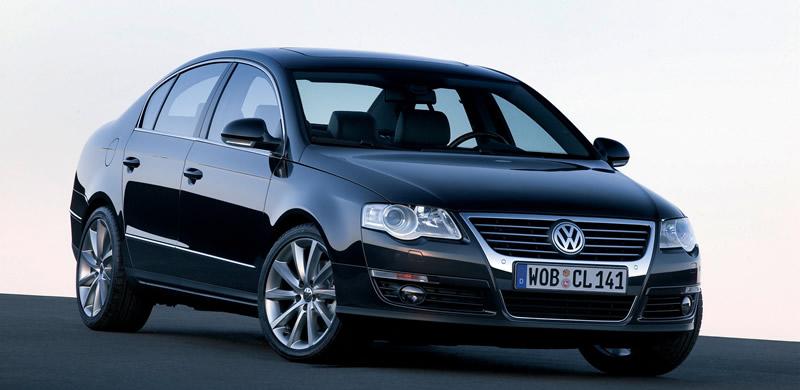 Volkswagen has quietly introduced its new-generation common-rail diesel engine into the Passat. The VW Group is moving away from its traditional Pumpe Duse (PD) form of diesel injection to common-rail systems which are now the industry standard.
VW dealers in India have liquidated their stocks of the Passat with the PD engine, which now only comes with common-rail diesel power. For the customer, there is no discernible change. There is no change in price and the car looks visually the same, while the engine produces a similar 140bhp. In terms of refinement, company sources say that there is not much difference between the PD and CRDI engines. However, in terms of fuel efficiency there could be a difference.