Why Do Retro Cars Have A Similar Rear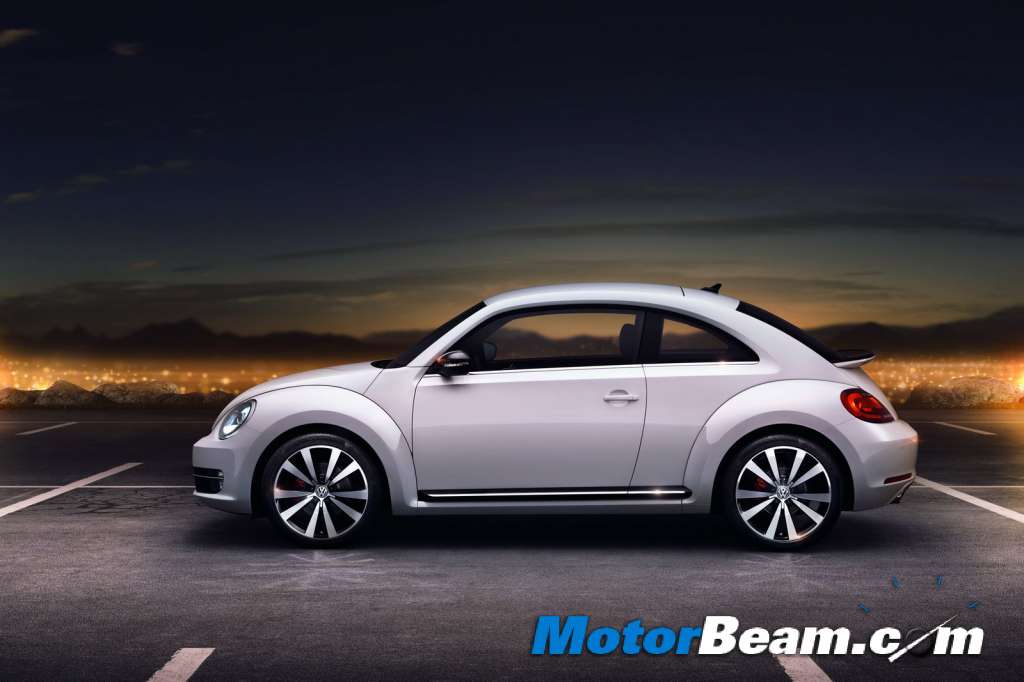 Three cars are a total icon today – the Volkswagen Beetle, MINI Cooper and the Fiat 500. These three vehicles were made for the common man, to give them a means of cheap transport which was easy to drive and park. These vehicles were also high on efficiency and their design was simple, in order to remove complications from production. Today, its quite the opposite. Automaker are leveraging the retro car status to offer unique and overpriced vehicles to a select section of the society.
Yes, the three cars which were the most affordable in their early days are out of reach of most today. The Fiat 500 was priced upwards of Rs. 15 lakhs, the Volkswagen Beetle is priced around Rs. 25 lakhs and the MINI Cooper range starts at Rs. 30 lakhs. Yes, that is for a car, which was essentially a small city round about. However no one is complaining. People have memories associated with these cars as they buy them, while others find these cars as the cheapest way to arrive in style.
I have been looking through some of these retro cars. While the VW Beetle has very distinct styling, the MINI Cooper and Fiat 500 seem to share quite a few design elements. Just look at the rear of both these cars and they look very similar indeed. The similarities lie in the similar way the boot door is designed and how chrome is plastered on the tail gate. The lights too look very similar and so does the position of the logo. What do you think? Do retro cars have similarities because they hail from the same era?
[singlepic id=4453 w=540 h=375 float=center]
[singlepic id=12641 w=540 h=375 float=center]