Will The Updated Hero Karizmas Be A Hit?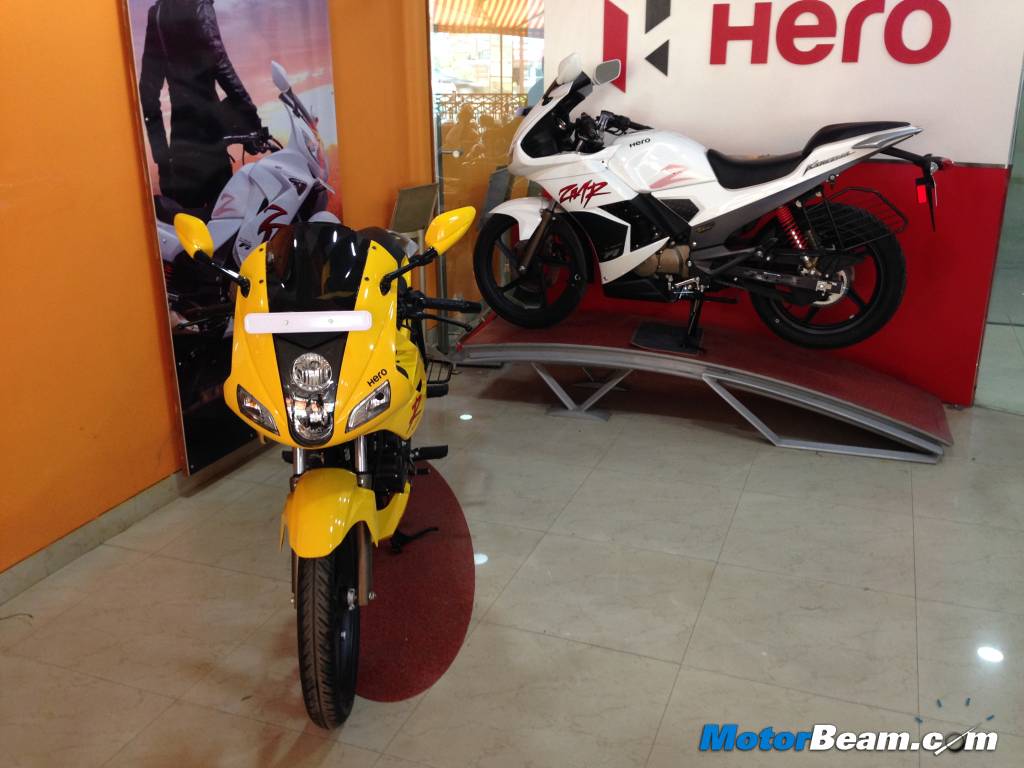 There are few brands in the motorcycle market which have such a cult following as the Karizma. Still Hero chose to ignore that very fact by giving it updates which robbed away its timeless design (Karizma R). Hero is still betting big on the updated Karizmas, the company thinks it can lure buyers who want an affordable yet reliable performance motorcycle. We have tested both the updated bikes and although there are changes in the right direction, it's really the styling which is a major put-off for most.
Still, in spite of the styling not appealing to a majority, we still feel the updated Karizmas will be a hit. There are several reasons why people will continue to buy the Karizma even though its aged terribly on the technology front (still uses an air-cooled, 2-valve engine while similarly priced rivals offer a liquid-cooled 4-valve engine with more power). Firstly, there is little competition for the Karizmas at this price point, the Karizma R is still cheaper than the awesome Bajaj Pulsar 200 NS while the ZMR undercuts the fantastic Yamaha R15 by quite a margin.
We went to multiple showrooms to see if people are inquiring about the new Karizmas. In urban environment, the Karizmas were standing alone, no one looked, no one cared. While in semi-urban areas, there was a line for test rides and the demo bike had people surrounded all over, snapping the motorcycle and using words like "mast", "rapchick" and the likes. Clearly Hero has a strong foothold in semi-urban and rural markets and it is places like these where the updated Karizmas are bound to sell well. While most hate the styling, people in villages call it a "sports bike look". Enough said.