WorldAutoSteel To Develop Steel Intensive Designs For EVs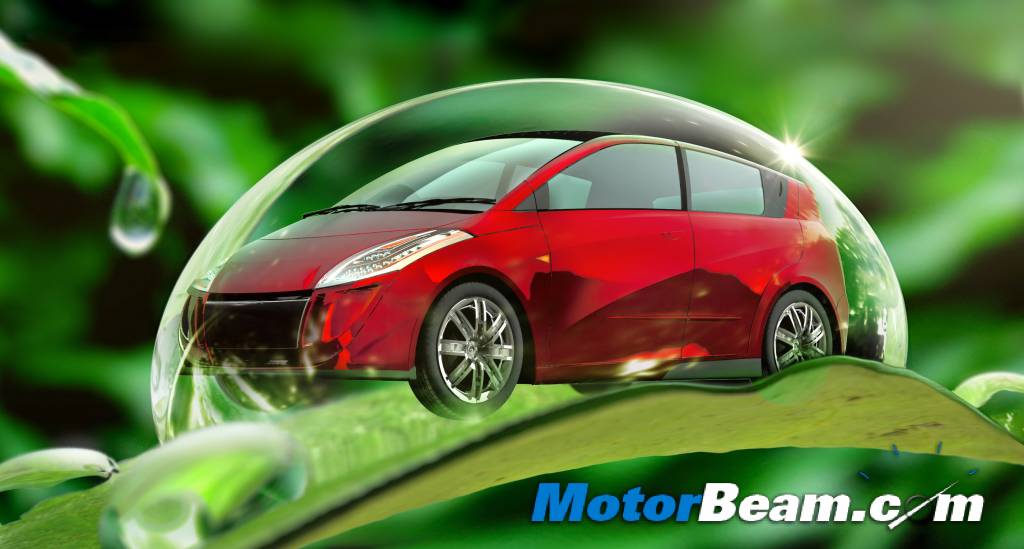 WorldAutoSteel has announced the results of a three-year programme to develop fully engineered, steel-intensive designs for electrified vehicles that reduce greenhouse gas emissions over their entire life cycle. The FutureSteelVehicle (FSV) features steel body structure designs that reduce mass by 35% over a benchmark vehicle and reduce total life cycle emissions by nearly 70%. This is accomplished while meeting a broad list of global safety and durability requirements, while avoiding high-cost penalties for the mass reduction. WorldAutoSteel, the automotive group of the World Steel Association, is comprised of 17 major global steel producers from around the world including India's Tata Steel.
FSV concepts are very efficient and very light weight. FSV's concept weighs 188 kg and reduces mass by 35% over a baseline ICE (internal combustion engine) body structure adjusted for a battery electric powertrain and year 2020 regulatory requirements. It is noteworthy that, based on the new steels' lightweighting capabilities, steel is the only material to achieve reductions in all life cycle phases. As the automotive industry's efforts to reduce carbon dioxide equivalent (CO2e) emissions increasingly move towards more advanced powertrains and fuel sources, material production will account for a much larger percentage of total life cycle emissions. The FSV programme is the most recent addition to the global steel industry's series of initiatives offering steel solutions to the challenges facing automakers around the world to increase the fuel efficiency of automobiles, reduce greenhouse gas emissions, while improving safety, performance and maintaining affordability.