Delhi Govt Withdraws Subsidy For Electric Cars
As registrations improved, the Delhi electric car subsidy has been withdrawn
Buying an electric car in Delhi? Well, do not expect to be granted any subsidy for your new motor as the government has decided to withdraw the incentive offered for such cars.
Through its "Electric Vehicle Policy" announced in 2020 and implemented earlier this year, the Delhi government offered subsidies, waived road tax and registration fee for electric vehicles (EVs).
Through the policy, electric cars would receive a subsidy amount of Rs. 10,000/- per kWh of battery capacity with a cap of Rs. 1.50 lakh per vehicle. (For 2-wheelers, auto rickshaws and freight vehicles the subsidy amount is Rs. 5000/- per kWh and the cap is Rs. 30,000/-)
But, there is a catch. The Delhi electric car subsidy was offered only for the first 1000 battery-powered vehicles that were bought in the national capital.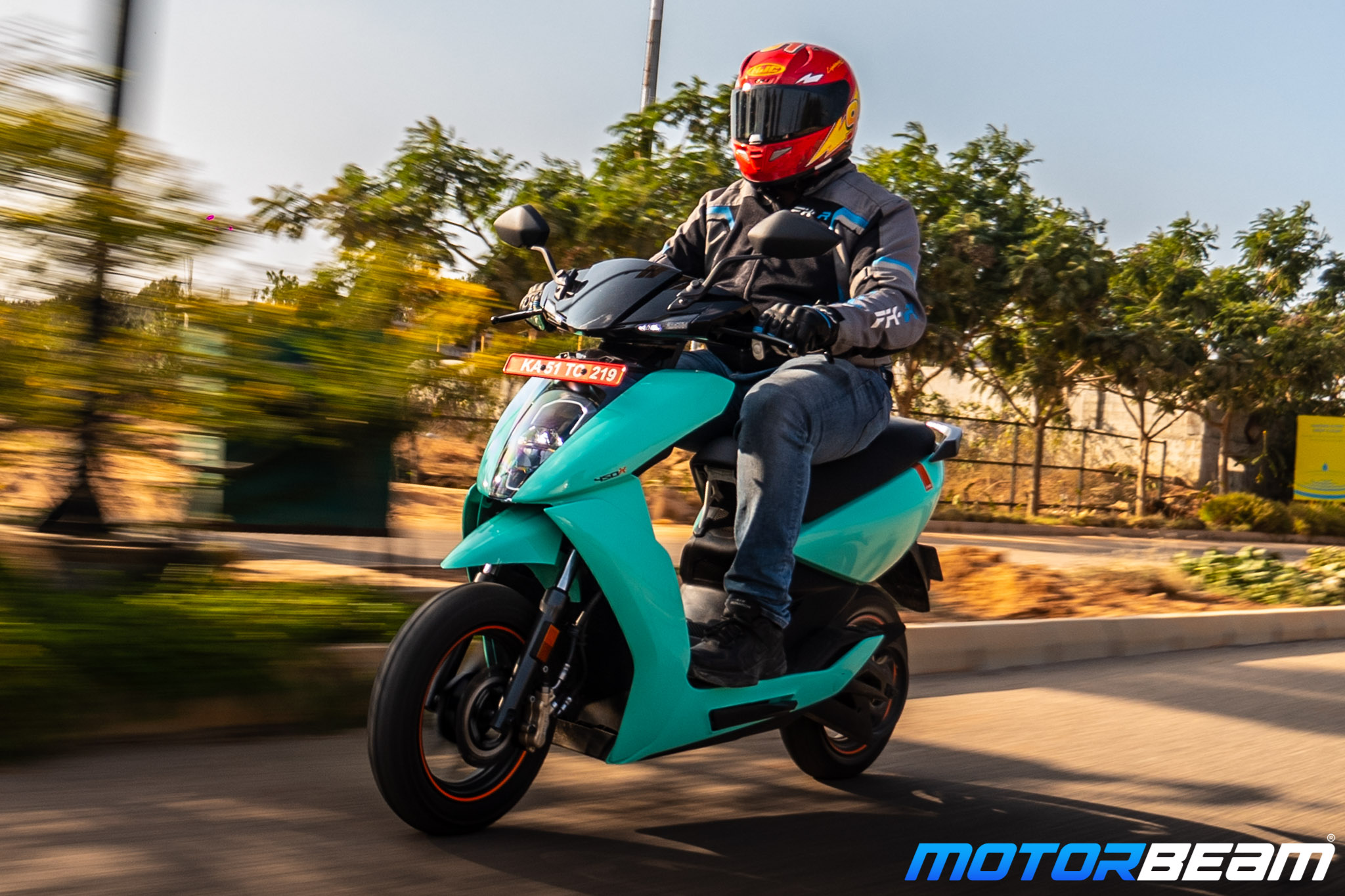 Transport Minister of Delhi, Kailash Gahlot, has stated that the electric car segment has received the required push in Delhi and added that the adoption of EVs is gaining pace.
Gahlot also said the Delhi government will focus on offering subsidy to buyers of electric 2-wheelers, electric auto rickshaws, among others, as "a subsidy is not required for e-cars as such because those who can afford to pay around Rs. 15 lakhs for a vehicle do not care if the cost is Rs. 1-2 lakhs more, sans the subsidy."
Thus, the Delhi government does not plan to extend the subsidy scheme for electric cars. However, its Transport Minister has said the government is committed to realising the dream of making Delhi the EV capital of the nation.