Xiaomi To Start Producing Electric Cars From H1 2024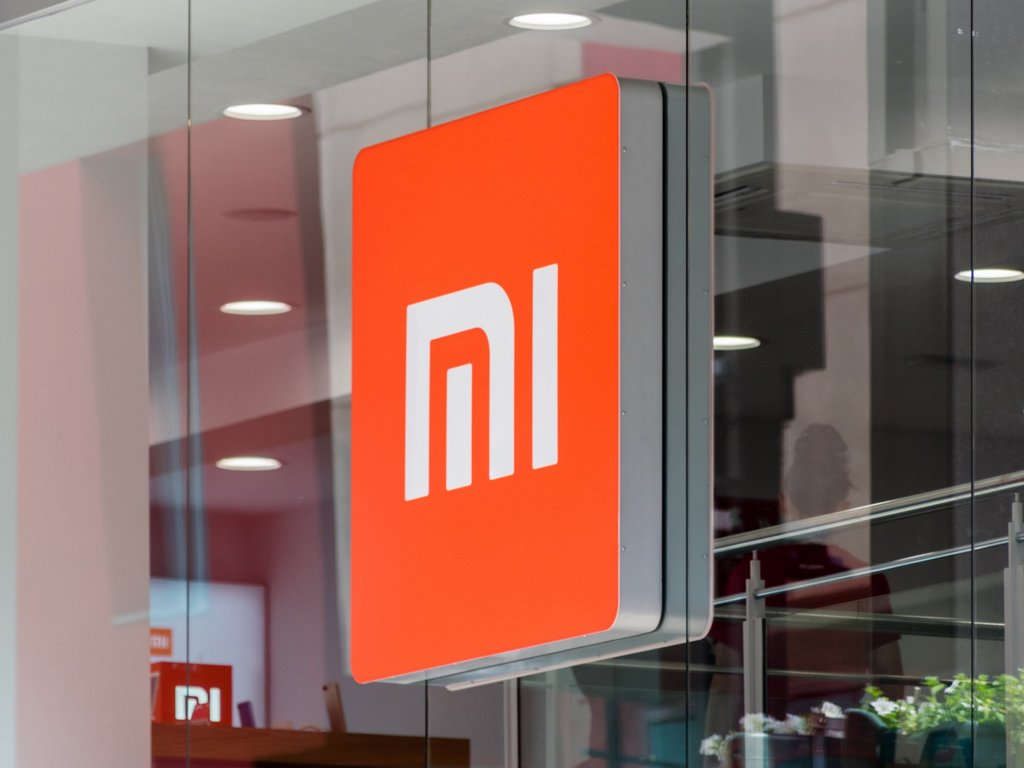 Xiaomi could set up an EV production plant or make its cars through a partnership
Xiaomi Inc., has announced that it will commence production of its electric vehicle (EV) models in the first half (H1) of the year 2024.
The company's Chief Executive Officer, Lei Jun, revealed this to the firm's investors on Tuesday, while one of Xiaomi's International Marketing Department's directors posted the news on his Weibo account.
In March the consumer electronics giant announced that it will invest $10 billion (about Rs. 75,000 crores) in a new electric car division over the next 10 years.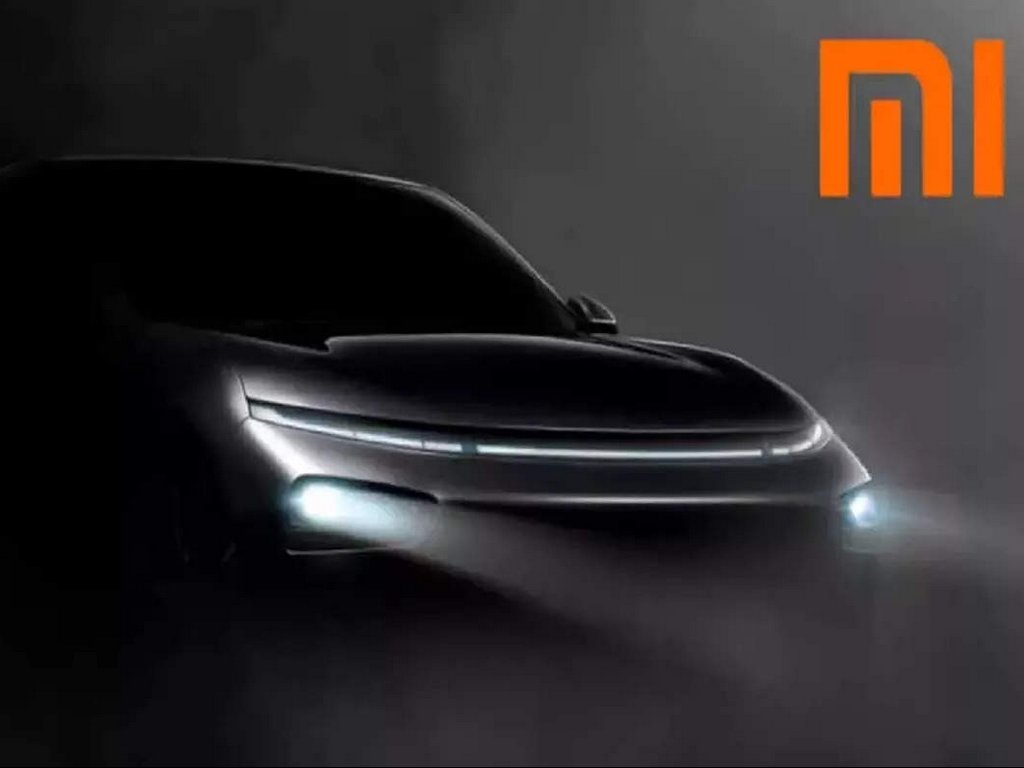 By late August, the company had officially registered its new electric vehicle business, Xiaomi EV Inc and had even hired about 300 people to work in the firm. Lei Jun oversees operations.
For now, it is not known if Xiaomi EV will manufacture its electric vehicles independently or via partnership with an automaker who has more knowledge on the matter.
In addition, although the timeframe of commencement of Xiaomi EV production is known, the type of car the brand will first produce is unknown. With the electric car market hotting up and every major automaker getting right into contention, Xiaomi will have its work cut out.