Yamaha Building New Factory At Tamil Nadu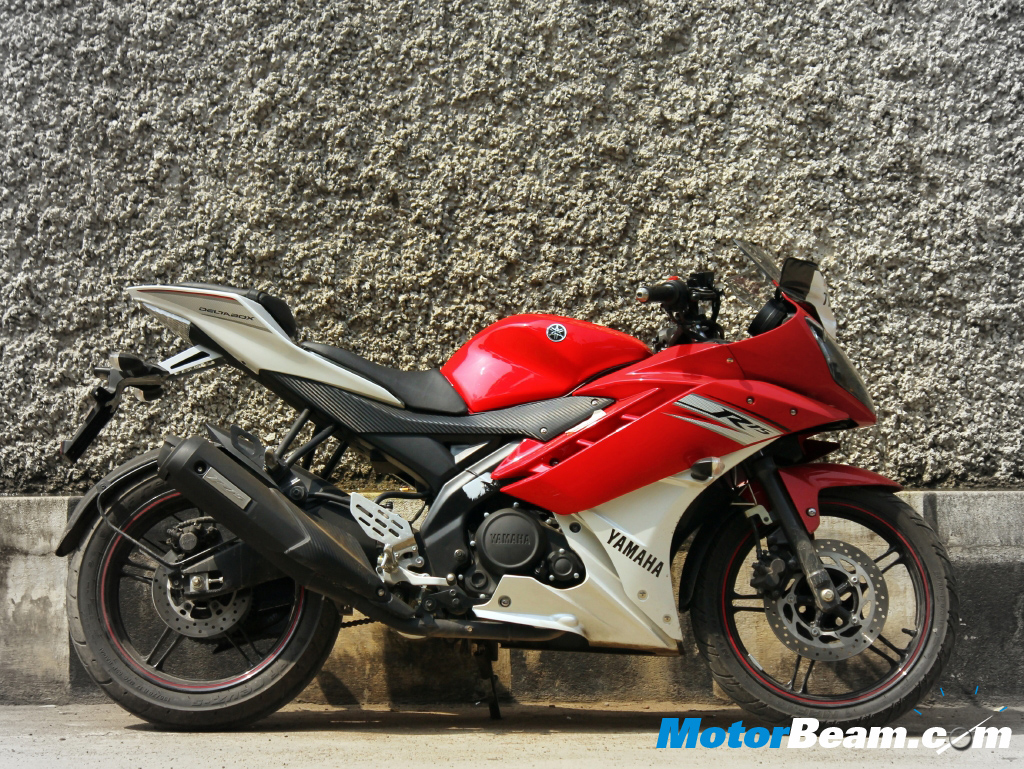 Yamaha India has just signed a MoU with the Tamil Nadu government for the construction of a new 2-wheeler facility in the state. The Japanese automaker is betting big on the Indian market and is constructing its third plant, which will help the company boost production to 2.8 million units per year by 2018. Currently Yamaha has a manufacturing facility in Faridabad (Haryana) and Sirajpur (UP). Yamaha's new factory in Tamil Nadu is being developed in an industrial park in Vallam Vadagal, which is on the outskirts of Chennai. Construction of the facility will commence in September 2012.
This new manufacturing facility will employ 1800 people and will have an initial 2-wheeler production capacity of 4 lakh units. This capacity will be hiked to 18 lakh units per annum by 2018, employing 6500 people in the process. A vendor park is being developed too, which is a first for Yamaha and will reap huge benefits. This new Yamaha facility will use a 'theoretical-value-based production' concept which operates on a system of completely synchronized manufacturing of parts and assembly of complete bikes.
Most importantly, the commitment to a new plant means that Yamaha plans to bring in more motorcycles to India. The company had recently revealed plans of launching a 250cc motorcycle in the Indian market and this could soon come to fruition. Details about which bike and the configuration are still sketchy but reports suggest that the Fazer 250 will be launched next year. Pricing is expected to be competitive, with Rs. 1.5 lakhs being the estimate. Yamaha will also export bikes out of this new facility and is expecting volumes from the Ray scooter which is set for market debut later this year.