Yamaha Caught Testing R15 V4 In India [Video]
The spied Yamaha R15 V4 comes with a new front end inspired by the R7
Yamaha has begun testing the R15 V4 in India and a test mule has been spied near Delhi, sporting camouflage, recently.
The biggest difference between the V3 and V4 versions of the 150cc motorcycle is that the upcoming model will come with a R7-inspired front end styling.
Thus, instead of the twin-LED headlights of the R15 V3, the V4 will feature a central LED headlight flanked by DRLs. Further, the flyscreen is a bit different and so are the mirrors.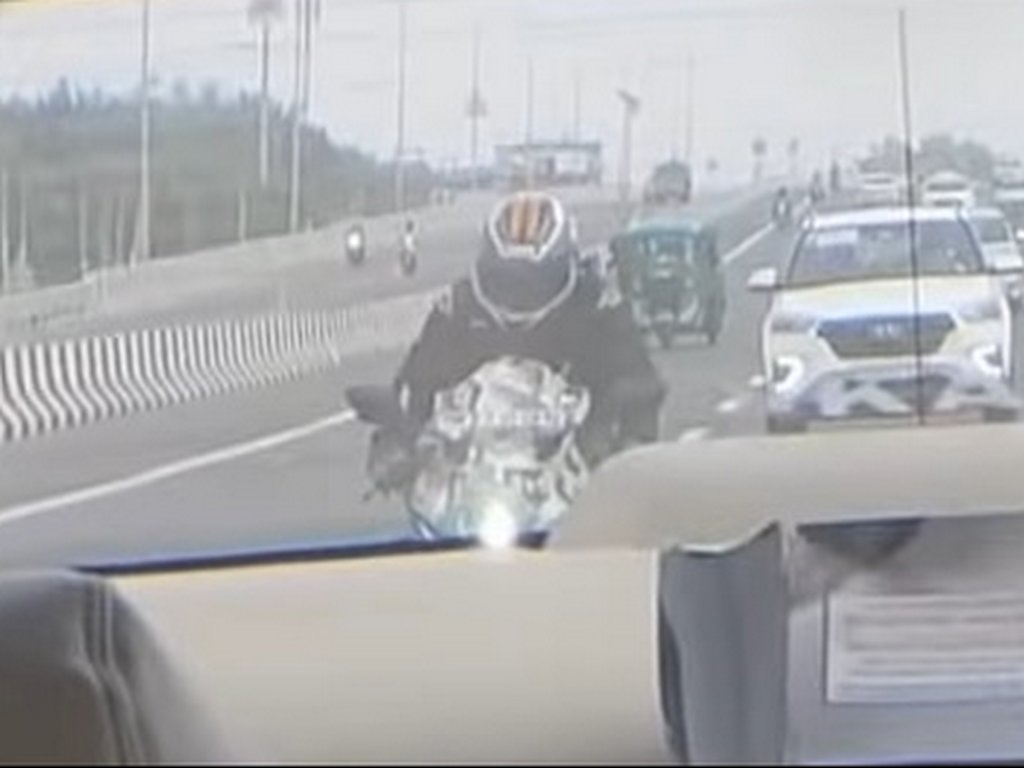 During the R7's unveil back in May, Yamaha had stated that the frontal area of the motorcycle is the smallest of all of its R-series models and looks like the new R15 is going to share the same trait.
While the recently spied Yamaha R15 V4 looks pretty much like the V3 from the side and the rear, the side panels of the bike's fairing do seem have been subjected to some revisions as well.
While mechanically, the new R15 should be identical to the V3, which is powered by a 155cc engine good for 18.6 PS and 14.1 Nm of torque, it should come with Bluetooth-enabled smartphone connectivity as well.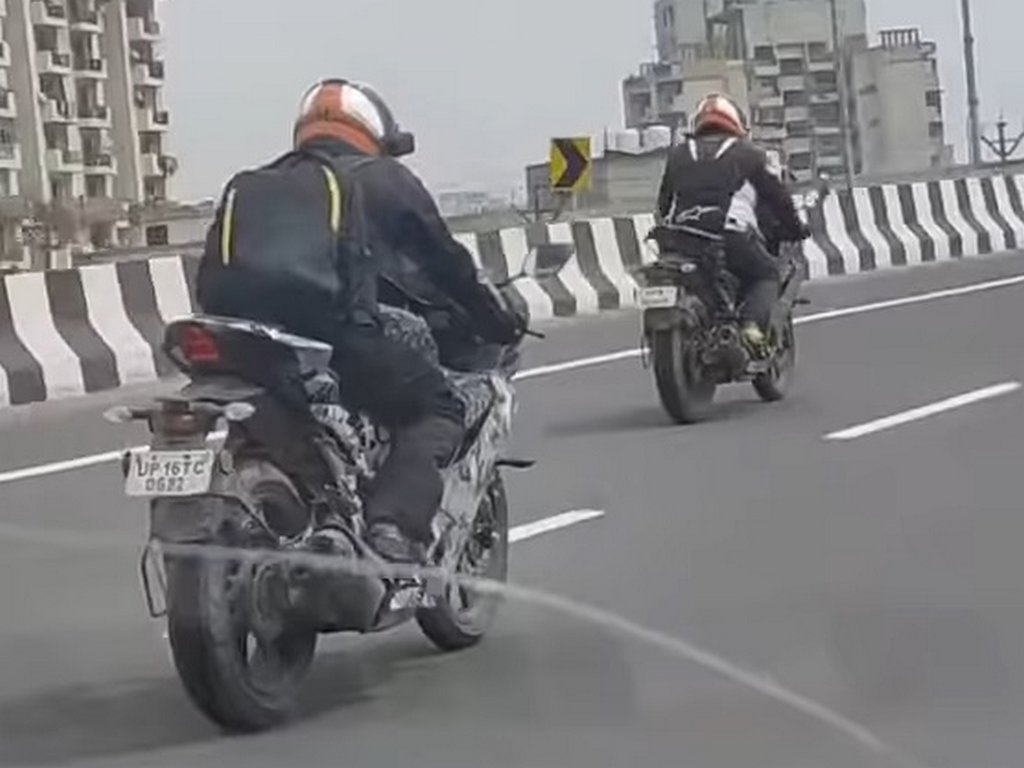 Expected to be launched later this year, the R15 V4 should cost about Rs. 1.60 lakhs ex-showroom, considering the V3 is priced between Rs. 1,54,600/- and Rs. 1,56,700/- (ex-showroom, Delhi) at present.