Yamaha Delays Fazer 250 Launch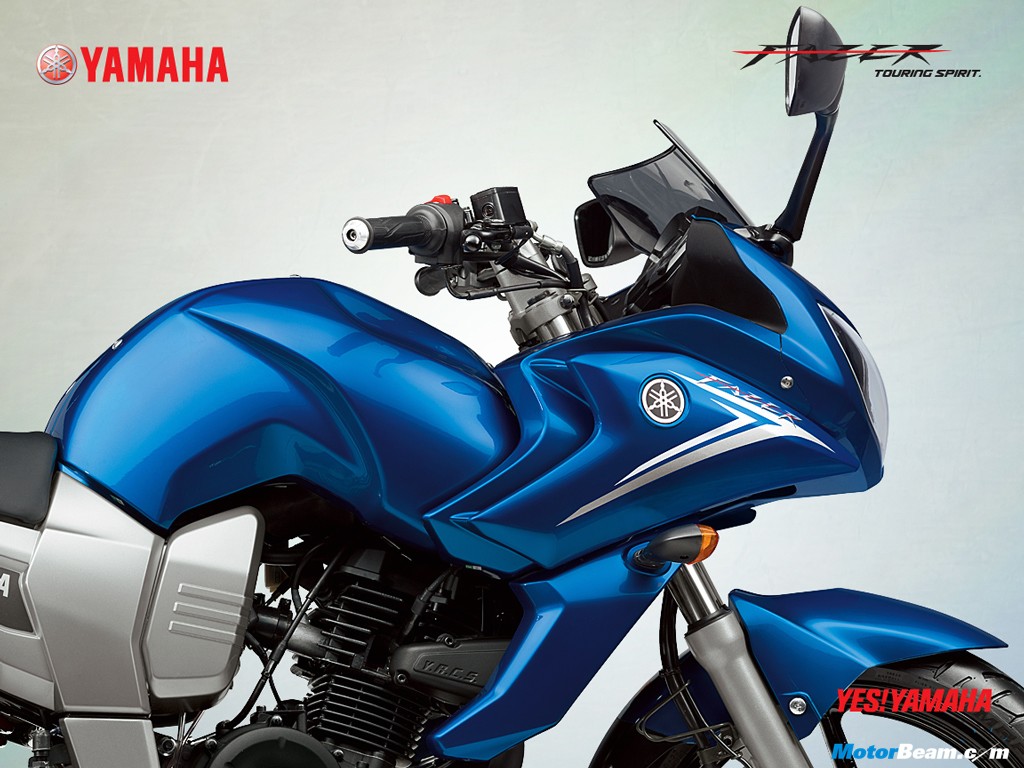 Yamaha India is adopting the wait and watch game. Yamaha had earlier disclosed its plans of launching two new bikes during the festive season, one of which would beat the Bajaj Pulsar 220 to take the crown of the fastest Indian motorcycle has postponed the launch of the Fazer 250. With alot of bikes expected to be launched in the 250cc segment, Yamaha doesn't want to the be the first to enter. Looks like they are waiting for the Kawasaki Ninja and the new Hero Honda Karizma. This segment surely will go dhak! dhak!
"We are not thinking of launching a bike in that (225-250 cc) range this festival season," Yukimine Tsuji, MD and CEO, Yamaha India said. "We will launch a bike that would not only be the fastest in India, but it would be the fastest in the world," Sanjay Tripathi, division head of product planning and brand management of Yamaha India said.