Yamaha Electric 2-Wheelers Launch Being Considered
Yamaha is considering launching electric 2-wheelers in India, company to focus on investing in power units and batteries for EVs.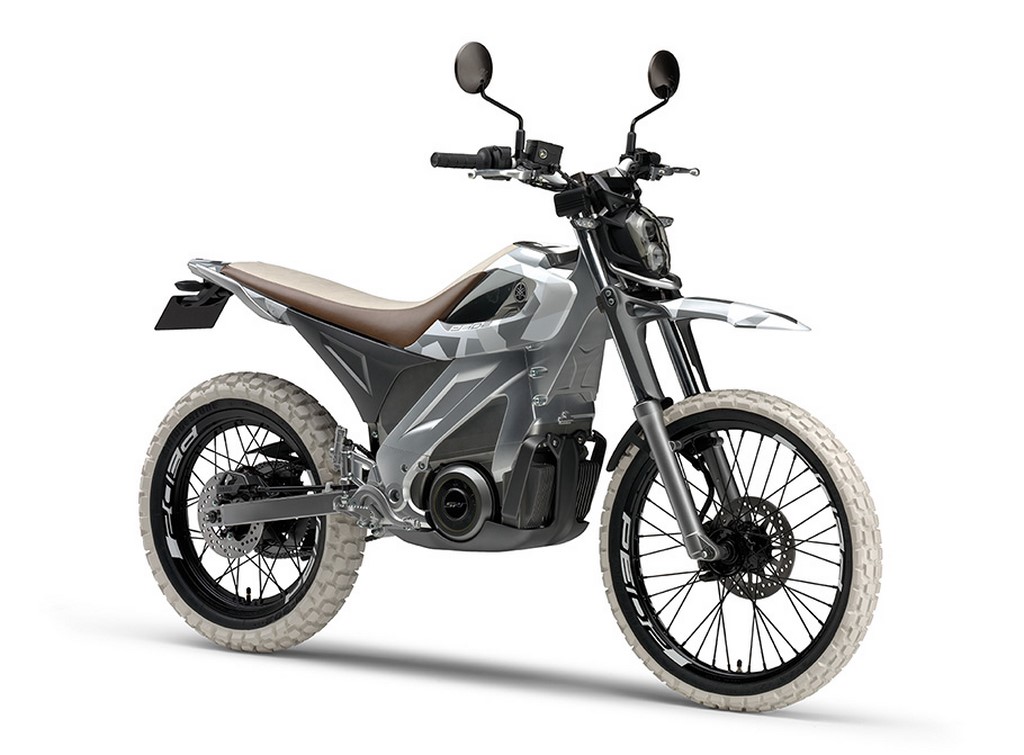 Yamaha is conducting a feasibility study to evaluate the possibility of launching electric 2-wheelers in India. The company is likely to look at investment opportunities for power units and batteries for electric vehicles (EVs). Through the study, the company is also planning to assess whether the EVs could completely replace models with internal combustion engines.
The Japanese automaker understands that EVs cannot be the complete replacement for the current internal combustion engines and in order to safeguard its position in the country, it will make highly efficient internal combustion engines. In terms of the investment plans in the EV space, apart from the focus on investment for power units and batteries, the R15 maker will also look at developing the infrastructure, in collaboration with some partners.
The company unveiled the PES2 and PED2 electric bikes (initially showcased at the 2015 Tokyo Motor Show) earlier this year in a video. While the PES2 is a normal electric road bike, the PED2 is an off-road biased bike. The PES2 electric bike is powered by a lithium-ion main battery and an additional electric motor built into the hub of the front wheel. Delhi is a typical example why India needs to shift to EVs. India's move towards 100 percent EV fleet by 2030 will not only bring down the dependence on fuel imports but will also create a $300 billion (approximately Rs. 19.50 lakh crores) domestic market for EV batteries.
Yamaha Electric 2-Wheelers
– Yamaha evaluating the launch prospects of EVs in India
– Company likely to focus on investments for batteries of EVs
– Meanwhile, the automaker will continue to make efficient internal combustion engines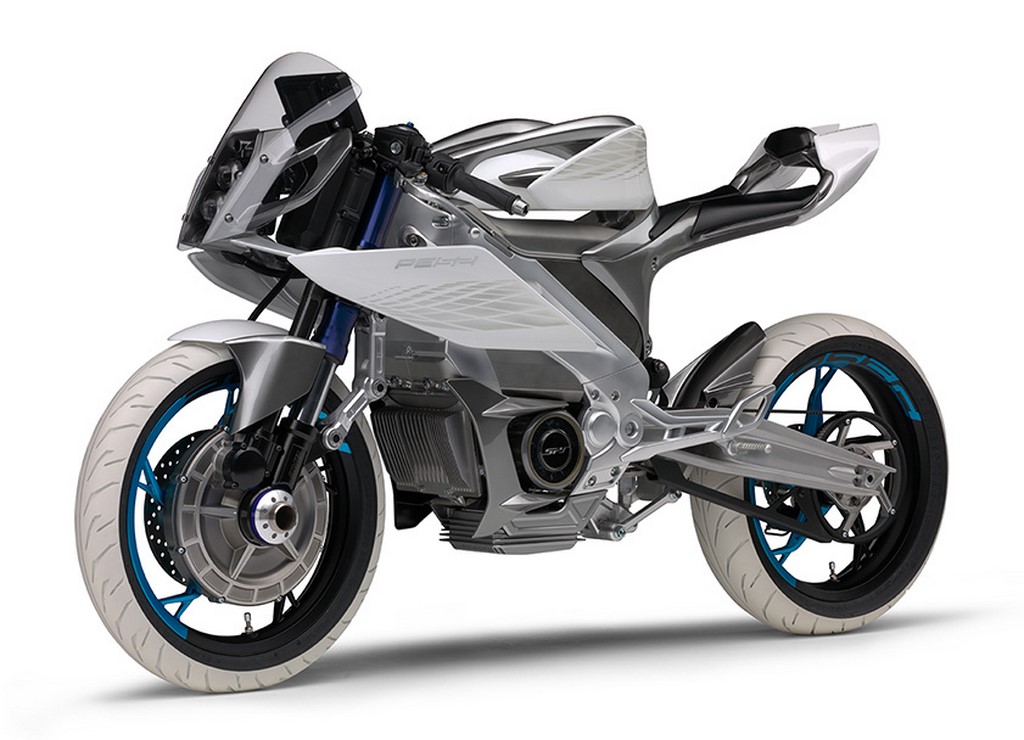 Source – ETAuto.com