Yamaha Gives FZ Series New Colours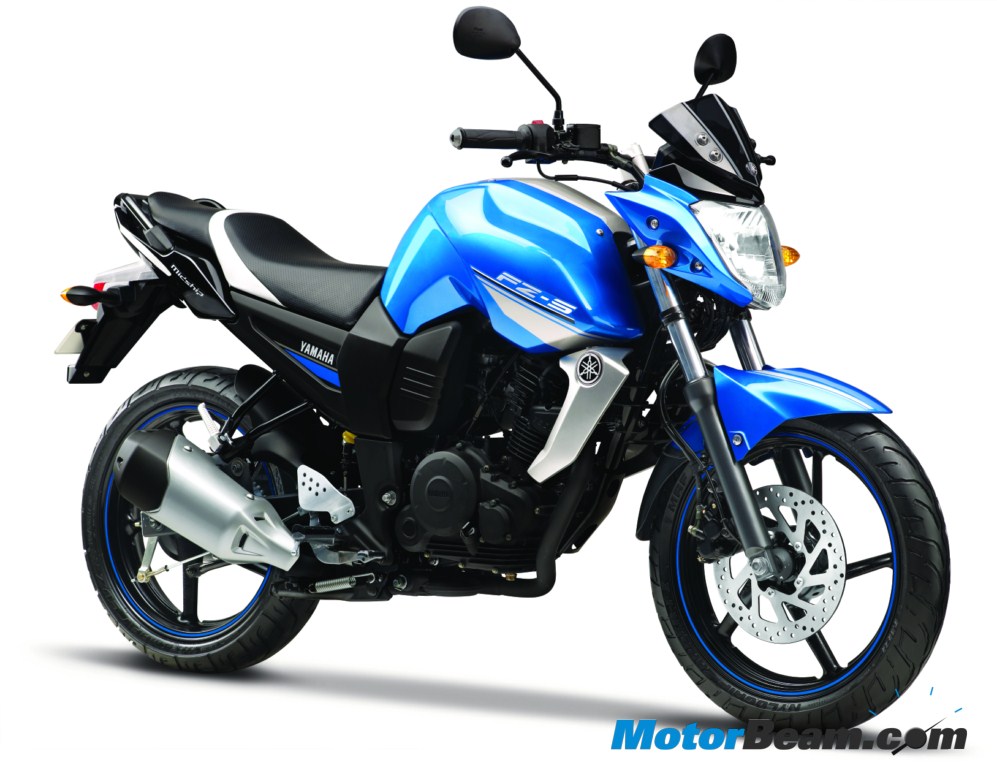 Yamaha India is introducing new color schemes and graphics to add more zing to the FZ16 amd FZ-S. The company will communicate both FZ16 and FZ-S under a single style statement – Stylish Macho. The FZ series are very popular amongst youngsters and have been a prized possession of more than 1 lakh happy customers. In 2009 fiscal, the company sold 85,000 units of FZ16 and FZ-S, contributing to 40% of total sales volume. The new FZ-S will be available in Black Cyber Green, Silver Tech and Sport Electric Blue colors while new FZ16 will come in Lava Red and Midnight Black. The all new graphics and change in the color of some body parts will compliment the overall macho expression of these bikes. Further, Yamaha has incorporated new logo which will give these bikes more masculine feel. These bikes will be BSIII emissions regulations compliant. The new FZ-S will be available at a price of Rs. 67,000/- while Yamaha FZ16 is priced at Rs. 65,000/- (ex-showroom, Delhi).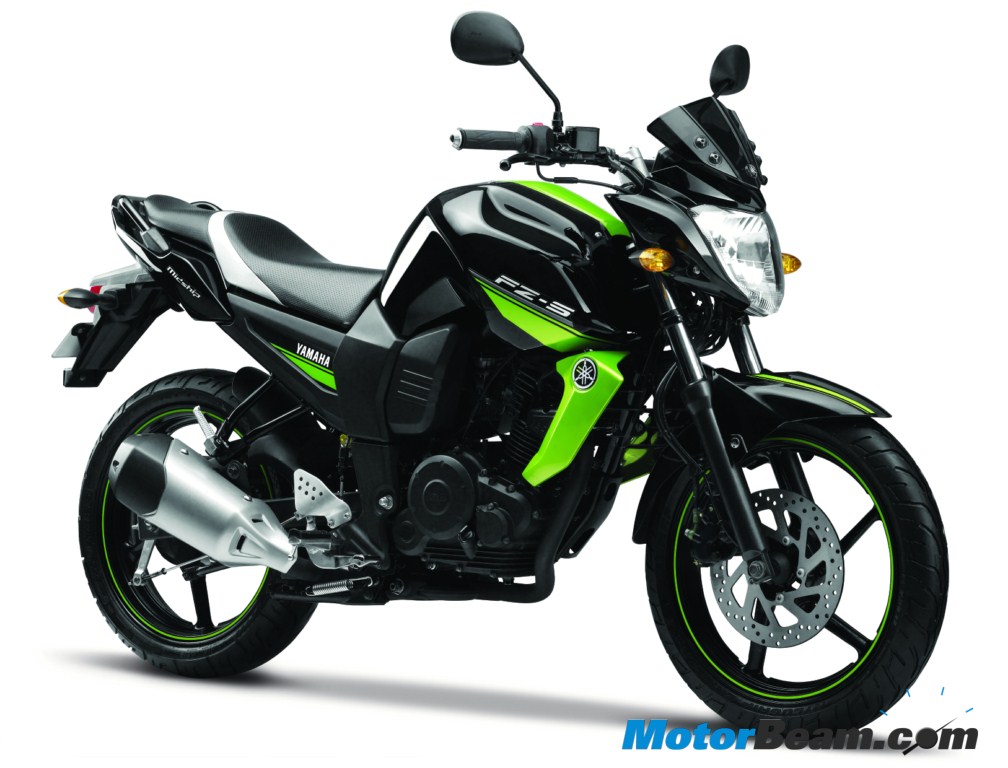 "With the refreshed versions of FZ16 and FZ-S, we want to strengthen our presence in the highly competitive 150cc+ segment and increase our share from 12% to 20% by year-end. We have kept the essence of FZ series bikes intact while altering the aesthetics to exemplify the masculine feeling these tough machines are known for. The stylish graphics will take the street fighter image to its next level," Mr. Koji Arai, Director and Chief Sales Officer, Yamaha India, said.