Yamaha India Introduces Riding Clinic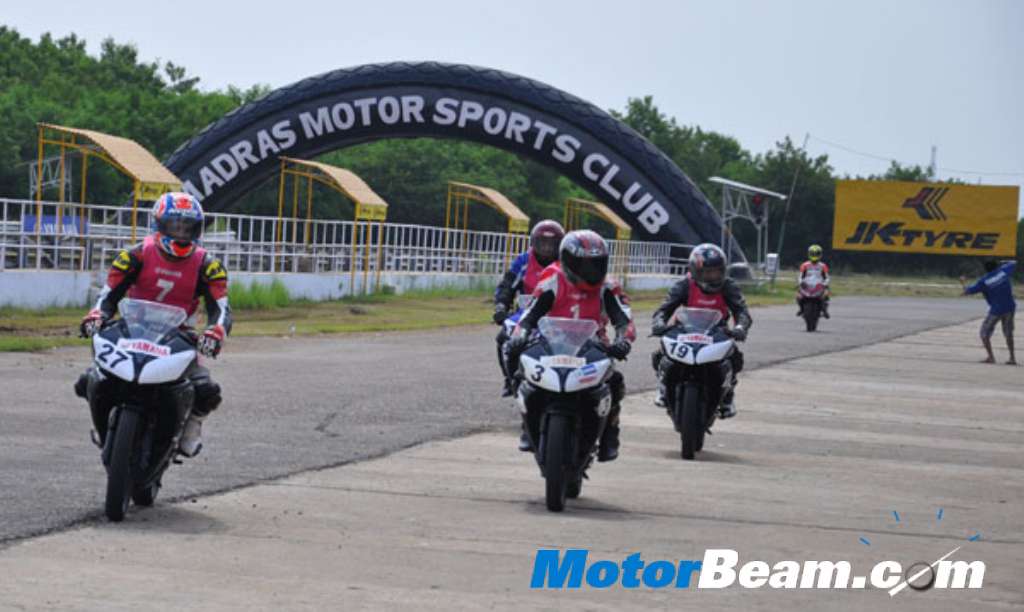 Yamaha has introduced another international event, Riding Clinic to the Indian market. The Clinic was organized in association with Yamaha Motor Japan and Madras Motor Sports Club, during November 21st – 23rd. Yamaha had specially invited an Ex-GP rider, Mr. Osamu Miyazaki to conduct this Clinic in India and share his knowledge with young enthusiast riders. The clinic was conducted for three days for a batch of 24 riders to ensure sufficient time for theory and practical training. The riders were trained on Basic bike check up, Daytona Racing Kit parts, Correct Riding posture, the Right racing line, Braking, Cornering, etc in detail. The clinic helped them gain good knowledge about proper riding techniques and improve upon their skills.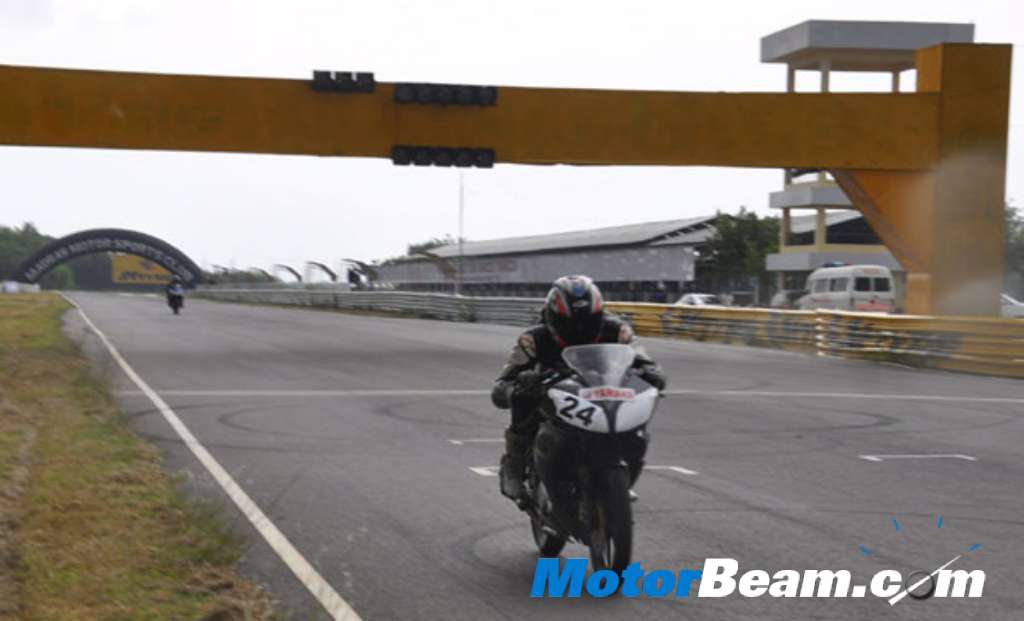 All the riders participating in Yamaha R15 One Make Race Championship & Yamaha Riding Clinic will be evaluated on the basis of their performance. The best performing riders (One from each Class: 1-Novice & 1-Expert) will get exposure to International Competition, as they would be given a chance to represent India and participate in the Yamaha ASEAN Cup Race to be held in Malaysia in December 2010. The overall objective of these activities is to develop excellent riders and eventually produce GP rider from the country. These events also give an opportunity to Yamaha customers to experience & enjoy the unmatched Yamaha technology and enhance their satisfaction level.
Riding Clinic was aimed at providing true experience of Racing Instinct and Unmatched Performance to young biking enthusiasts. To make their experience more exciting, the YZF-R15s were modified with Daytona Racing Kit. The kit includes Racing Exhaust system, Racing ECU (Engine Control Unit), High Lift Cam Shaft and Petal shaped large Disc. Yamaha had launched these racing kits last year in India and are available at Yamaha's selected dealers across India.