Yamaha Launches 2010 YZF-R1 In India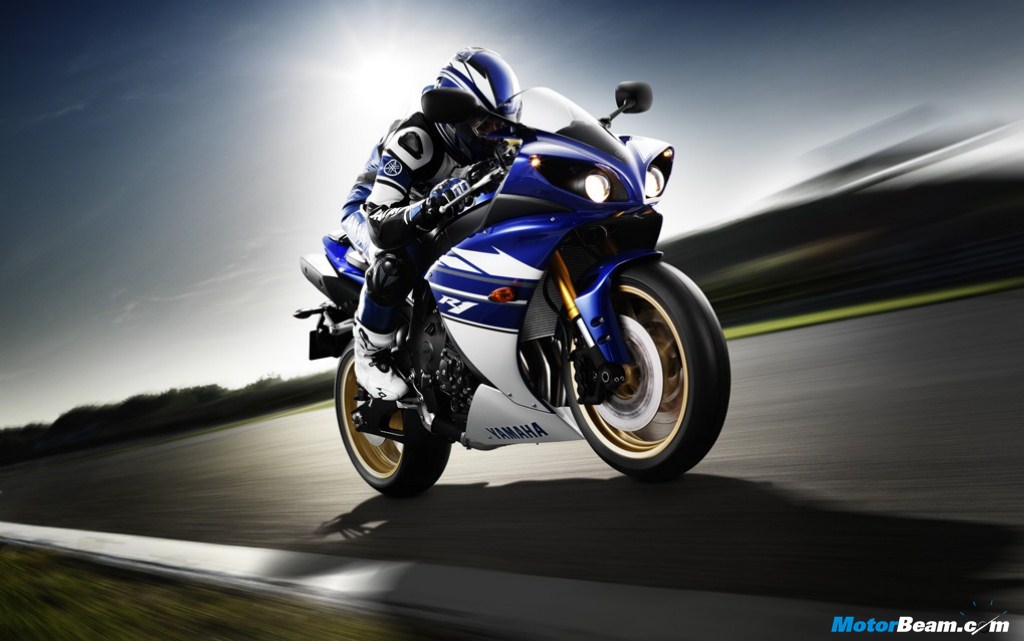 Yamaha has launched the 2010 YZF-R1 in the Indian market. The MotoGP inspired R1 2010 YZF-R1 will be available in 24 authorized Yamaha CBU dealerships in 13 cities including 4 Yamaha Factory Shops located in Mumbai, Delhi, Pune and Kolkata and is priced at Rs 12.5 lakhs (Ex-Showroom, All India). The color options will be Yamaha Blue, Metallic Black and Bluish White.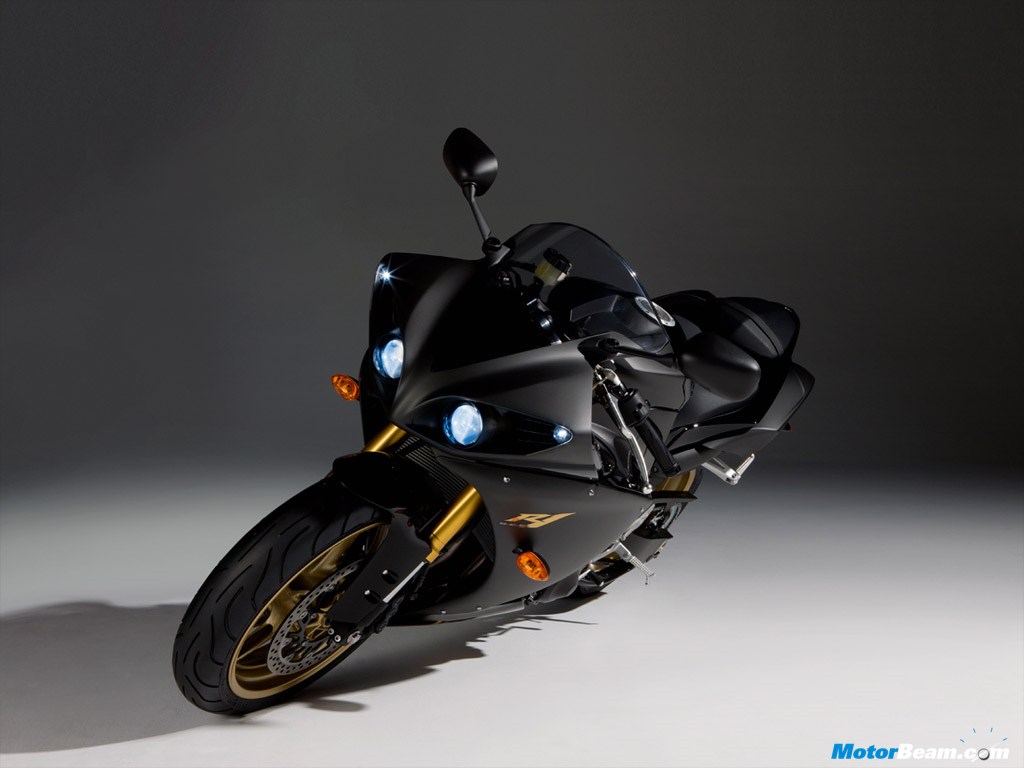 "While the market for superbikes in India is still limited, consumer response to our previously launched YZF-R1, MT01 and latest VMAX superbikes has been overwhelming. The 2010 YZF-R1 superbike model carries Yamaha's DNA – Performance, Innovation and Design & has one of the most advanced technologies available in the world. Its launch signifies our successful brand transformation efforts in India. In future also, we would continue to launch products that will associate the Indian biking enthusiasts with the combined thrill of technological superiority and artistic brilliance," Mr. Yukimine Tsuji, CEO & MD, Yamaha India, said.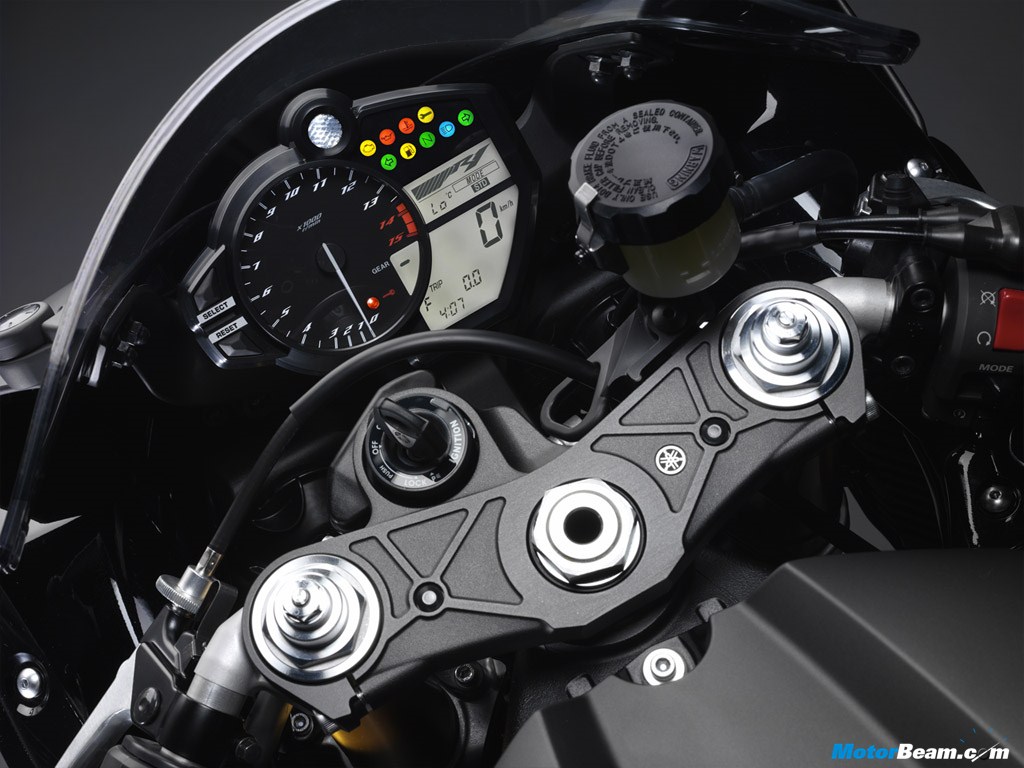 The 2010 Yamaha R1 represents a paradigm shift in technology, performance and controllability among litre class sport bikes. The R1 has been designed to be the Ultimate Cornering Master 1000 of the open super sport class. Inspired by Yamaha's M1 MotoGP race bike, this latest generation 998cc R1 features a crossplane crankshaft design with an uneven firing order to provide outstanding yet easy to control torque and an exceptionally linear throttle feel. Crossplane crankshaft technology proven in victory after victory on MotoGP machines provides a high-tech uneven firing interval. Unlike typical inline-four engine design, where the two outer and two inner pistons move together in pairs with 180° intervals, the crossplane crankshaft has each connecting rod 90° with a unique firing order of 270° – 180° – 90° – 180°. This overcomes the inherent fluctuations in inertial torque during each engine revolution, and the accompanying peaky torque characteristics. Instead, combustion torque continues to build, giving the rider more linear throttle response with awesome power and traction out of the corners.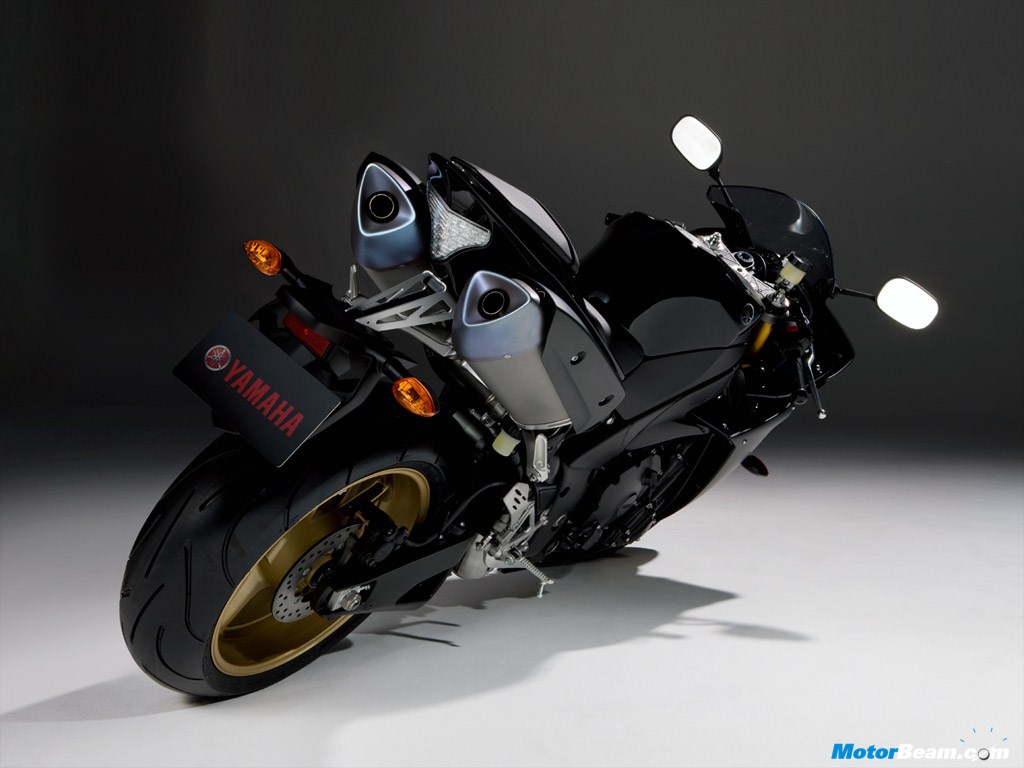 This R1 keeps all the technological superiorities developed for its predecessor: YCC-T (Yamaha Chip Controlled Throttle) is MotoGP inspired fly-by-wire technology used to deliver instant throttle response. YCC-I is Yamaha Chip Controlled Intake which is a variable intake system that broadens the spread of power. The fuel injection system provides optimum air/fuel mixtures for maximum power and smooth throttle response. The R1 features Yamaha D-MODE (or drive mode) with rider-selectable throttle control maps to program YCC-T performance characteristics for riding conditions.
In keeping with this machine's exceptional cornering ability and crisp handling, the aluminum frame has been designed to offer exceptional rigidity balance. The rear frame is lightweight Controlled-Fill die-cast magnesium, contributing the optimum mass centralization. The frame has a combination of uncompromising rigidity where needed along with carefully achieved flex for the precise rigidity balance this bike needs to give the rider the full benefit of its handling and engine characteristics. The press-formed fuel tank has a shape developed using 3-D simulation analysis technology. The elongated shape of the tank allows it to fit neatly within the frame in a way that promotes concentration of mass.