Yamaha Launches SZ, SZ-X & YBR 125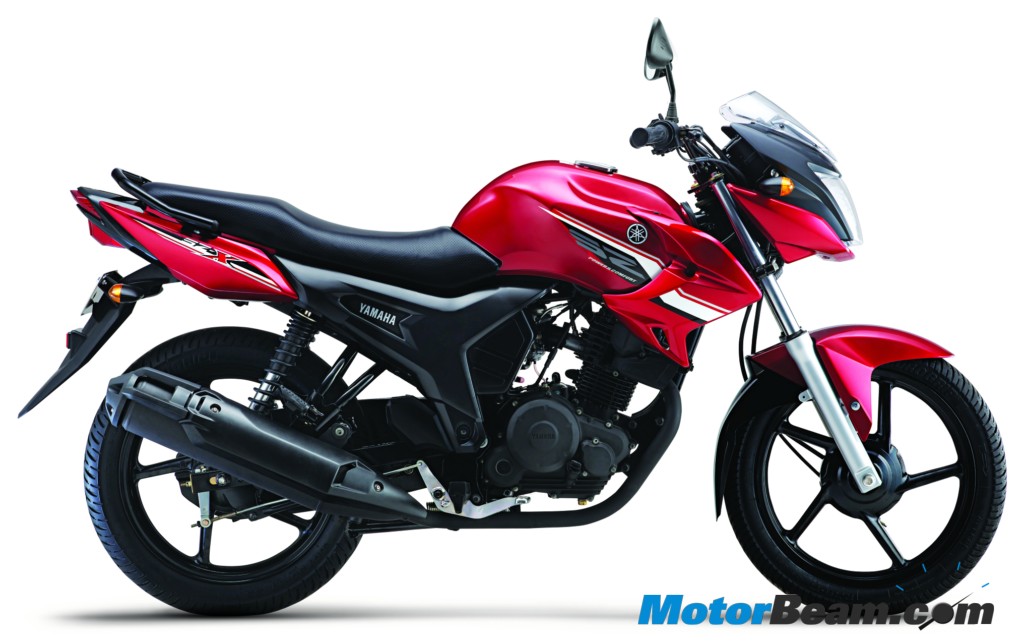 Yamaha India has unveiled three new bikes – SZ, SZ-X and YBR 125 in a bid to give Indian masses the Yamaha edge of Quality, Performance, & Design. Lending a spark to the occasion was Bollywood hunk and Yamaha's brand ambassador in India, John Abraham, a passionate biker himself. Powering the new SZ and SZ-X is an all-new 4-Stroke air-cooled, SOHC single cylinder with 153cc engine that has been tuned for optimum performance i.e. Extra Power in the low to mid-speed range thereby ensuring a stress-free ride on Indian roads. The bikes are equipped with AI System and a large-capacity muffler with catalyzer for cleaner exhaust. While YBR 125 will be available at an Ex-showroom price (Delhi) of Rs. 47,000, SZ and SZ-X will be available at an Ex-showroom price (Delhi) of Rs. 49,000 and Rs. 52,000, respectively.
"The launch of SZ, SZ-X and YBR 125 is in line with Yamaha's true commitment to provide world-class products to its customers. SZ, SZ-X and YBR125 models have been designed and engineered down to the finest details for maximum comfort of the rider. Ideal combinations of Power, Comfort & Style, SZ & SZ-X have been designed with a strong focus on quality and performance. YBR 125, on the other hand, is stylish and has good ergonomics for comfortable day-to-day commuting. We are confident that these bikes will capture the imagination of a whole generation of bikers who are looking for something extra," Mr. Yukimine Tsuji, CEO & MD, Yamaha India said.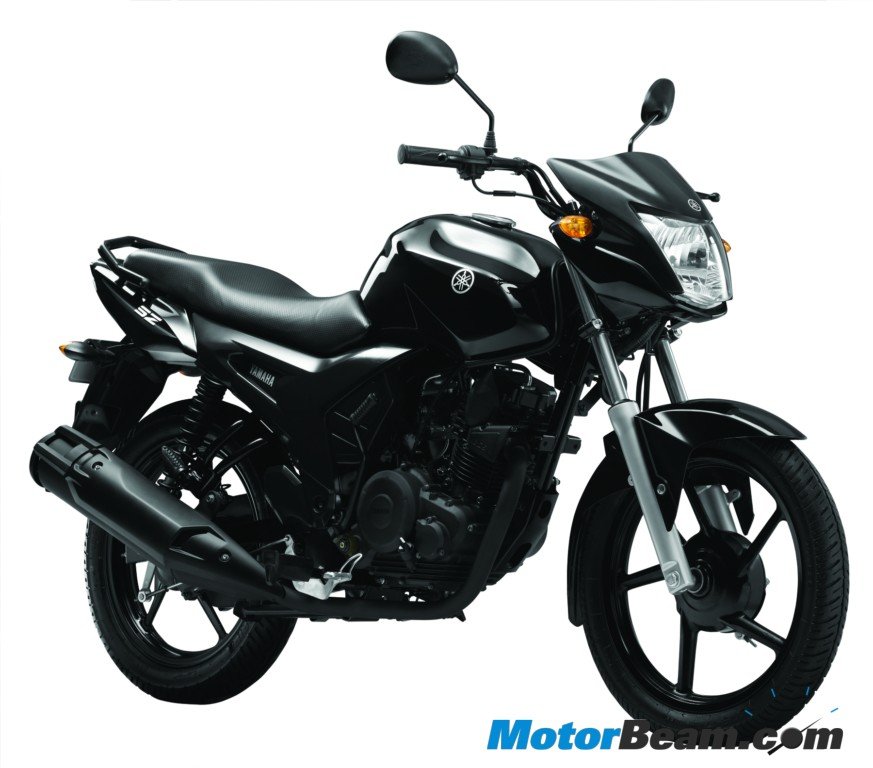 The bikes flaunt headlight cowl with 3-dimensional slanting line which along with a sporty fender with split look. There is a large capacity 14L fuel tank which gives the ability to go Extra Mile. The long cushioned seat ensures comfortable riding position enabling a straighter back and Extra Comfort while commuting long distances. SZ-X is also equipped with some of the finest technologies like electric starter and a windscreen to cut inward air swirl, thus making a hassle free riding experience for the rider. Adding to SZ and SZ-X charisma are the sophisticated meter panel, shroud with dynamic image, modern look dual tail lights, full plastic chain case (gives protection from dust & water), robust side cover and 5-spoke cast wheel. SZ will be available in two colors – Black and Red while SZ-X will be available in three colors – Black, Red and Grey Metallic.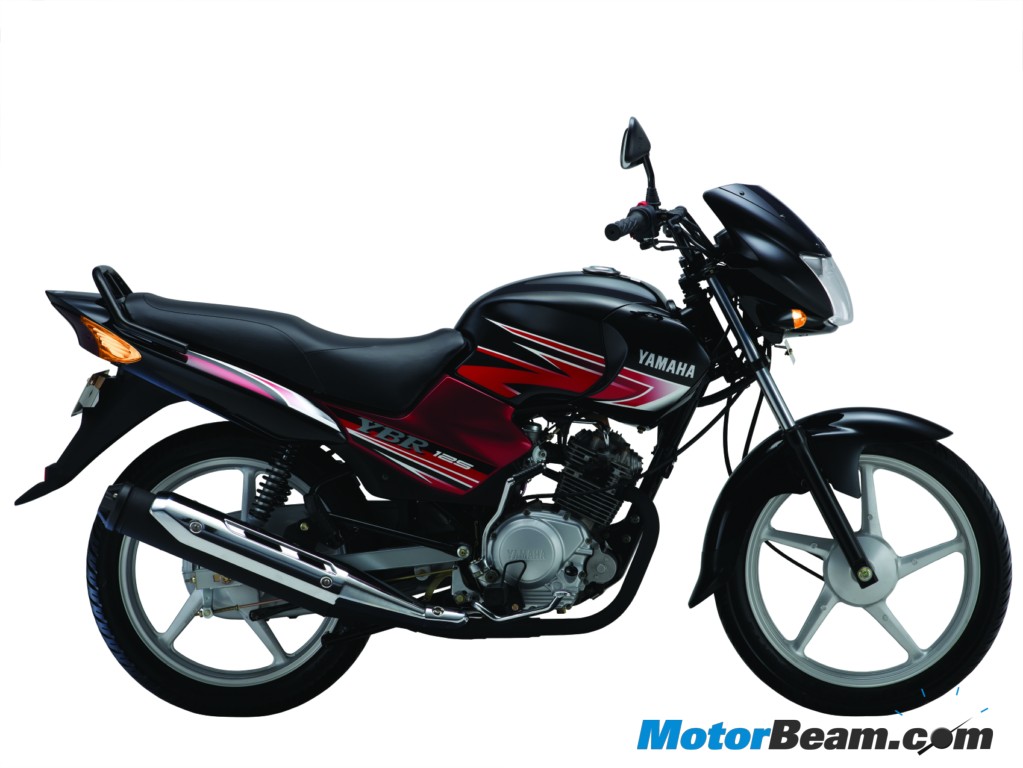 The new YBR 125, on the other hand, has chiseled looks and enthralls the commuter with a comfortable riding experience. The bike is targeted towards executive segment customers who want a commuter bike that has a universally accepted design, gives a feeling of solidity & robustness and satisfactory mileage at an affordable price. The bike is equipped with 123cc engine and 4-Speed gear box. YBR 125 will be available in three colors – Red, Black and Black-Red colors. Booking of the bikes will start immediately.