No! Yamaha, 250cc Bike & 125cc Scooter Not Coming Soon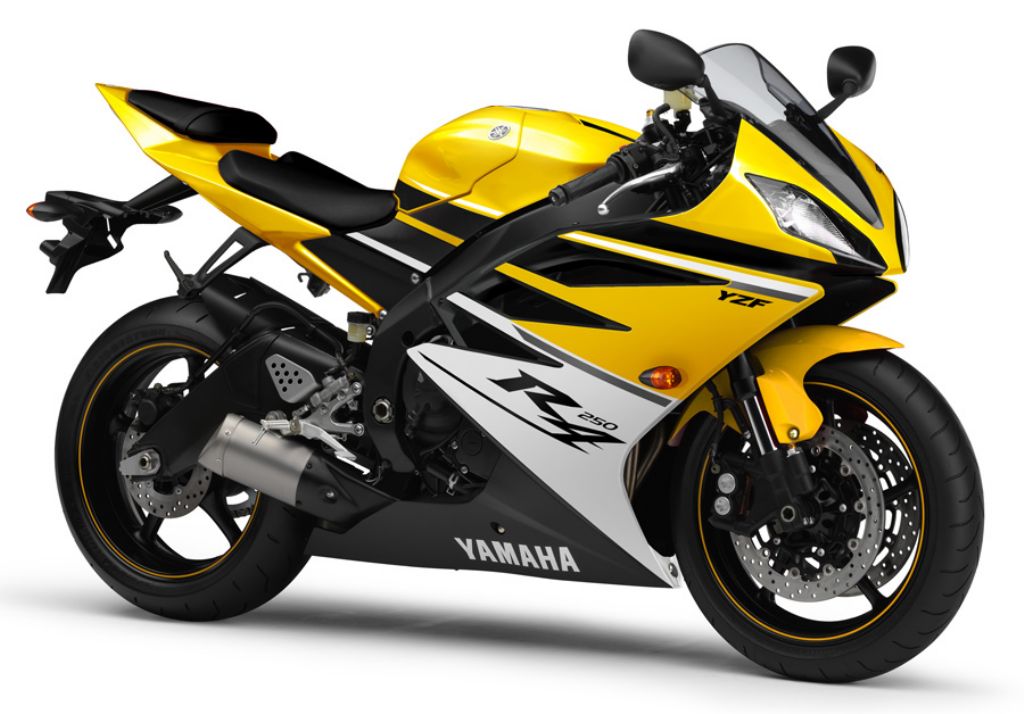 The name Yamaha is mostly associated with performance but the company is yet to offer performance oriented products in India. While the R15 is a strong performer, Yamaha really needs to fulfil enthusiasts dreams of owning a 250cc motorcycle. There have been rumours about Yamaha launching a 250cc motorcycle in India since a long time now. These rumours keep getting stronger with each passing day, as the Japanese automaker's Thailand subsidiary is said to be working on the R25. However there is no good news for Yamaha lovers in India.
Yesterday Yamaha made strategic announcements in Goa, revealing new variants of existing products. We got a chance to interact with the top management of Yamaha India and Yamaha Japan, who revealed some information on their future plans. The first question we asked them of course was about the upcoming 250cc bike. Both Roy Kurian (VP – Sales and Marketing) and Masaki Asano (MD – Yamaha Motor India Sales) declined on any plans of launching a 250cc bike in India in the near future.
We also asked them if they plan to launch a 125cc scooter and the answer was "there are no such plans at the moment". Yamaha will instead focus on mass market products and is following a top-down approach in the Indian market. The company's next launch is most likely going to be a 100cc or 125cc motorcycle. The focus is not on engine capacity but instead on the target market. We asked Yamaha if a scooter to compete with the Piaggio Vespa or Suzuki Swish would make sense for them, they replied saying the focus is not on displacement, besides the 125cc scooters are targeted to the unisex crowd.
Yamaha is working hard on expanding its reach in India, the company will expand dealership and production capacity in the near future. The Japanese automaker expects India to become its top five markets by 2016 (currently its in the top ten) and is betting big on volume driven products including scooters and commuter motorcycles.