Yamaha To Roll Out PES1, PED1 Electric Bikes by 2016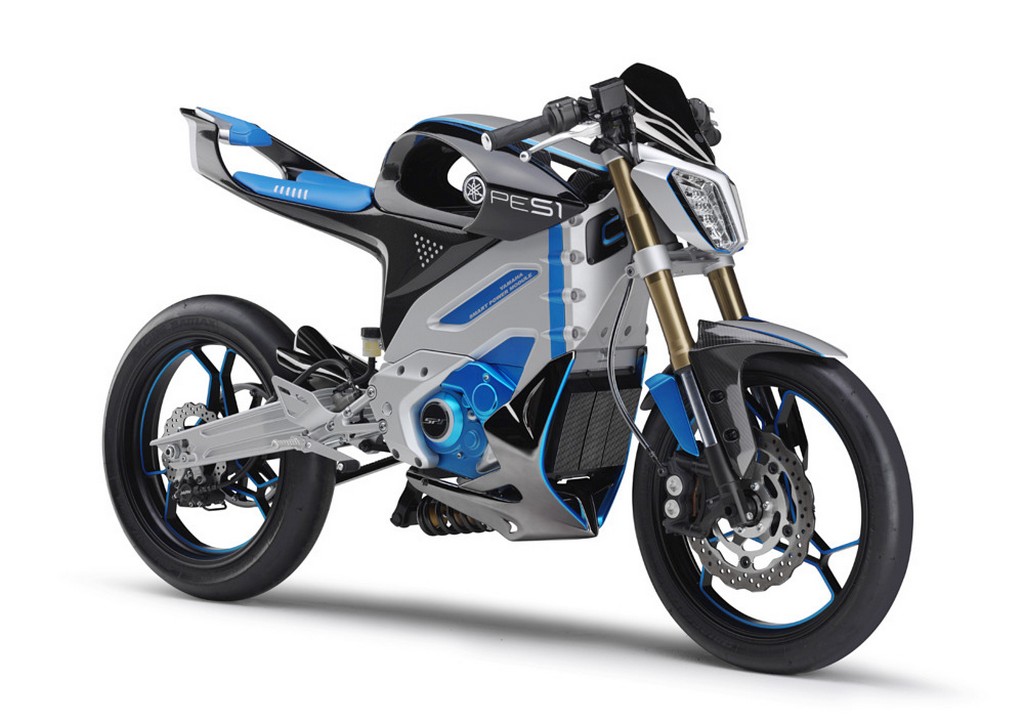 Yamaha had showcased the PES1 and PED1 at the 2013 Tokyo Motor Show and they were very well received by the public. It wasn't confirmed whether Yamaha will mass-produce these bikes and hence it was speculated that these are just concepts. However, the Japanese manufacturer has now confirmed that both these machines will be launched by 2016. These motorcycles are fully electric and Yamaha has incorporated some nice futuristic styling elements on both of them. Such designs really appeal to the youth and the company must surely be having high expectations from both these products.
By introducing electric bikes, Yamaha is also doing its part to save Mother Nature by helping reduce pollution levels. The PES1 stands for Passion Electric Street and this is the one that will get more eyeballs out of the two. The design looks straight out of a sci-fi movie. The fuel tank area looks quite cool and since there is no need of an actual tank, Yamaha designers have created an empty space between the body panels, thereby managing to make it look good rather than quirky. The alloys also feature a minimalist design with thin spokes and even the seats seem to be too thin looking at the pictures.
Coming to the PED1, it stands for Passion Electric Dirt. It shares its underpinnings with the PES1 but this one features a dirt-bike design. Even though there is nothing to complain about the design here, the dirt-bike design is not a new sight to our eyes and hence we feel buyers will be more interested in the PES1 which actually looks very different than other regular 2-wheelers.
The PES1 weighs 100 kg while the PED1 will carry a weight of approximately 85 kgs. Both the bikes share the same midship chassis, brushless DC engine and lithium-ion battery while the suspension and sprockets will differ. We are quite sure that the production versions will come with some changes that will add to the practicality of the products. The lack of electric infrastructure in India means neither of these bikes are headed to our shores.